Most homeschool parents don't want to just "do school" at home. They decided to homeschool because they believed that they could give their children a better education. Yet, it can be difficult for parents to figure out how to educate their children at home and not just place textbooks in front of their children and teach from the teacher's guide.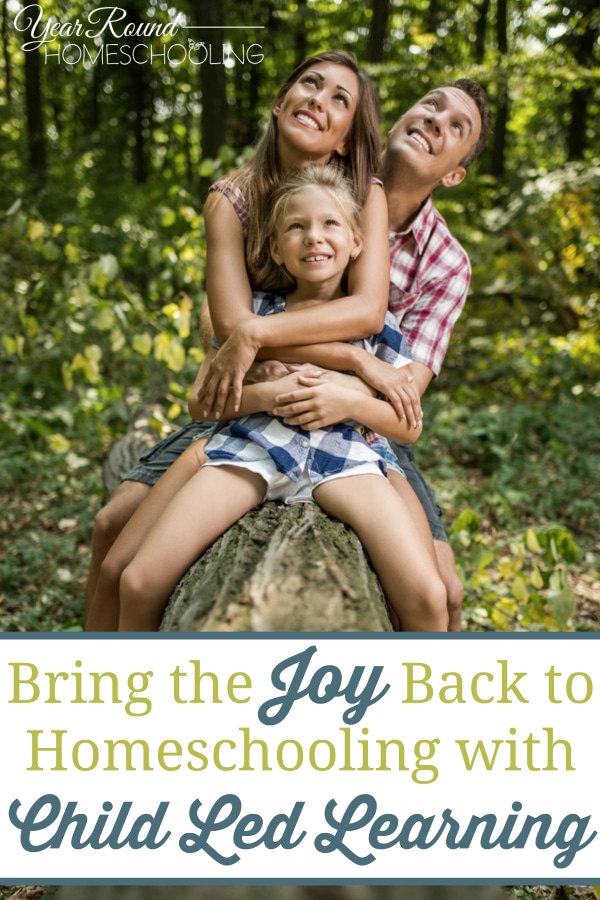 I homeschooled my children for almost five years by "doing school" at home. They learned how to read, write, add, subtract, divide and multiply, so "doing school" at home can be done successfully. But I discovered along the way that homeschooling can be so much more!
I learned that changing your homeschooling method can be the best decision and it isn't as scary as you think.
I realized that textbooks aren't the only way to homeschool your kids.
I found out that letting your kids help choose their own curriculum is essential.
Each of our children are unique. They have their own specific likes, dislikes, passions, abilities and gifts. When we take time to realize and acknowledge this fact then we'll understand why simply handing each child general homeschool resources and lessons plans that we designed (or selected) for them won't work.
Consider this, if you have one child that loves the arts and another who thrives on studying history and wants to pursue a career as a chef, how would general homeschool studies bring joy to their homeschooling journey or even benefit them in the long term?
We can choose to smother our children with knowledge and snuff out their desire to learn or we can bring joy back into our homeschooling by allowing them to learn according to their God given passions, abilities and gifts. 
Homeschooling our children gives us the ability to customize their education. While all children need to learn how to read, write and complete basic mathematical problems, not all children need to learn Chemistry, Painting, Public Speaking, etc.
We need to stop trying to fit our children into a box that wasn't made for them. Our children need us to take time to truly get to know them as God made them and to seek His direction for their education and future.
I know that the homeschool year has already begun, but as year round homeschoolers we have a bit more freedom, so I encourage you spend this weekend (or next week even!) watching your children. Notice what they like to do when they have time on their own, pay attention to what subjects they ask questions about, sit still for and ask to do first. Then add a homeschool resource covering a subject or topic they are interested in, if necessary take away something you had chosen to add to ensure you don't have over planned homeschool days.
Bringing joy back into your homeschooling simply requires you teaching your children the right things for them!
[Tweet "Bringing joy back into your homeschooling simply requires you teaching the right things! #ihsnet"]
Have you ever considered the benefits of child led learning?