Christmas is a wonderful time to purchase gifts for your children that are educational and fun! Too often presents are played with for a few days following Christmas and then never used again. There are so many options for making learning fun for your children and they make great Christmas presents!
Below you'll find a list of Christmas gift ideas for homeschool kids all homeschool mom recommended! If you see something missing please share it in the comments below and we will add it to the list!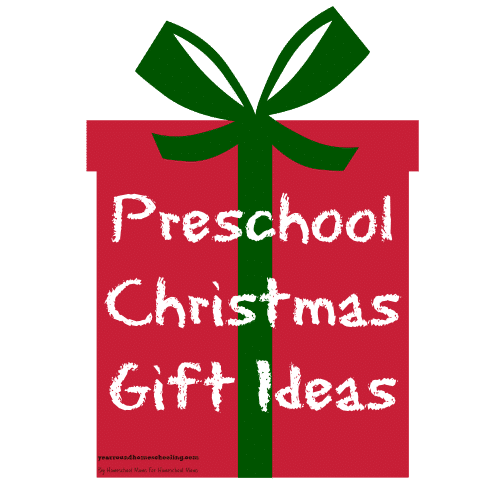 BOOKS!
All homeschool kids love (and need!) lots of books! Check out these lists for ideas!