There are times of the year that we aren't able to travel due to our family business. In those instances, I truly enjoy putting together resources like these Colorado Virtual Field Trips.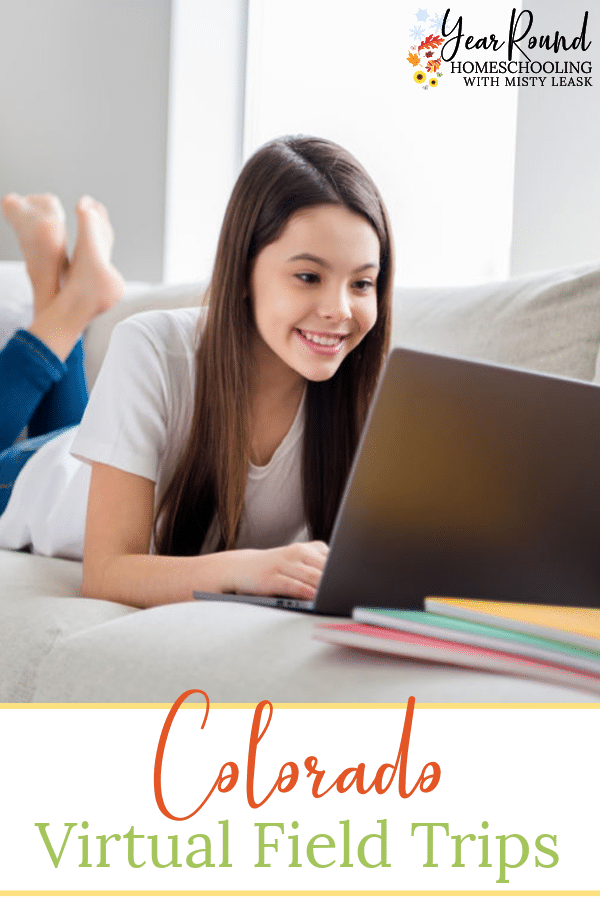 A few years ago my kids and I were able to visit my brother in Colorado. The Rocky Mountains are what I remember the most from our trip to Colorado.
It truly is a beautiful state. Especially for those that like to adventure. However, not everyone is able to travel or experience the outdoors as they would like.
Thankfully, the internet can help you explore 'The Centennial State' from the comfort of your own home.
25+ Colorado Virtual Field Trips
Art
History
Denver's Historic Civic Center
Denver's Historic Uptown District
Science
Great Sand Dunes National Park
Social Studies
What is your favorite virtual field trip in Colorado?