Emma Woodhouse is a woman like no other. She loves love but doesn't desire it for herself. The entire family will spend an evening laughing together as they fall in love with Ms. Woodhouse. Afterward, you can easily add this Emma Movie Study to your homeschool for learning fun!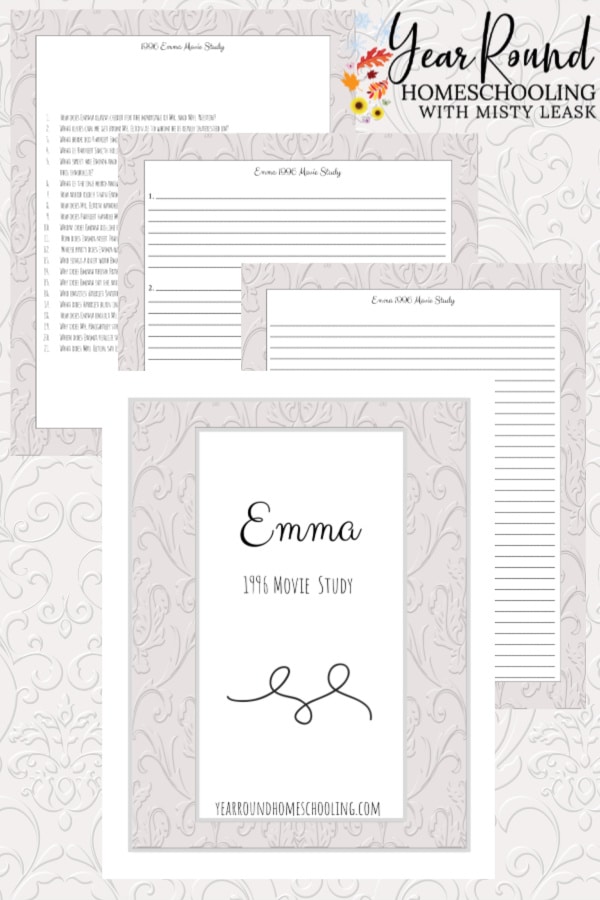 The Emma 1996 Movie Study Pack contains questions that can be used as discussion topics if you're watching the movie together as a family or your students can simply complete them on their own.
There are also several different styles of paper included to provide you the utmost flexibility to customize the study to your students.
I love Gwyneth Paltrow and Jeremy Northam in this version of Jane Austen's, Emma. They capture the relationship of Emma Woodhouse and Mr. Knightley beautifully.
This movie is a great way to introduce Jane Austen to those that may not enjoy reading in general or British literature. It will keep everyone laughing and who knows, they might all want to read the book when it is over!
My love for all things Jane Austen is likely to keep me busy creating more book and movie studies featuring her works, so be sure to keep a lookout for them!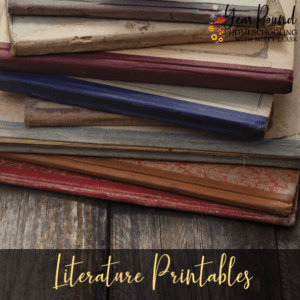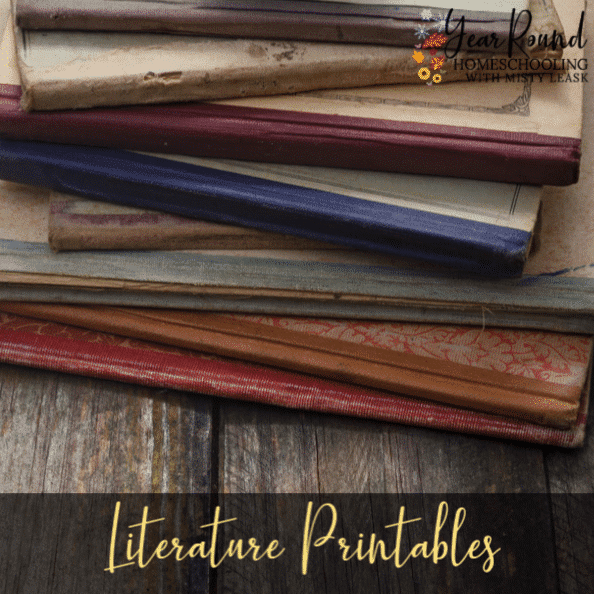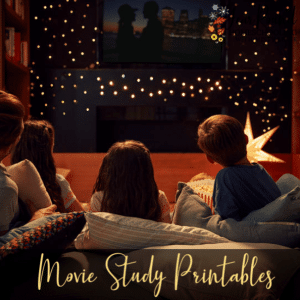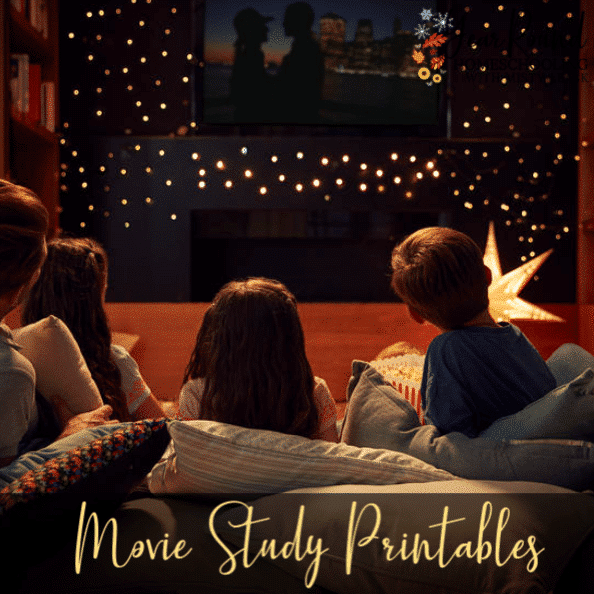 If you haven't read the book, Emma, remember that you should always read before watching. You can grab the Emma Book Study here.