Many of us (sadly) were not trained in logic. Still, we need not despair, for we have learned something about how to reason well by other means, and we can quickly learn more and fill in the gaps. Our programs help you to learn right along with students, by providing you with great teachers via DVD and by offering you books that are clear, incremental, and easy to follow. Our light sense of humor laces through each book and video (reasoning gone wrong can be quite funny), and you will find generous illustrations, diagrams, and real-world examples that focus interest and attention. Our three programs are easy to use, relevant to all of life, and impart strength; they are like a three-stranded cord that together reinforce one another and are remarkably strong.
—The Art of Argument introduces students to 28 logical fallacies (Informal Logic)
—The Discovery of Deduction explores the structure of reasoning to help students understand what makes an argument sound and valid (Formal Logic)
—The Argument Builder helps students to build a sound argument that is also persuasive (Logic/Pre-Rhetoric)
These three studies together offer solid logical training that will strengthen a student in any academic discipline, but also equip him/her for sharp thinking, assessment, writing, and speaking in all areas of life! ***Try the first five chapters of any book for free; download from our website!***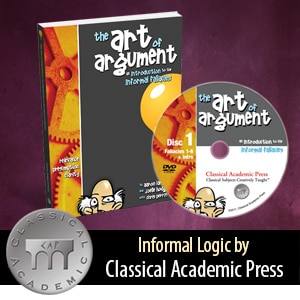 I do not know about you, but one of the goal in my homeschooling is to raise kids that think critically. I am not interested in just feeding my boys knowledge. I want them to interact with whatever they learn, make it their own, and be able to argue or defend truth and what is right, in a very logical way. So, our homeschool curriculum line up includes logic curriculum.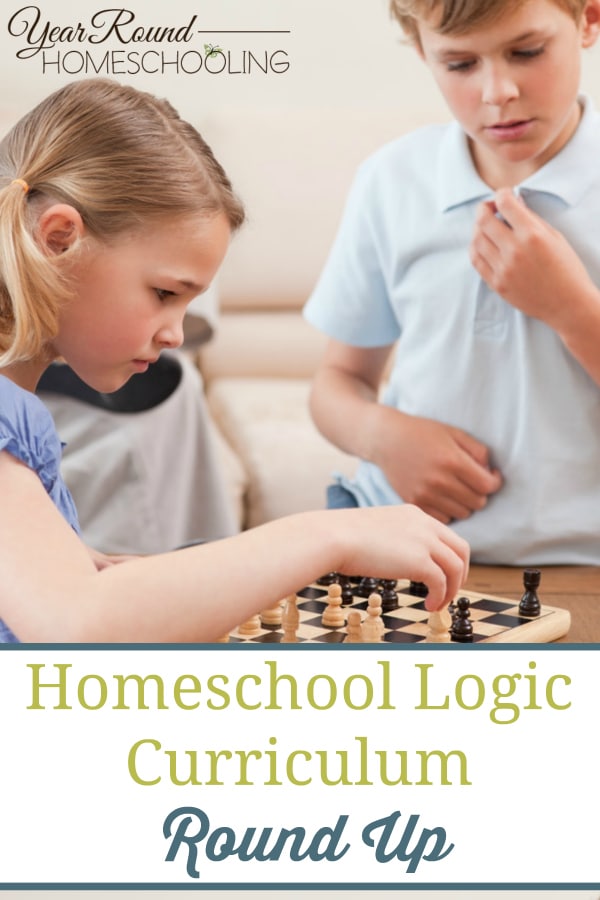 From a young age you can challenge your kids to think by encouraging them, not to challenge you or authority, but to be curious about why things are the way they are. Questions are always a good thing because we are made to be inquisitive. As a parent I've always sought to answer as best as I could, given their maturity or level. As they grew older I started including actual logic curriculum to help and assist me in the task of developing their logical and critical skills.
Today I would like to share with you some of my favorite logic curriculum.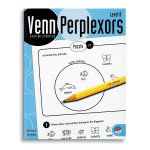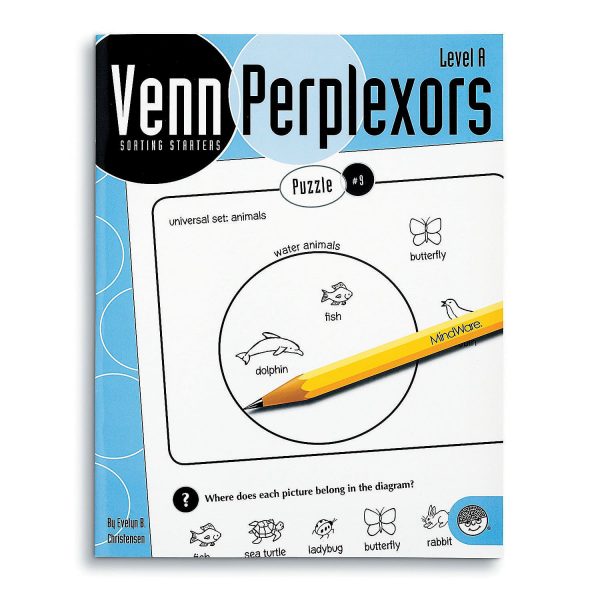 Summary
Venn diagrams are used all the way through college-level courses to sort, examine and define relationships and characteristics. These fun Venn Perplexors have story puzzles get kids familiar with the problem-solving process.
My boys have enjoyed working their way through these logic workbooks, especially the Perplexors ones.
Grade Level – 3rd-12th Grade
Price Point – $13+
Learning Style – Workbook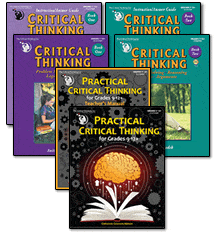 Summary
Critical Thinking teaches students to think logically, present well-developed arguments, and see through unsupported arguments.Book One of the series helps students develop the fundamentals of logic, argumentation, and critical reading. Book Two builds on the skills developed in Book One, while teaching more advanced concepts.
Grade Level – 1st-12 Grade
Price Point – $24.99+
Learning Style – All
Full Reviews: Cathy Duffy and Schoolhouse Review Crew
Critical Thinking Co has a great array and variety of products geared towards developing a critical mind. If you continue to peruse their site you are bound to find something that will fit your needs and goals. They cover every levels and many different aspects of the discipline. They offer products in workbook form as well as software.
Summary
This classic series will titillate students' imaginations while enriching skills in logical thinking. Logic Countdown problems are easy to incorporate into lesson plans and are formatted to enhance the fullest spectrum of curriculum areas while sharpening thinking skills.
This is a series that I have used with my boys as well, which focuses on analogies, patterns and the likes.
Grade Level – 3rd-7th Grade
Price Point – $12.00+
Learning Style – Workbook


Summary
Geared towards older kids (7 and up), these books focus on the art of argument and logical fallacies. There are three books in the series: The Art of Arguments, the Argument Builder and The Discovery of Deduction.
Grade Level –7th Grade+
Price Point – $22.00+
Learning Style – Textbook
Review: Schoolhouse Review Crew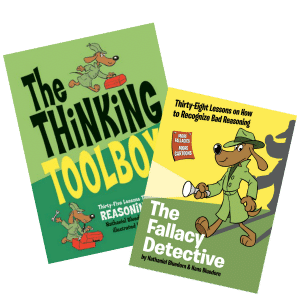 Summary
These books are similar to the Classical Academic Press books, focusing on logical fallacies.
Grade Level – 6th Grade+
Price Point – $19.00+
Learning Style – Textbook
Full Review – Cathy Duffy Reviews: The Fallacy Detective and The Thinking Toolbox.
Do you have any Logic curriculum you have used in your homeschool that you would recommend beside these?
*Please note that the pricing was current at the time this post was written. Always check pricing before checking out.*
You can find the rest of the homeschool curriculum round up series here.