HI! I'm Annette, I'm raising a son in southwestern Ontario and my husband is a Pastor.
The question was asked of me, "Why do I homeschool year round?" So I thought I'd take some time to give some clues as to why this
method
of homeschooling suits us.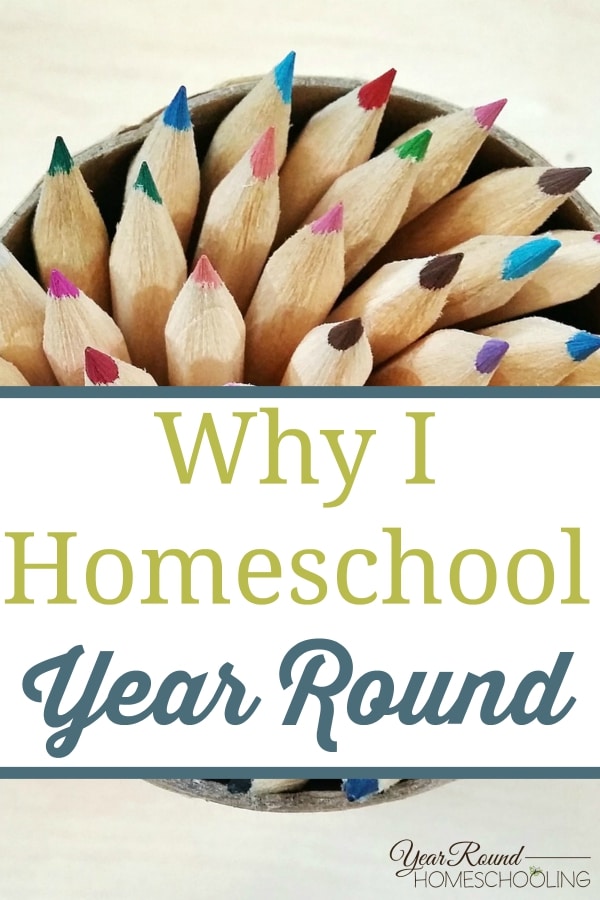 Being married to a pastor means that life sometimes takes a turn away from homeschool as we need to tend to the needs of a congregation, cope with hubby being away meeting needs, or attending to the duties of the larger church body, I've learned to bend with the changing of the seasons.
My overall frame of mind is that children can thrive in a disciplined environment, but they can also thrive in a less disciplined environment. Our environment is some what on the "less disciplined" side of life. Homeschooling year round means that I can "not homeschool" for a day or a week as we focus on; gardening, vacationing, friends, family, business work, and whatever else comes up. I KNOW that I have the cushion with which to do this. We can always catch up again right? By homeschooling year round we have less "break loss" that can happen in the more traditional Sept-May schooling.
I'm raising a singleton. Singletons can have a hard time keeping themselves busy, particularly if one lives in a less child focused neighbourhood. Being able to schedule every day around some type of homeschooling work means that I am giving him some structure which he can fit his life around. It also gives me a go to when he suggests that he "has nothing to do" and I don't want him playing generic computer games.
Homeschooling year round means I can use whatever season comes my way in my search to give him a well balanced life directed learning experience. Summer means learning just as spring, fall or winter does. It's all good and it works for us.