These Composer Studies have been a huge hit with you all!! I am so glad you're enjoying them! If you ever think of anyone you would like to see, please feel free to Contact Us and let me know.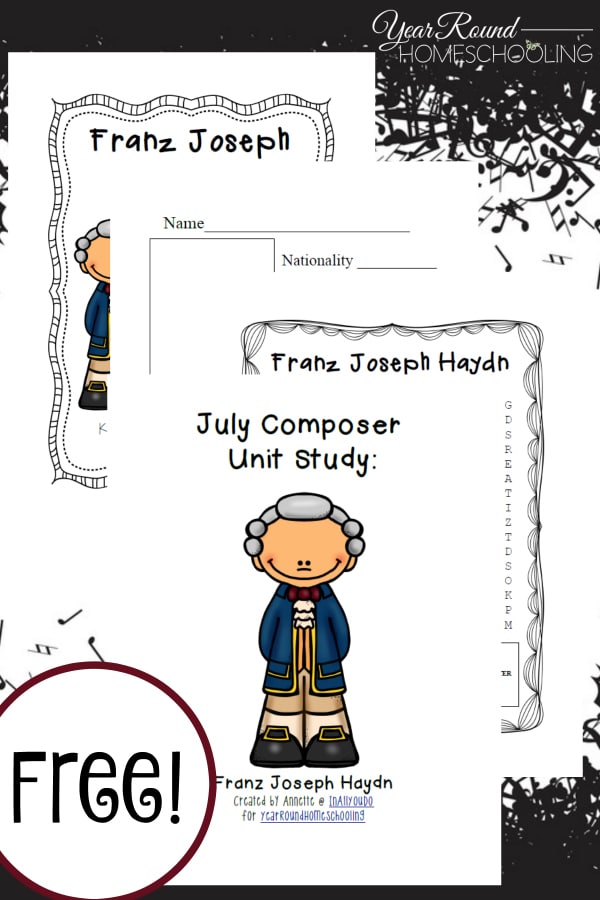 Joseph Haydn is probably most noted for his composition, Claire de Lune, but he did compose several other well known pieces, even if you only know them by sound. Read more about him in this month's composer study! I once again included the new coloring pages with traceable handwriting for manuscript and cursive!
Included in this pack:
Poster Page
Bio Pages
Word Search
Coloring Pages
Copywork (early manuscript, manuscript and cursive)
Notebooking Pages
Timeline worksheet
If you want more notebooking pages, don't miss the ones I made back in November. They will work perfectly to study any composer as you go through the month of June. I've also gathered some great resources you can use while you're studying Elgar next month.
Check out this page FULL of recorded works by Haydn. It takes a few clicks to get to the actual songs, but keep going – it's worth it!!
This YouTube recording includes two hours of a variety of Haydn's music. This would be great to play softly while you're reading about him or doing other work, as a fun and easy way to introduce it to the kids.
BOOKS
NOTE: I did not find any books that were specifically for kids, so please read through these first and make sure they are appropriate for your own children.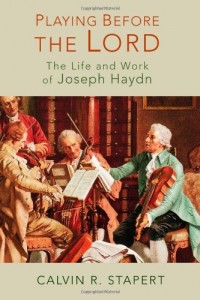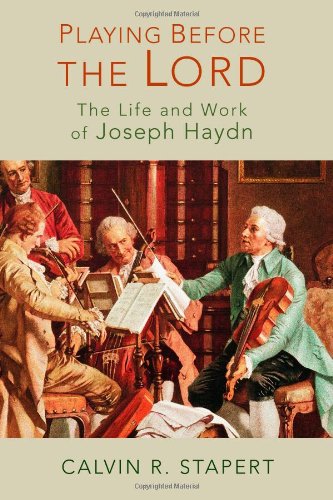 In this fascinating book Calvin Stapert combines his skills as a biographer and a musicologist to recount Haydn's steady rise from humble origins to true musical greatness. Unlike other biographers, Stapert argues that Haydn's work was a product of his devout Catholic faith, even though he worked mainly as a court musician and the bulk of his output was in popular genres. In addition to telling Haydn's life story, Stapert includes accessible listening guides to The Creation and portions of other well-known works to help Haydn listeners more fully appreciate the brilliance behind his music.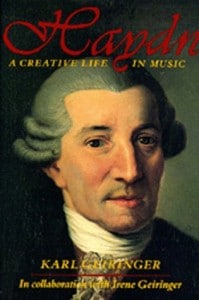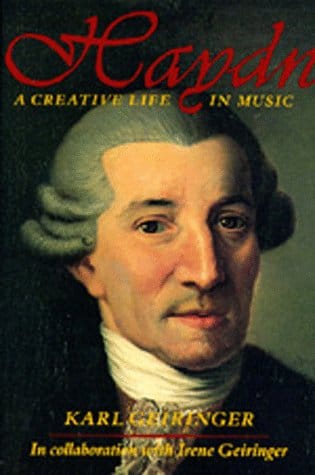 From a review: Karl Geiringer was a wonderful musicologist from Austria. He lived a long life (1899-1989) and wrote many wonderful papers and books. This book on Haydn is typical of his style (his wife, Irene, gets a collaborative credit, and that is just super, since she has helped him in all his books). The book is divided in two parts: the first being a biographical narrative and the second being a biography through his musical works.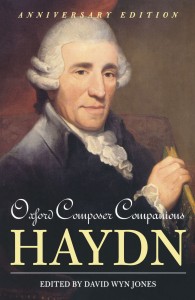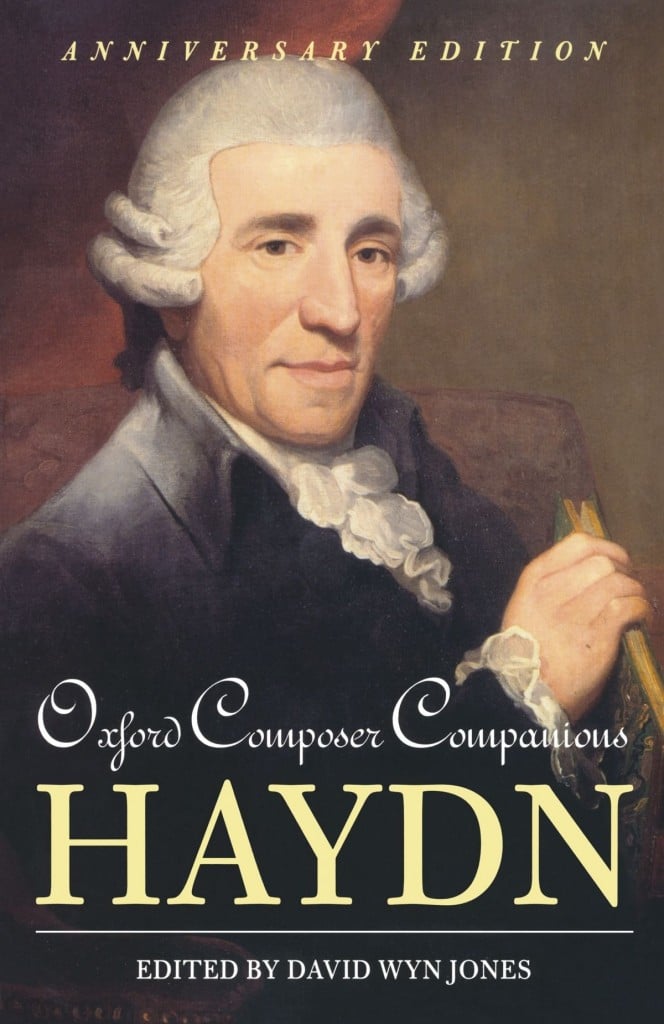 Hailed in Symphony magazine as "an invaluable aid to scholars," this new paperback edition offers a gold mine of information on the immensely prolific Austrian composer and the father of both the symphony and the string quartet-Joseph Haydn. In more than 900 alphabetical entries, Haydn's world is brought to vivid life. All of his music is highlighted, including his symphonies, concertos, masses, oratorios, operas, string quartets and other chamber works, sonatas, and miscellaneous choral pieces. The volume includes informative entries on Haydn's family, friends, patrons and contemporaries (Mozart and the young Beethoven among them) and it illuminates the many ideas, influences, and aesthetics that played a major role in his life. Published to coincide with the 200th anniversary of Haydn's death, this superb companion is an invaluable resource for students, teachers, and music lovers, offering a wealth of information, complemented by maps, family trees, a chronology, a list of works, and expert assessments of Haydn's compositions and increasing popularity.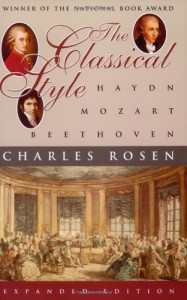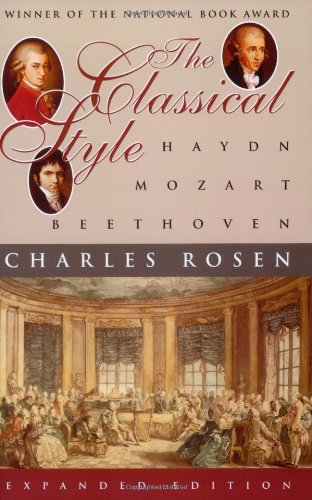 This outstanding book treating the three most beloved composers of the Vienna School is basic to any study of Classical-era music. Drawing on his rich experience and intimate familiarity with the works of these giants, Charles Rosen presents his keen insights in clear and persuasive language. For this expanded edition, now available in paperback for the first time, Rosen has provided a new, 64-page chapter on the later years of Beethoven and the musical conventions he inherited from Haydn and Mozart. The author has also written an extensive new preface in which he responds to other writers who have commented on his ideas.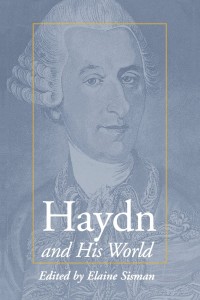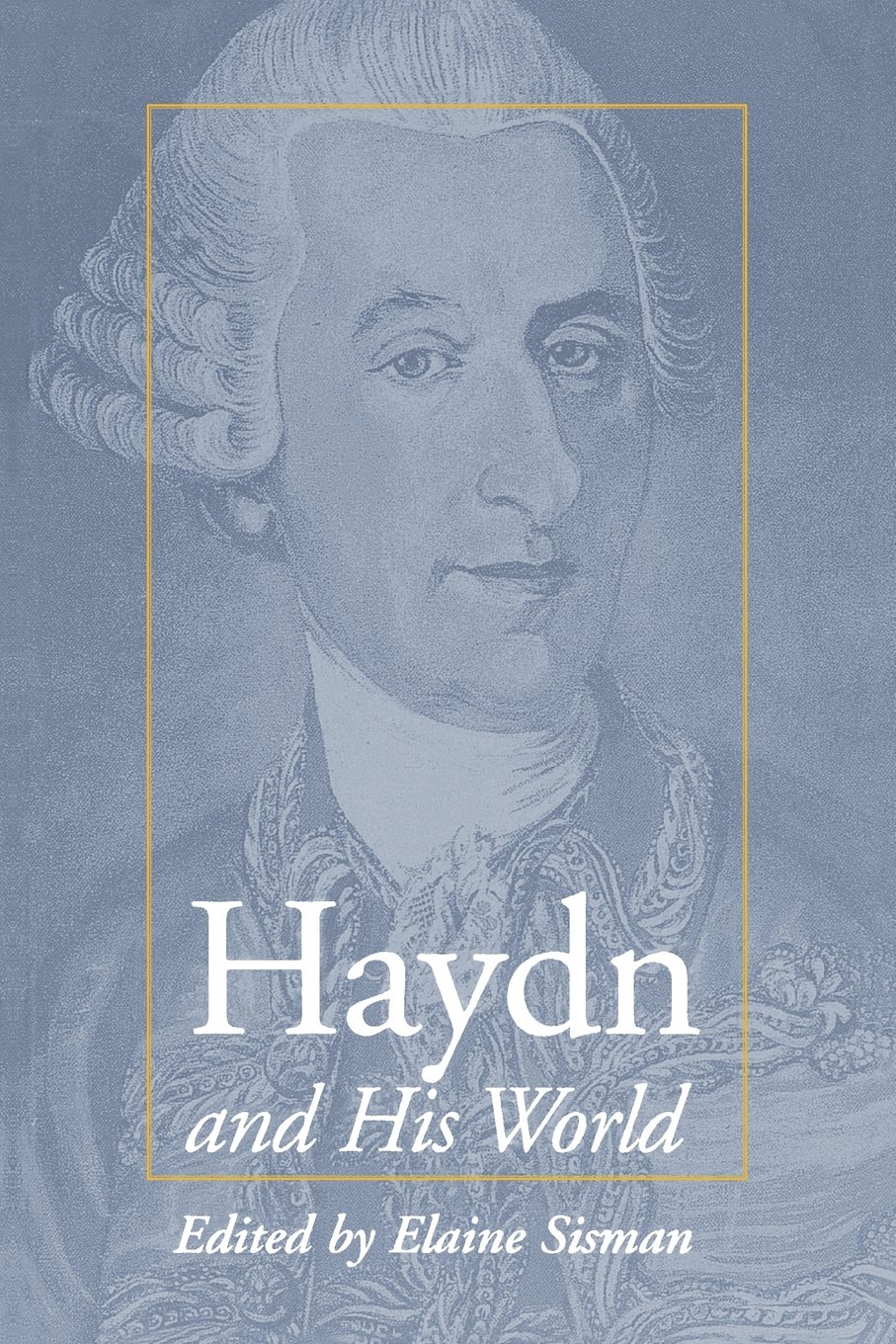 Joseph Haydn's symphonies and string quartets are staples of the concert repertory, yet many aspects of this founding genius of the Viennese Classical style are only beginning to be explored. From local Kapellmeister to international icon, Haydn achieved success by developing a musical language aimed at both the connoisseurs and amateurs of the emerging musical public. In this volume, the first collection of essays in English devoted to this composer, a group of leading musicologists examines Haydn's works in relation to the aesthetic and cultural crosscurrents of his time.
Other titles you might like:
Franz Joseph Haydn: The Story of the Choir Boy who Became a Great Composer
The Story of Franz Joseph Haydn
**NOTE: I recommend parents screen books before allowing their children to view them. You know your children and what is appropriate for you kids.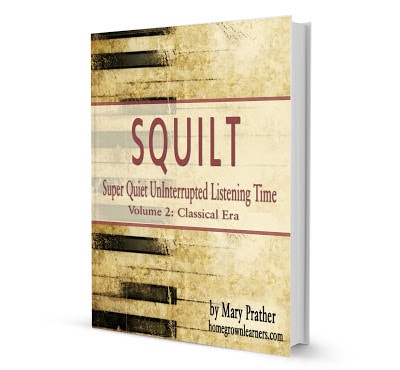 SQUILT is another fantastic way to introduce kids to music and help them fall in love with the classics. Grab the SQUILT: Volume 2: Classical Era and learn more about the period in which Haydn composed.
Are you ready to get started? Download the monthly composer printable pack below.

Want more ideas? Follow my Homeschool: Music board on Pinterest!!