After completing the virtual field trip assignment, my daughter has decided to join my son in using the North Star Geography curriculum! She had a wonderful time exploring France online and seeing everything in Greece that my son discovered too!
This month we've been learning all about maps. We've covered the importance of latitude and longitude and how they are measured. One fun fact that we learned is that the location of the true north varies from magnetic north, did you know that?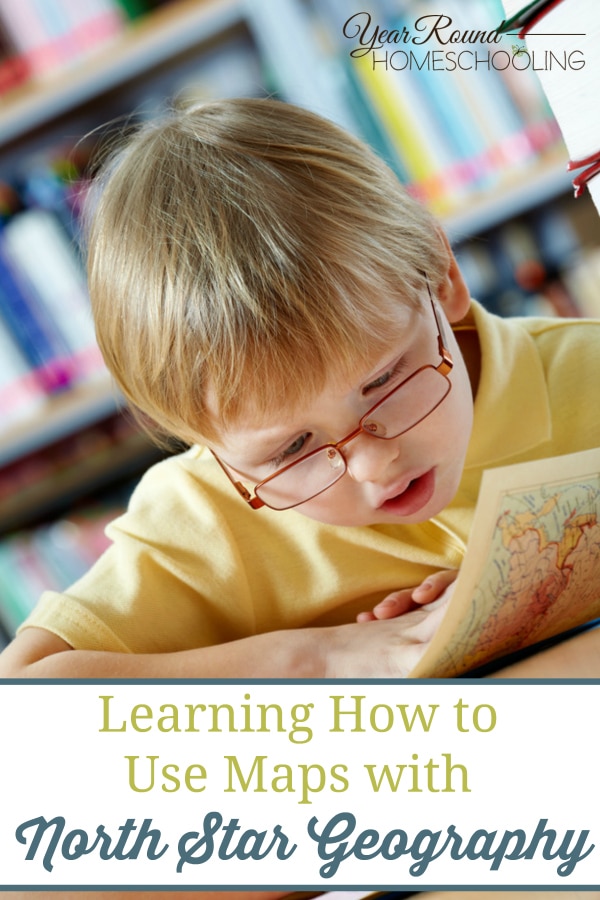 Since completing the lesson on how to use maps, my children have decided that they will first try to use a globe before any other type of map projection because of it's accuracy! It's brought about lots of laughs when they've been trying to locate rivers for their map building activities!
My husband is a commercial fisherman, so it was a lot of fun teaching my children the importance of directions, using a compass and headings and bearings. This part of the map lesson brought out a lot of conversation during our geography lesson as they were beginning to understand just how important these were to their dad's business and safety!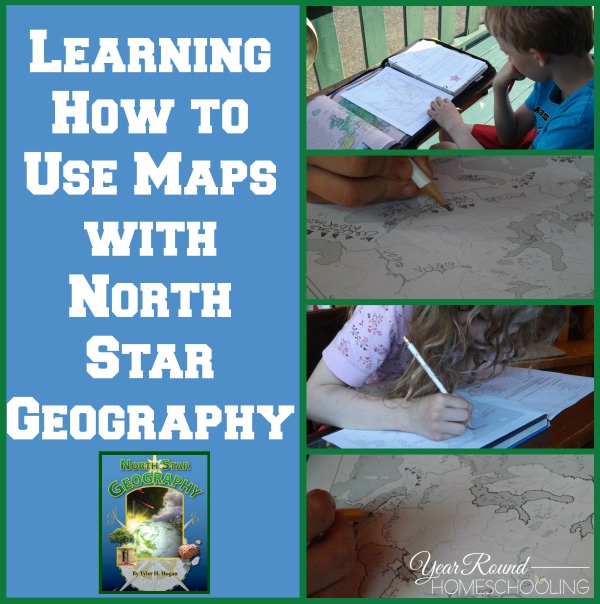 I'm excited to continue onto the next lesson since it will further cover more important things that they can relate to because of their dad! We'll be covering navigation, both the historic and modern tools used for it and we'll be learning how to plot a course and learn to make a map!
If you're interested in seeing more of North Star Geography in use, check out our past posts here.
Now it's time for the Hearts for Home Link Up!
The most clicked post this week was from Monster's Ed Homeschooling Academy with their Freebie Friday: Earth Day Resources post!
If you're a blogger please link up your family friendly posts below!
<div align="center"><a href="http://www.marriagemotherhoodandmissions.com/hearts-for-home-blog-hop-hosts/" title="Hearts for Home Blog Hop" target="_blank"><img src="http://www.marriagemotherhoodandmissions.com/wp-content/uploads/2014/03/CoHostH4HButton300x300.jpg" alt="Hearts for Home Blog Hop" style="border:none;" /></a></div>