How long do we have our children…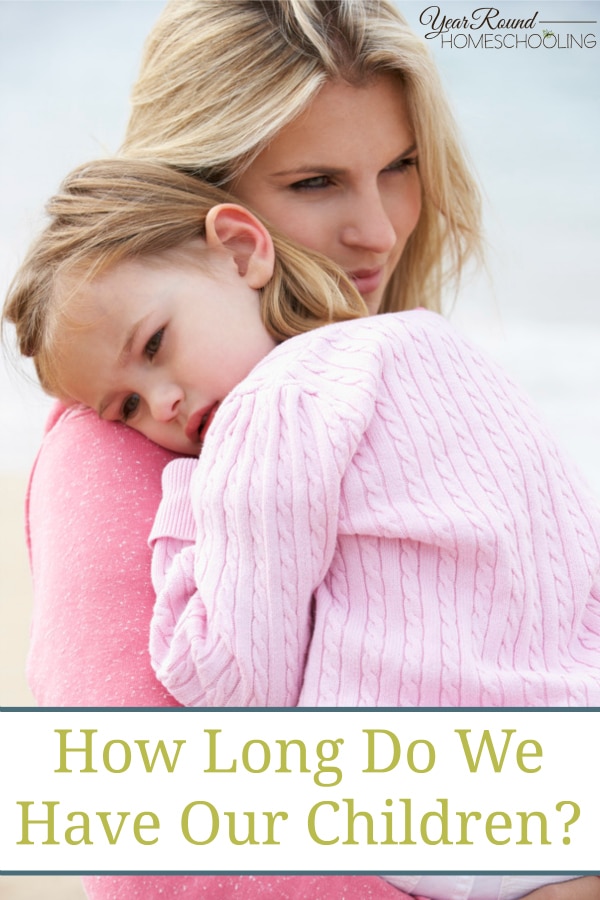 20 years sometimes more sometimes less? What do we do with them while we have them? These are some of the questions that have come to my mind since I graduated my last student. My only daughter graduated in May of 2014. She is grown up and independent, I wish she would cook more but she is still young. My oldest is 28, married and has a son, a house, two nice vehicles, a dog and some chickens only 15 minutes from where we live. He was only homeschooled 8-12th grade. He has become a fine young man and is doing a great job raising his family. I am so thankful that they live close. My middle child i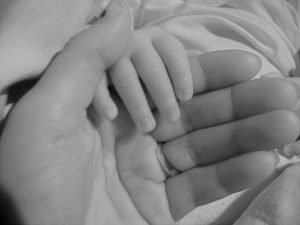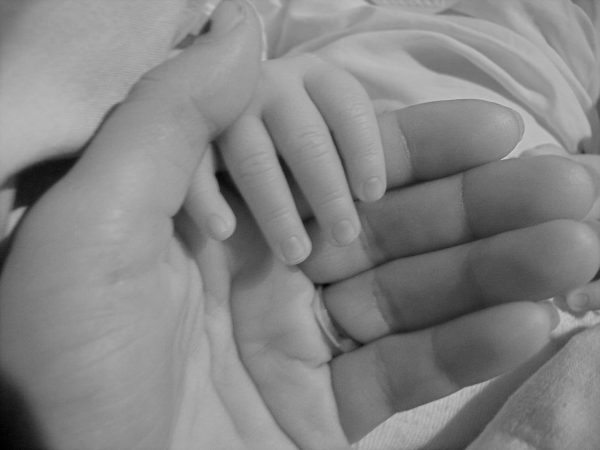 s doing pretty well, he is attending college, working a good job and trying to keep his head a float. My daughter as I mentioned above is working at a local farm, an assistant at the local tech school for one of the teachers, and intends to go to college next year to become an EMT and Paramedic.
So, where did the years go??
No, really, they have gone by so fast it seems I didn't even have time to think, yet I remember many times worrying about how they would turn out and wondering if I was doing enough. Now it is all over…in a flash.
I am so thankful that my husband encouraged me to keep on keeping on, even when we hit the high school years. We completed a stage in life that will have lasting effects. We sacrificed, persevered and accomplished great things in a world that says you can't do it.
You love your children, so be sure to tell them that you do!
Pray for them and let them hear you pray! You pick them up when they fall! You help them become what the Lord wants them to become by praying for them and you stand back and watch what happens. Before you know it they are adults making choices that only they can make. Mostly good choices, but also some not so good choices, but like it says in Proverbs 22:6, "Train up a child in the way he should go: and when he is old, he will not depart from it."
I love all of my children and I am thankful that I had the time that I did with them. I will love them always, no matter what, and I am proud of them all. I am so thankful that we continued to homeschool them even through high school. My prayer is that you will continue as well and that you will be proud of who they become. Does that mean that each of them will be the perfect child? Not at all, but we will be able to see the best in them because we are their parents and we have taken time to teach them rather than allow someone else to do it for us.
Hold your heads up high and keep on keeping on!
Happy Homeschooling.
Find more help and encouragement for homeschoooling high school by following our Pinterest board below.
Follow Misty Leask's board Homeschool: High School on Pinterest.