My family and I just relocated from North Carolina to Colorado, and one of the things that I'm excited about is all the opportunity for  new nature studies. I didn't know everything there was to know about North Carolina, that's for sure, but I am pretty familiar with the types of birds and flowers, for example, that one can find there. (For example, North Carolina has really cool, indigenous, carnivorous plants.)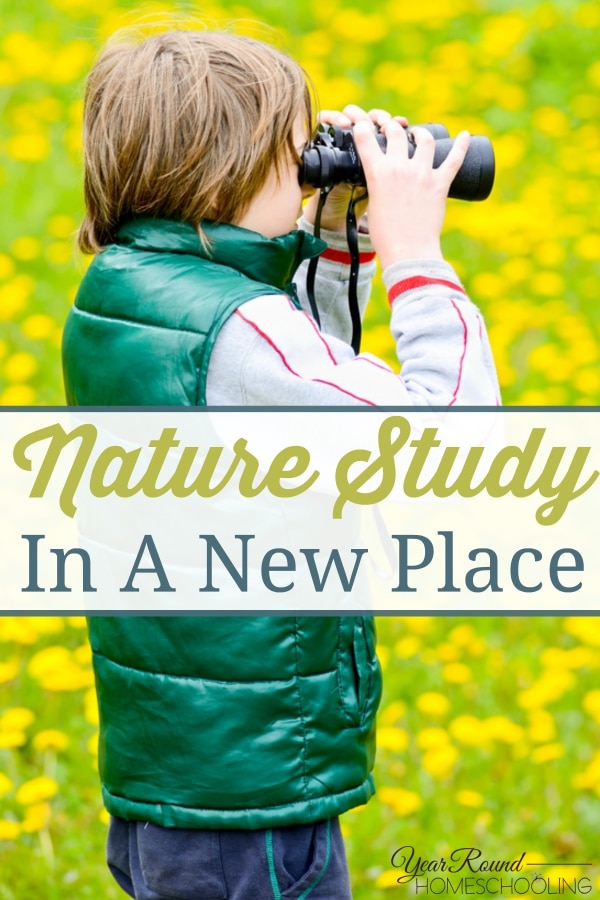 I have never lived anywhere but east of the Mississippi, so moving out west is a big change for me! I'm slowly starting to replace my nature guides with ones written for the western part of the United States. I bought a couple of wildflower books before we moved, an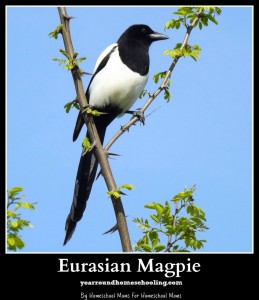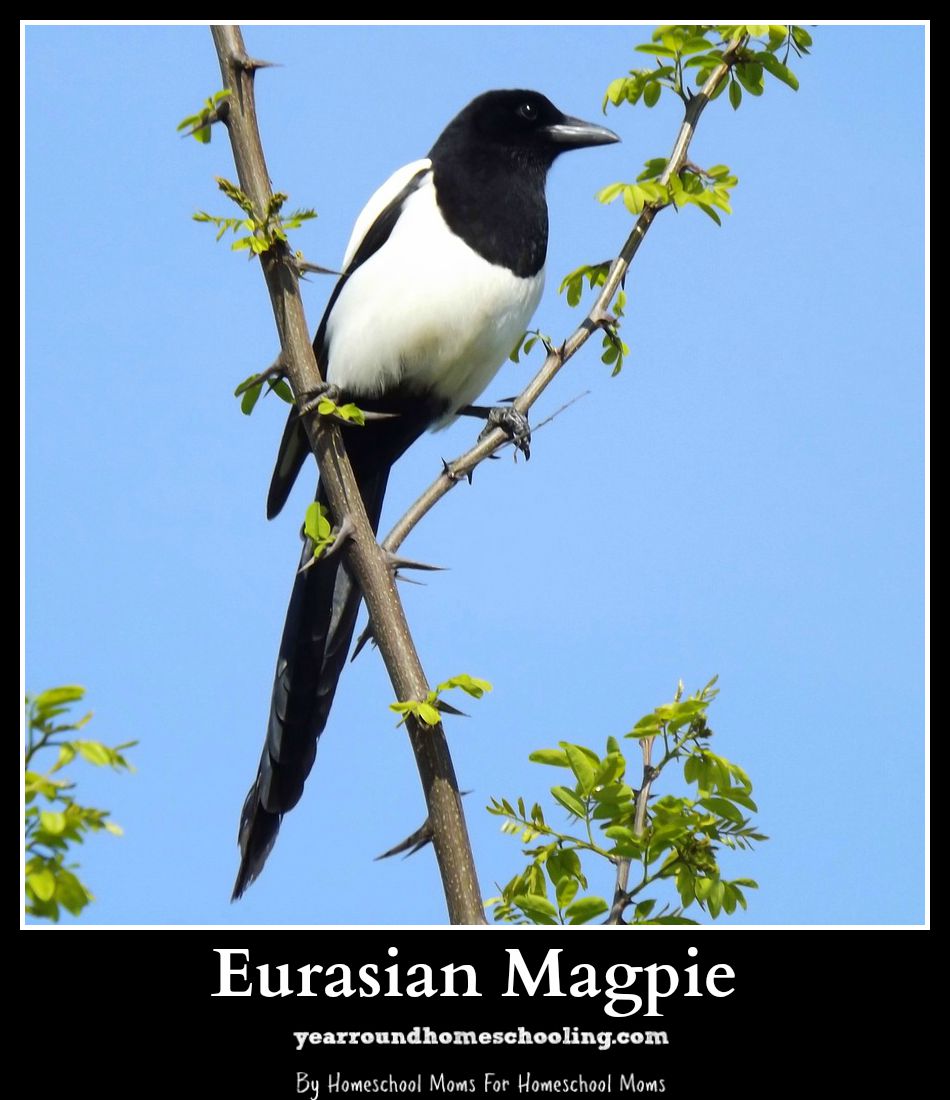 d just found a copy of Peterson's Field Guide to the Birds of Western North America at a library sale – the counterpart to my very favorite bird book.
I've already seen magpies, which are large, flashy, loud black and white birds. They seem to be common here. I've learned that they are related to crows, and supposed to be highly intelligent. I haven't found my bird feeders so I don't have them up to see what else we might encounter, but a friend of mine in Colorado Springs has shared pictures of the hummingbirds she sees at her house, and they are different from the ruby throats we had in North Carolina. I'm thrilled at the opportunity to see new species of hummers!
My kids and I have also seen prairie dogs, which is probably our most exciting new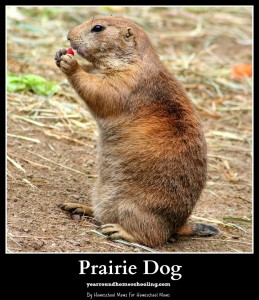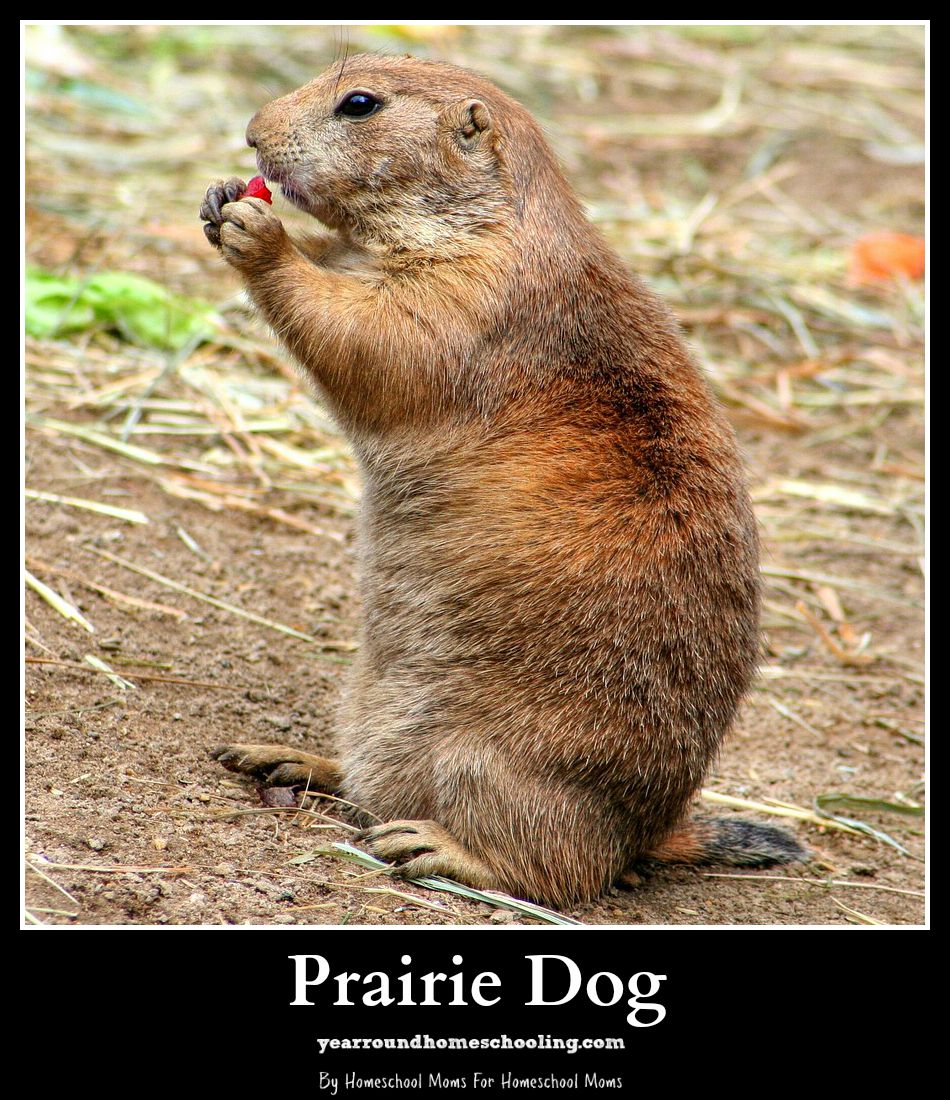 thing – we've never seen them outside of a zoo. We were driving around one day, perhaps a bit lost, and we saw two prairie dogs along the side of the road. They were terribly cute.
I have already found and used Wildflowers of Colorado, a great website with pictures, common names and latin names of flowers found here. A friend's daughter brought me a little sprig of green mertensia – bluebells! I don't know why they are called green, when the flowers are blue – you can see a picture of them here. I can't believe I didn't take one!
We are still settling into our new home, and are spending more time exploring boxes than nature for the time being, but stay tuned – I will share more new discoveries with you as we find them. A friend of mine told me there is an entire prairie dog colony somewhere not too far from us, so I'm hoping we can check that out.
Have you made any new nature discoveries lately? Do tell! And, please do come visit me at Acorn Hill Academy for discussions on nature study, Charlotte Mason and books.