Welcome to Pinterest Preschool, where I show you how you can use Pinterest to plan any aspect of your preschool journey. So far we have had our orientation and we have had our first subject, math. Today we will be looking at how to teach the alphabet with the help of Pinterest. In Pinterest Preschool, the aim is to ensure that preschool is enjoyable and is not reduced to a stack of flashcards or shackling your child to a desk.
Today, I will be sharing a few letter recognition games and posts that your preschooler should love.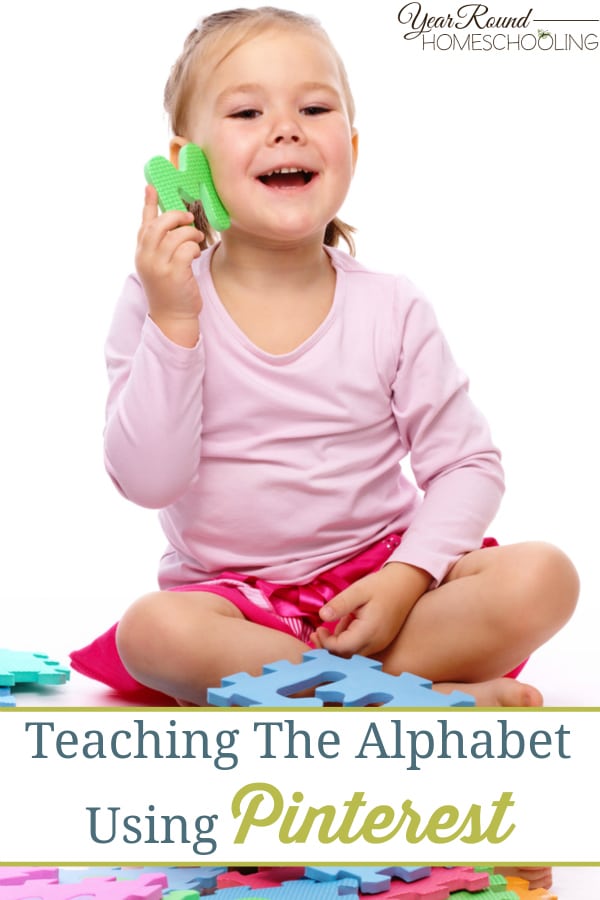 Teaching The Alphabet
Mrs. Karle has a fantastic video on how to teach the alphabet. She talks about what order to teach them and she also provides printable cardstock alphabet cards for your use.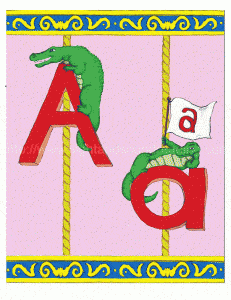 Another resource is from Learning 2 Walk. In this post, two alphabet awareness and recognition games are given with the instructions on how to play as well as a set of color theme alphabet cards.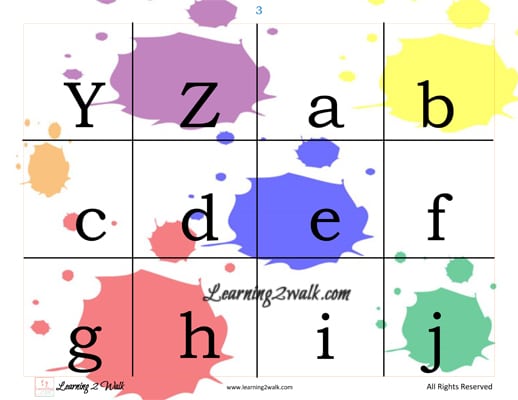 Another approach to teaching the alphabet is using Leap Frog's Letter Factory. We LOVE this DVD in our home and the songs are so catchy that you cannot help but hum along.


File Folder Games are also a hit amongst most preschoolers. Make, Take, Teach offers file folder phonics games.
It includes a play dough alphabet sheet, tracing pages for letter formation and more.
To The Moon and Back has a FANTASTIC resource collection of over 100 alphabet themed printables. You'll find game and activities such as letter pounding courtesy of I Can Teach My Child , alphabet puppet theater from Coffee Cups and Crayons and how to make your own alphabet stamps courtesy of Apartment Therapy. There is also an alphabet slides and ladder game courtesy of Tiny Me.
This is just a taste of all the exciting things Pinterest has to offer you for teaching the alphabet to your preschooler. Check out our Pinterest Board for more options.
Follow Year Round Homeschooling – My Pinterest Preschool on Pinterest.