Science is a subject that children need to experience, not just read about in a textbook. Science experiments are a great way to make science class fun because of the hands-on opportunities! I don't necessarily love teaching science, but I have enjoyed doing science experiments with my kids throughout your homeschool journey.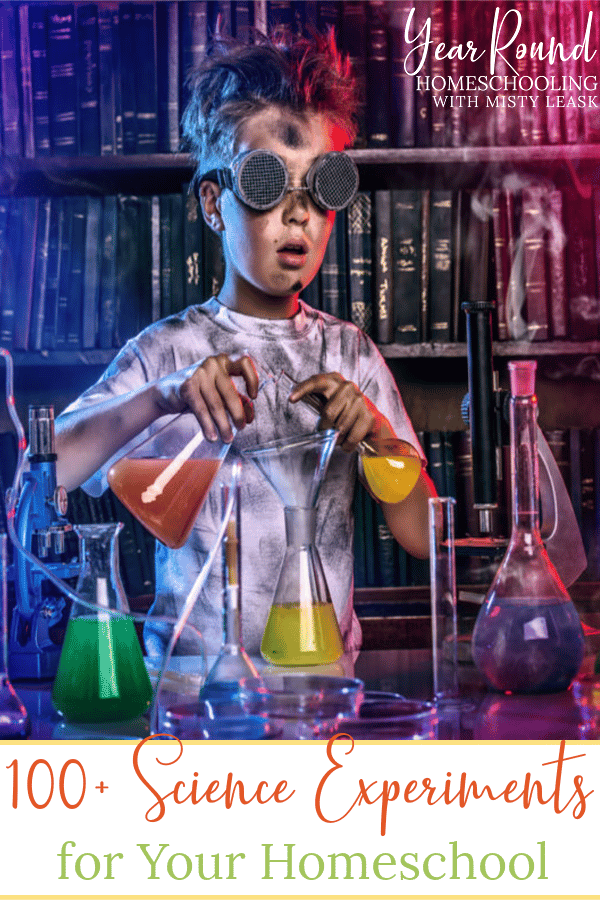 The beauty of science experiments is that you can do them anytime. You do not have to coordinate them with a lesson or unit study. My kids love doing science experiments simply for fun! I love watching them experience science hands-on and seeing it click as they're completing the processes.
If you're looking for a way to change up your homeschool science class, get your kids more engaged and interested in the subject, I encourage you to check out these science experiments and add a few to your homeschool plans!
100+ Science Experiments for Your Homeschool Science Class
Homemade Watercolor Paint and Ink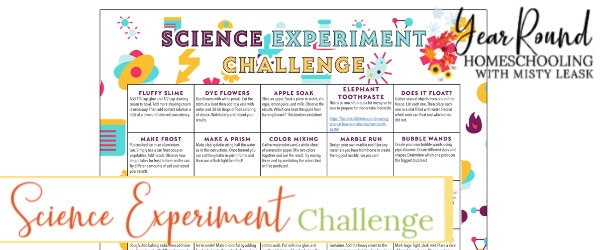 Acids and Bases – Exploring pH Levels
Water Movement – Capillary Action
Dissolving, Expanding, Bouncing Eggsperiment
Exposing the Insides of a Penny
Layers of the Ocean – Density Activity
Pulleys, Weights and Simple Machines
Glow Stick Science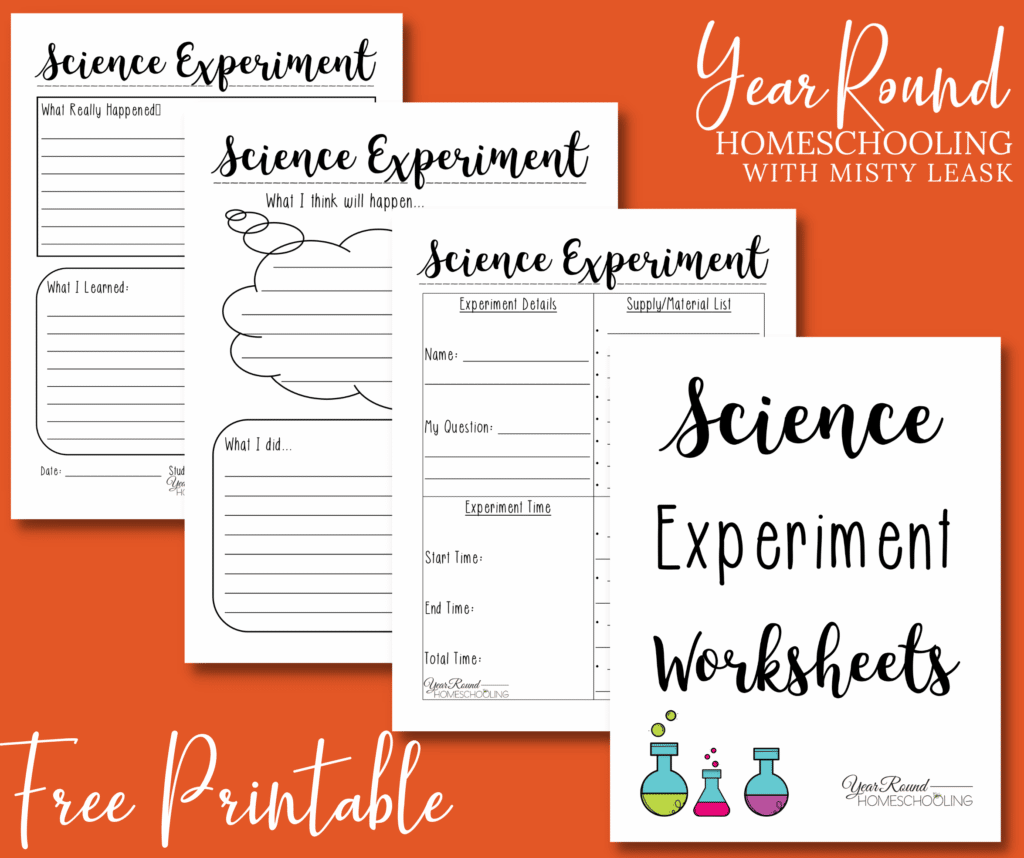 Build a Solar Still
Frozen Valentine's Day Science
Frozen Bubbles Ice Crystal Science
Need more science experiment ideas? You can find 100+ more here!
What are your favorite science experiments to use in your homeschool science class?