May the 4th be with you! Star Wars Day has arrived once again and that is a reason to celebrate in our home! Learning should always be fun, especially on holidays. I designed a brand new Star Wars Matching Game pack to help you celebrate today!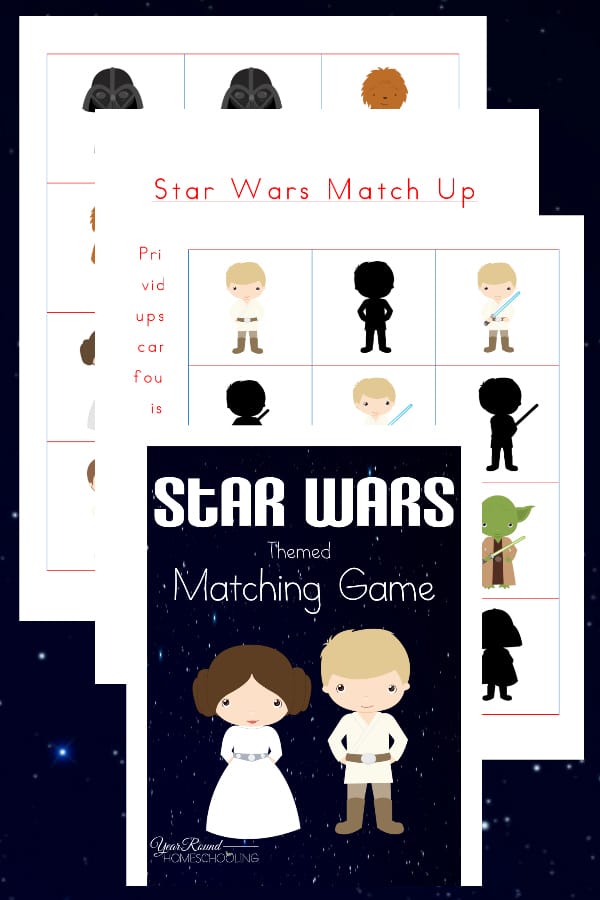 Inside this fun Star Wars Matching Game pack you'll find two different Star Wars games for your kids to enjoy! I hope that you and your Star Wars fans have a lot of fun learning and celebrating today!
You'll find all of our Star Wars printables listed here!