Each month The Homeschool Printables Team works together to create free homeschool printables all focused on the same theme. All of the printable creators are homeschool moms that have their own homeschool blogs where you'll find more free homeschooling resources, encouragement and much more!
Below are the themes that we have covered so far!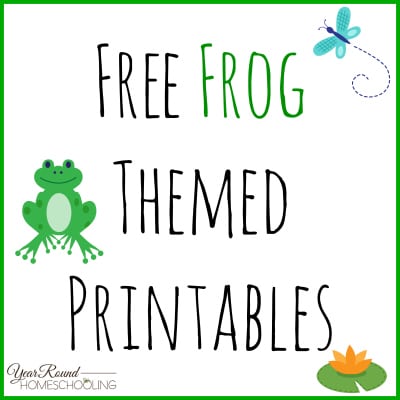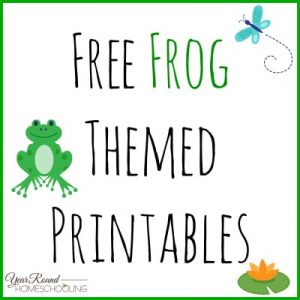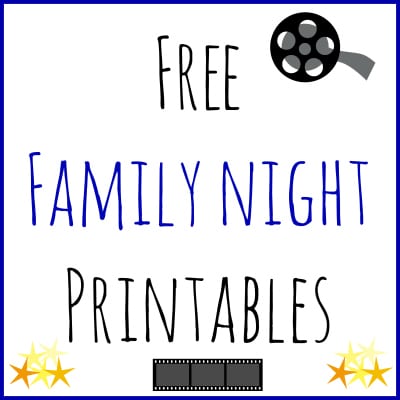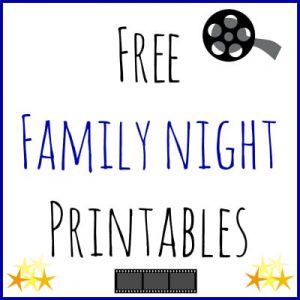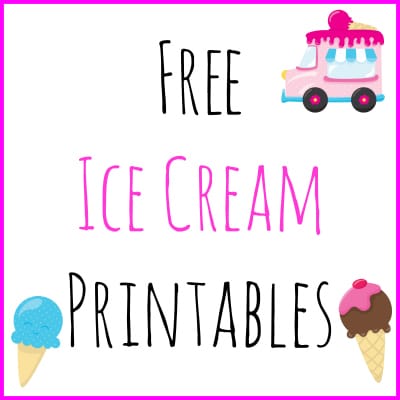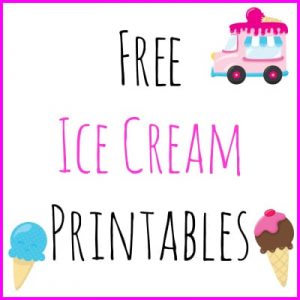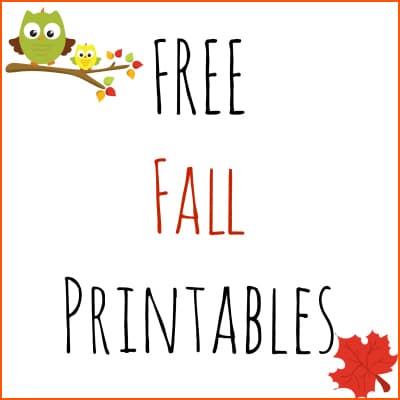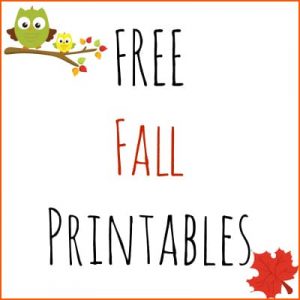 Misty from Year Round Homeschooling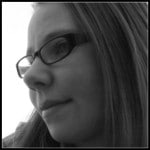 Misty is a Daughter of THE King, Texas girl always, Navy brat at heart, loving Fisherman's wife, blessed homeschooling mother of 2, author of Beautiful Ashes and founder of Year Round Homeschooling. She is passionate about being real throughout all of life's struggles, successes and dreams. Her heart is full of ideas and passions, but the hours in her day never multiply to get it all done. Misty loves writing and reading in her spare time. Music and photography are favorite past times of hers as well. You can find her on Facebook, Twitter, Pinterest, G+ and Blog Lovin.
Annette at In All You Do
Annette has been married to her husband and best friend for 10 years. Together they are raising their four children to follow the Lord's will, no matter what. Annette longs for the day when she will meet her 5 angel babies who have entered heaven before her. She enjoys creating UNIT STUDIES with FREE PRINTABLES for homeschool families and she gets her scrapbooking fix in by making Subway Art for herself and her readers. You can follow her crazy life at In All You Do where she blogs about homeschooling, gluten- and grain-free recipes, homemaking, the occasional DIY projects and maintaining her sanity. You can also keep up with her via Facebook, Twitter, Google+and Pinterest.
Stephanie from The Multi Taskin Mom
A work-at-home self-taught graphic artist with a passion for homeschooling. She and her husband Scott, have homeschooled their children since day one. Along with graphic arts and homeschooling, Stephanie also does some virtual assistant work and creates printable packs for homeschoolers. You can find Stephanie blogging at The Multi Taskin' Mom. Some of her recent publications include The Complete Blog Planner and monthly Planning Packs for Children.
Tara from This Sweet Life of Mine
Tara Mitchell is the wife of Matt and mother of two boys and one girl. She is currently homeschooling her daughter – 5th grade. The two older boys were homeschooled in previous years. She and her family recently moved from Texas to Ohio. She loves reading, crocheting, sewing, and watching movies with her crew. Be sure to visit her blogs at This Sweet Life and Embark on the Journey.
Alecia from Learning 2 Walk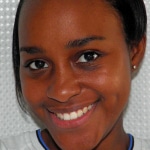 Alecia is a Janadian (Jamaican + Canadian) mommy of 2 and pastor's wife to my awesome best friend. I'm the chef, nurse, official item-finder, 'boo-boo' kisser, hug-giver and playmate to my two darlings: Toddler J (Darling #2) and Baby C (Darling #3). Darling #1 (or the Original Darling) is my husband and side-kick in life, Mark. You can find her writing at Learning to Walk. She is also on Facebook, Twitter, Pinterest, G+ and Instagram.