Baking with toddlers is always a messy, fun and yummy experience. Pixie loves working in the kitchen and cooking or baking with Momma has always been one of her most favorite activities to do with me.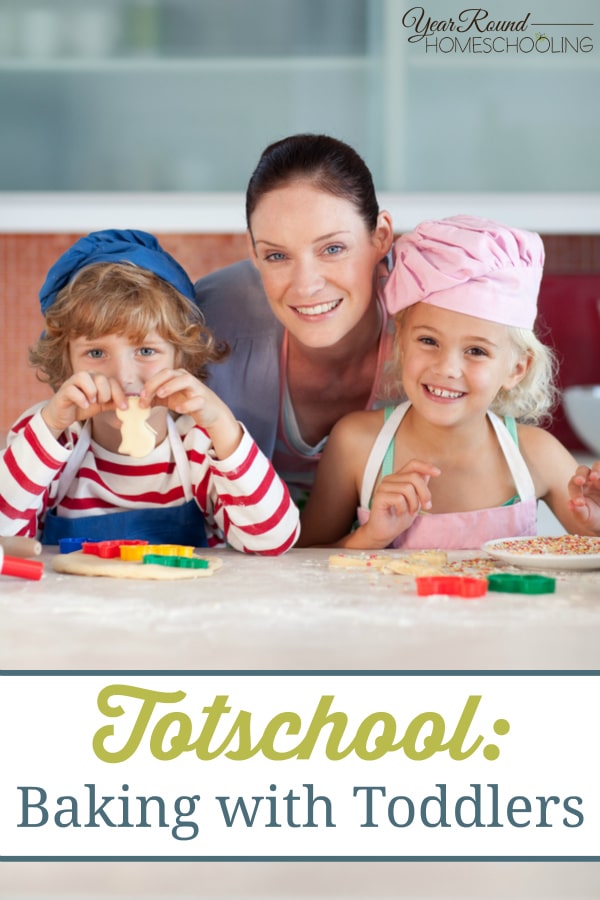 This is a great, easy FREEZABLE COOKIE DOUGH RECIPE that you can use with your tot. If cookie dough isn't something you make, store bought cookie dough works just as well and is probably less messy. I use frozen cookie dough, as its easier for me to make a HUGE batch and then freeze it for later use. The kidlets and I bake ALL THE TIME and having cookie dough at hand that we can thaw quickly, allows us to bake in the afternoon.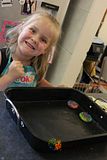 Pixie loved making these rainbow cookies. I separated the cookie dough into quarters, added food coloring to each quarter and then rolled them into rectangles. Then I layered them and gently rolled them together to join the layers. As I kneaded the colors together it created a fun marbled effect.
Afterwards I cut the pieces for Pixie to roll into little balls and then push flat with her fingers (she called these fingerprint cookies).
Koko remarked that these, in actual fact, look like playdough cookies.
Once they are finished baking, I leave them to cool and harden (they will still be soft after the 15 minutes in the oven). These cookies didn't last long after Koko got over the fact that they were a little to brightly colored for him.
What types of baking fun do you enjoy with your toddlers?
Follow Momma Jo's board Gross motor skills on Pinterest.