I learned to speak Chinese fluently as a college-aged person through immersion, personal research, and a short burst of private tutoring. Years later, I learned an additional language using the same methods.
As an upper-elementary aged child, I learned to play the piano through personal effort and guided whole-song memorization. Later, in middle school, I took a short burst of formal lessons.
I went on to learn to play the flute and clarinet without lessons, by using knowledge I'd gained in those few music lessons.
When we got married, my husband knew less about computers than I did. He now uses amazing technical skills in his work daily, nearly all gained through personal research and experience. In fact, he has been steadily building an amazing resume for eight years in a field for which he was not "educated." On paper, he possesses no qualifications gained by training and degrees received prior to work experience. Yet, he keeps advancing through personal reference, work ethic, and unmistakably thorough knowledge of his field.
Growing up, I was schooled in two well-known rigorous academic programs. Prior to entering the first school, my mother made sure I knew how to read WELL. It was she who laughingly told the principal at the second school that I would definitely test into second grade reading even though I was younger than most and the reading program at that institution was famously advanced. The surprise on the principals face at my reading skills is still with me!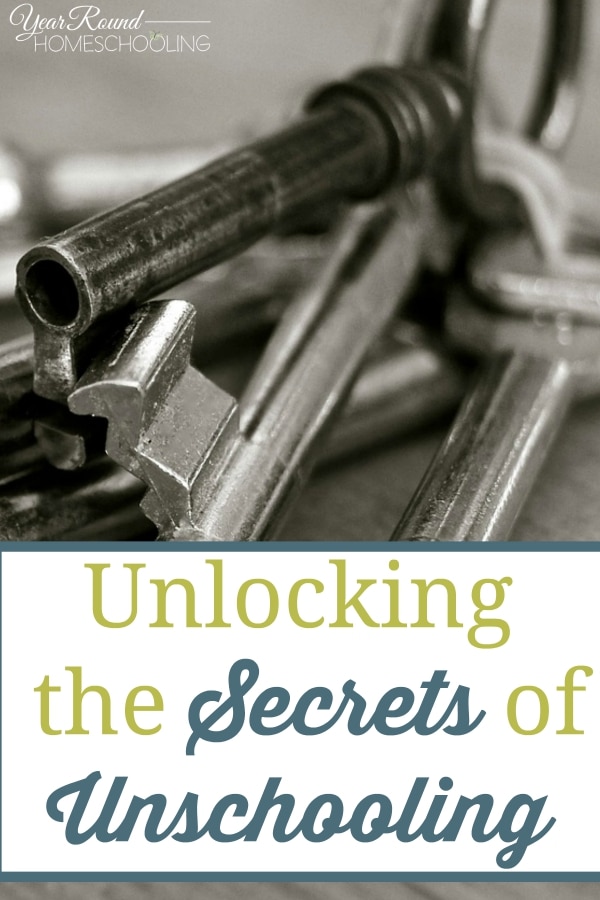 Testing did not figure into any of the learning experiences I've mentioned, including my early love of reading. Knowledge and skills gained in this manner are simply USED and improved. I did give piano recitals as a young girl, and my husband proves his skills every day, day after day. I don't use my Chinese much now, and no longer have a clarinet; but could brush up on those in a heartbeat.
With a simple preschool workbook set in my hand, I launched into homeschooling last summer. Before long, I began teaching my son to capture the answers to his extra-curricular questions on index cards and to illustrate them. I began letting him draw things about which he was learning. I let him watch Hooked on Phonics videos and science videos. We have even had impromptu Latin root discussions while waiting for our food at the restaurant.
When using the workbooks, we consistently built upon and above what was introduced in them. My fondest memory of those days wass his idea to "write" his own Bible. He was only tracing at that time, but in one session looking at Genesis 1:1, we "accidentally" had a discussion about the different phonetic pronunciations of the combination "ea" in that verse. To this day, he gets excited when he sees that combination during reading!
All in all, it took me less than 90 days of practice homeschooling to discover that "school at home" is not for us. It wasn't until later that I discovered that what we were doing was unschooling!
Last fall and this spring, we used a highly structured, fully integrated program with my son due to a family health situation that required my being somewhat on autopilot for homeschooling. The program included videos which my son watched (though he mostly listened because he was playing with Legos during most of them) for sheer enjoyment.
I had made a choice to homeschool year-round simply to keep a lighter pace and in acknowledgment of the fact that we are always teaching and he is always learning. However, about halfway through his workbooks, we discovered he was hopelessly advanced in phonics and reading, while being in step in math. So it made sense to formally "finish" kindergarten in spite of not having completed all the material provided in that program. I simply moved the geography and writing resources from the program into our filebox for "first grade," and we tested him out of the program.
Over the summer we did worksheets for review, reading, reinforcing family culture and manners, and practicing structure, routine, and organization for daily living. Now, I'm having my son create drawings based on what he is learning in other areas, and writing accompanying vocabulary from the topics he "researches," and we are using only one formal graded curriculum for math which has fun videos.
My hope in building that routine and organization into learning and life is that my son can develop the skills to learn on his own. I am learning that the key to unschooling is being fully prepared for learning moments. As for being organized, it not only is a vital life skill, but also a tool to support learning. What's more, I having a sneaking suspicion that organized learning may well help smooth the transition to more traditional learning environments should it be required in the future.
In my office-in-a-closet around me right now I see a filled-out worksheet, an original painting, cursive handwriting papers, pieces of artwork made by my son, and a bit further away, piles of library books. Games and crafts are strewn under my son's desk, and I hear him listening to an educational video while playing in his room.
I love this mess, and know just what to do with it. Soon, my son will too.
Are you a budding unschooler like me?
Check out different homeschooling methods by following our Pinterest board below.
Follow Misty Leask's board Homeschool: Methods on Pinterest.