Do you have a child who struggles with traditional mathematics? A kiddo who cries into his workbook, or sobs before the computer screen?
You are not alone.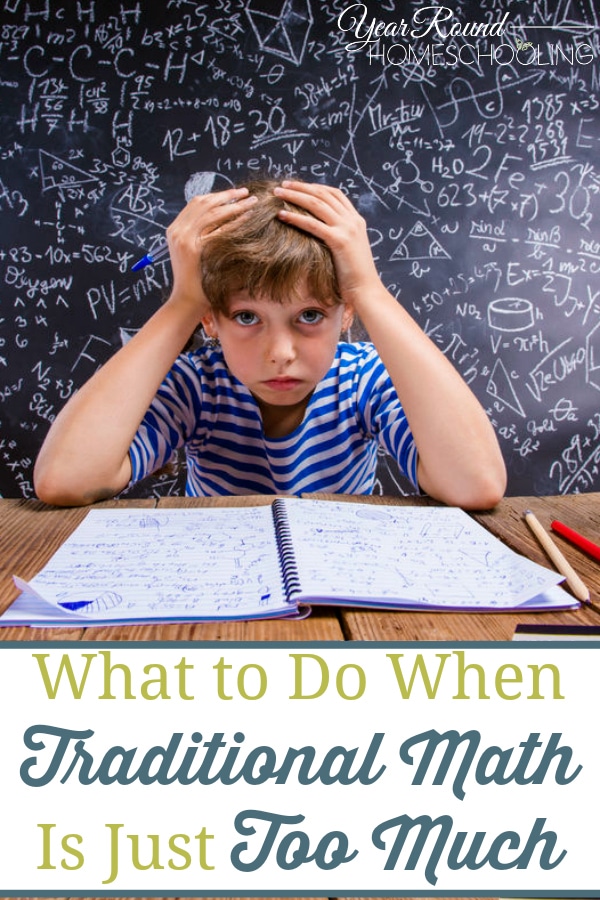 Sometimes, traditional math is just too much. If your child is struggling, due to a learning disability, lack of confidence, or power struggle, please know that it is okay to pause and switch gears. Veering off the traditional path can reduce stress, build connection, and boost confidence.
When math starts to cause frustration and tears in our home, I stop. We do something else for a bit. Nature and art always help.
Later, once the tears have dried, I do one of two things:
Play an educational math game
So much learning can occur when high-quality read alouds are paired with educational games. As you connect with your child and make memories together, your kiddo will be practicing skills. This is stealth learning at its best.
Games make math easier… and fun
Here's why I love to use games in our homeschool, especially for mathematics:
Games don't judge
Games don't correct
There are no red marks and no erasing
If you don't like how the game is going, you can start over
Games are fun
Games never fail to make my kids smile, even after they have been struggling. That alone is priceless.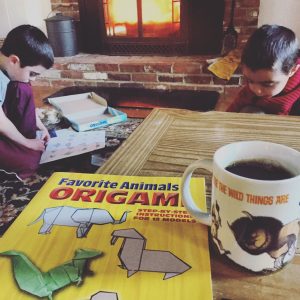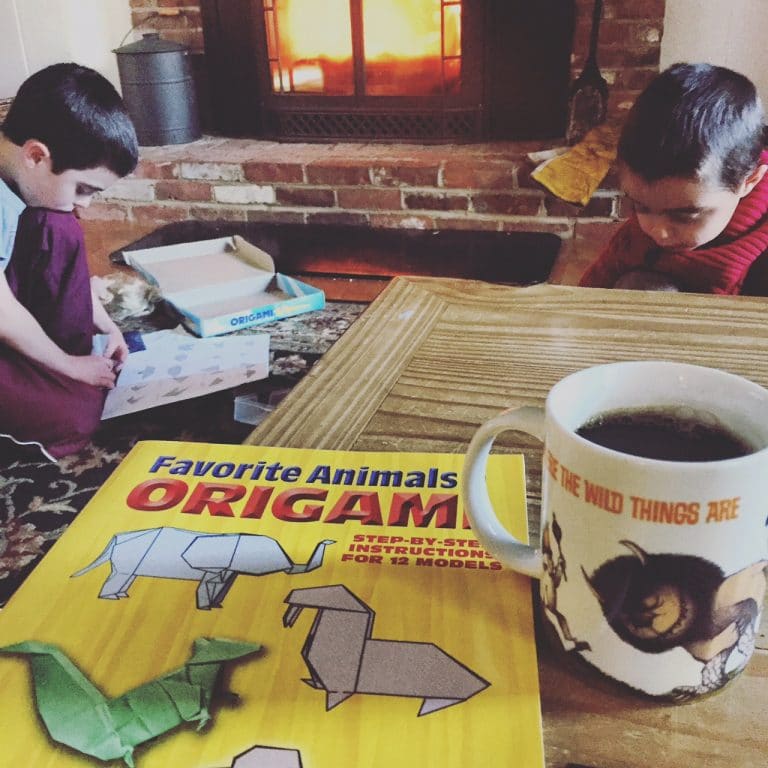 5 of our family's favorite math games right now
As a gameschooling family, it is challenging to choose favorites. Our favorite games change all the time, based on what our interests are and the skills we need to work on. That said, here are some tried-and-true favorites for math play:
Count Down!When we decided to suddenly, unexpectedly homeschool, our neighbors stopped by to give us a pep talk. They also gave us this game, as they had outgrown it. This is such a simple and versatile math game. Count Down! can be played as a solitaire game or with up to four players. Whether you need to practice addition, subtraction, multiplication, or division, Count Down! is the game for you and it will grow with your child.
Money BagsOne of my kiddos was struggling to identify coins and to recall coin value. I tried worksheets, I tried play money, I tried an imaginary store and nothing helped the concepts to click… until we tried Money Bags. After a few weeks of playing, all of my children can make change!
Prime ClimbThis is the first game I ever supported on Kickstarter, and I'm so glad I did! If you have a visual learner in your life, this gorgeous math game is a must-have. Your children will practice addition, subtraction, multiplication, division, and learn about prime numbers. Prime Climb offers a strategic twist and it is a game your family will want to play again and again.
Rush HourIf I was forced to choose a favorite one-player logic game, I would choose Rush Hour. This is a game that my children have returned to time and time again. We've had it for years and have yet to outgrow it. They love the challenge, and I love that they are working on mathematical reasoning and logic skills. The game offers four levels of play to keep your child challenged, and if you love this game, be sure to check out the two-player version, Rush Hour Shift!
ChessI can't overlook the educational value and fun of playing chess. My children first learned to play via No Stress Chess and it was love at first sight. Now, years later, they will take turns playing with each other on rainy afternoons. Chess involves memory, strategy, pattern recognition, higher-order reasoning, and planning ability, among many other skills. It's a classic educational game that is a must-have for homeschooling families.
It can be scary to set aside traditional math learning in favor of storybooks and games, but I promise you that you won't regret it. Books and game play provide remarkable opportunities for skill practice and growth. When the dust has settled, you can always go back to your workbook or online learning but games and books will fill the gaps in between!
Now, it's your turn. Tell me: Do you use games in your homeschool? Do you see a difference in your child's math confidence when you play a board game versus working on exercises in a workbook? Share here!