Do you have a child who struggles with traditional mathematics? A kiddo who cries into his workbook, or sobs before the computer screen?
You are not alone.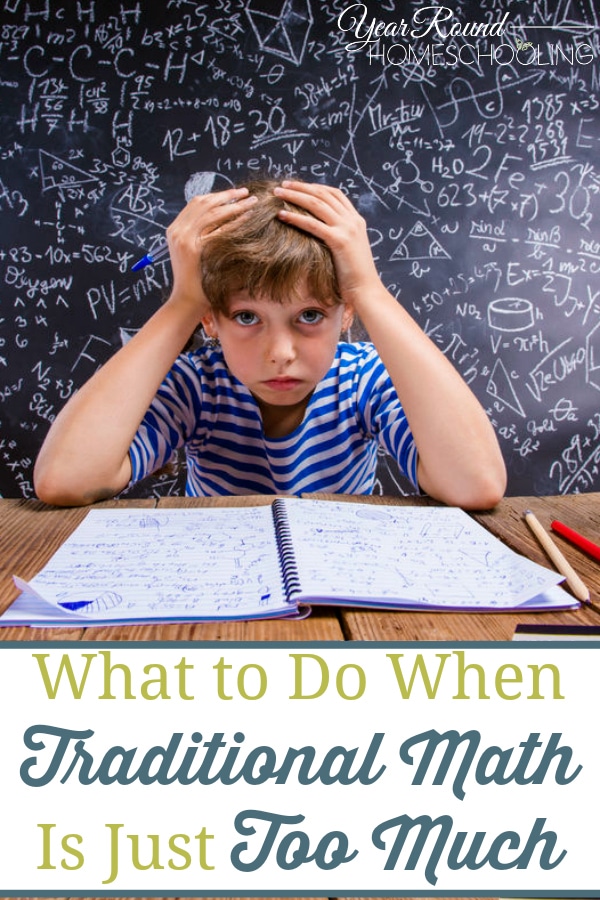 Sometimes, traditional math is just too much. If your child is struggling, due to a learning disability, lack of confidence, or power struggle, please know that it is okay to pause and switch gears. Veering off the traditional path can reduce stress, build connection, and boost confidence.
When math starts to cause frustration and tears in our home, I stop. We do something else for a bit. Nature and art always help.
Later, once the tears have dried, I do one of two things:
Play an educational math game
So much learning can occur when high-quality read alouds are paired with educational games. As you connect with your child and make memories together, your kiddo will be practicing skills. This is stealth learning at its best.
Games make math easier… and fun
Here's why I love to use games in our homeschool, especially for mathematics:
Games don't judge
Games don't correct
There are no red marks and no erasing
If you don't like how the game is going, you can start over
Games are fun
Games never fail to make my kids smile, even after they have been struggling. That alone is priceless.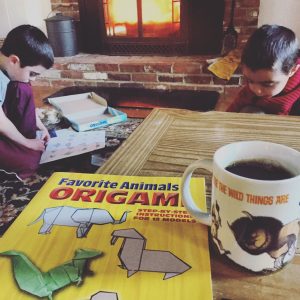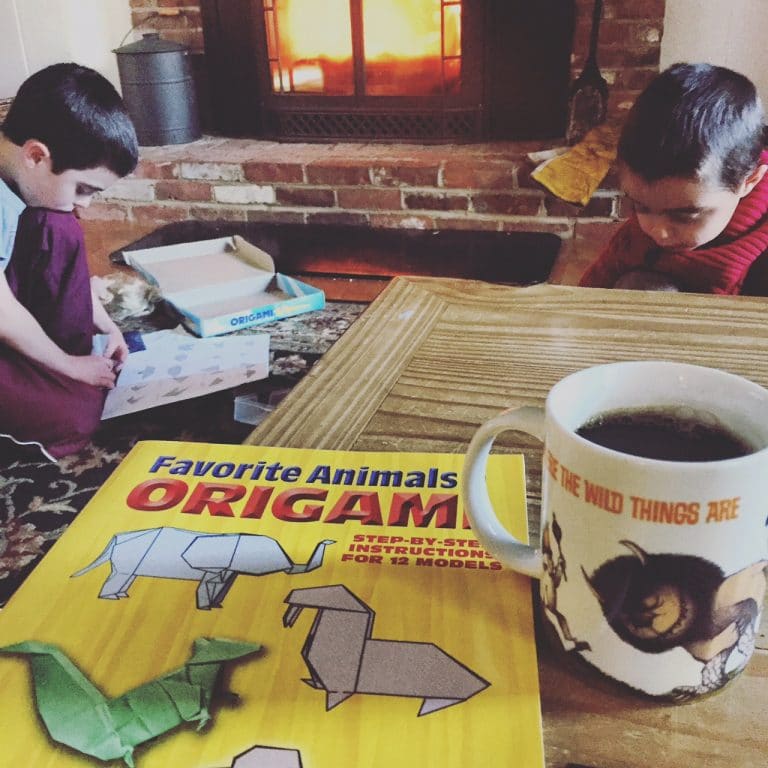 5 of our family's favorite math games right now
As a gameschooling family, it is challenging to choose favorites. Our favorite games change all the time, based on what our interests are and the skills we need to work on. That said, here are some tried-and-true favorites for math play:
It can be scary to set aside traditional math learning in favor of storybooks and games, but I promise you that you won't regret it. Books and game play provide remarkable opportunities for skill practice and growth. When the dust has settled, you can always go back to your workbook or online learning but games and books will fill the gaps in between!
Now, it's your turn. Tell me: Do you use games in your homeschool? Do you see a difference in your child's math confidence when you play a board game versus working on exercises in a workbook? Share here!