"So where does the baby come out, mommy?"
"The baby comes out the birth canal, son."
"Where is the birth canal?"
"Well, only mommys have one, and it's back behind where the urethra is."
This conversation was carried on with my son at the breakfast table when he was still five, and led to watching  a video on you tube about the bladder. We also talked in simple terms about the differences in how males and females eliminate.
My son asked how in the world a girl could pee without a penis, and, of course, did ask to "see." That question led to a theological discussion about nakedness and what God thinks about it.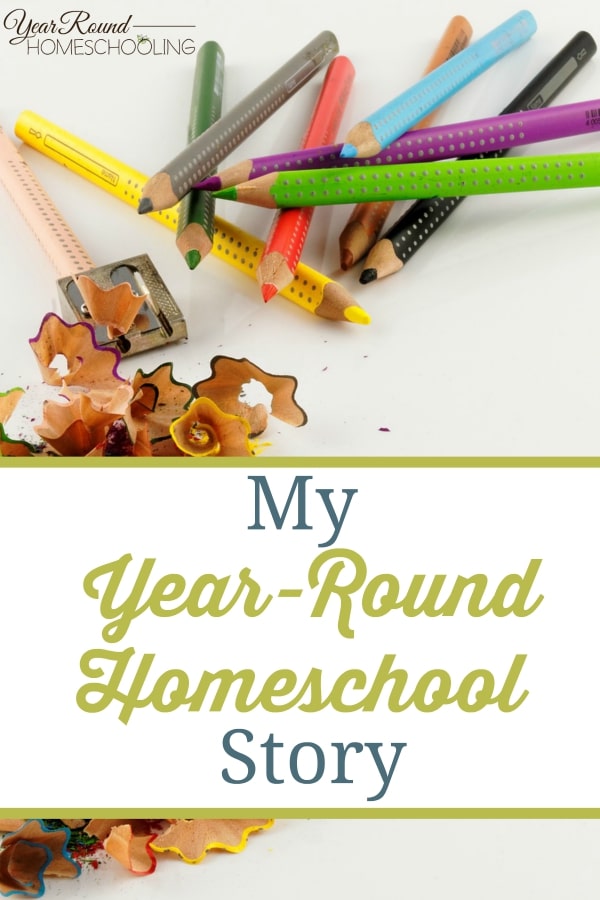 Around that time, we were at the grocery store one day having an intense discussion about why "$1.00" was "one dollar" and not "one hundred." Noticing the time and attention being given him, a lady came up to us and said to me,
"What a lovely child, you must be a wonderful mother!"
She didn't glow and gush over him, the child. She acknowledged me, the mother, and my engagement and investment in my son.
Priceless. Rare. Truth.
Children learn all the time. To the extent that a parent engages with their child in the learning process, I view that as parent-led education, regardless of whether or not they are getting all their academic education at home.
My mother did not homeschool me in the now traditional sense of the word. Instead, I attended one of the most famously rigorous private Christian schools in the country, but my mom spent a lot of time teaching me things and supporting my natural learning the entire time. She practically tutored my sister through high school. She was always teaching us.
[Tweet "#Children are important enough to get full attention." #parenting #moms #motherhood] 
I learned to be a teacher from watching my mom. She had a master's degree and was a teacher by trade. She had a knack for stimulating and supporting natural learning. She taught for a living before I was born and for about ten years later in her life. When I was young, my mom taught Bible to kids for no other reason than to please God and to see the lives of children change. Many of her students (besides myself) are ministers today.
My mother died a few months ago. At her funeral, I took the time to connect with a six-year old who passed by the casket with his parents. He barely knew who my mom was, and certainly did not know me. I told him that if she were alive, that she would stop and talk to him just like I was talking to him. We smiled and chatted, and I secretly had a lump in my throat that had nothing to do with my sadness over my mom's passing.
"Children are important enough to get full attention." My mom taught me that. From the time he was old enough to speak for himself, I've let my son answer the questions people ask about him when he is present. I tactfully redirect their attention to him as a person whenever possible.
I practice paying attention to him at the breakfast table and in public. Whenever possible, I tell him if I am unable to give him full attention.
Being present and powerful in my son's learning moments is a priority for me and teaching him what is good is a priority for our family. We are actively bringing him up in the nurture and admonition of the Lord.
As I write, we haven't touched a workbook for a month and still my son learns. Learning doesn't fit inside a school year, or even a school experience, and I as a parent intend to guide my son as he learns even if we have to send him off to school someday.
I am a life-round homeschooler.
Follow all our encouraging year round homeschooling stories by visiting our Pinterest board below.
Follow Misty Leask's board Homeschooling Year Round Stories on Pinterest.