My personal education was a mix of public education and private Christian education. I had my first son at the age of twenty as a single mother, so I wasn't able to fully participate in my oldest child's public school education. I was the sole provider for twelve years for our small family. As challenging as that time was, the most heartbreaking was the fact I couldn't participate in field trips, teacher conferences or any other daily educational activities.
In my thirties I met my husband and I was blessed beyond words to conceive and deliver two more children. Peter, born November 27th, 2000 and my daughter Brianna born exactly 13 months later on December 27th, 2001. By the time my son was Peter was two years old, I learned he was autistic. By the time he was four, I took my life experience and my education and started an agency to provide services for other child with developmental disabilities. God greatly blessed this endeavor, and it allowed me the extra time in my life to pour into my oldest son David and my two youngest children. God truly listened to my heart's desire and allowed me this amazing opportunity. I was active in Peter and Brianna's preschool and elementary education, my husband Peter and I were able to volunteer in the class rooms, go on field trips and attend parent/teacher conferences. Yet, something was missing, we missed our children desperately during the day and were just heartbroken when weekends or vacations were over and they would return to school.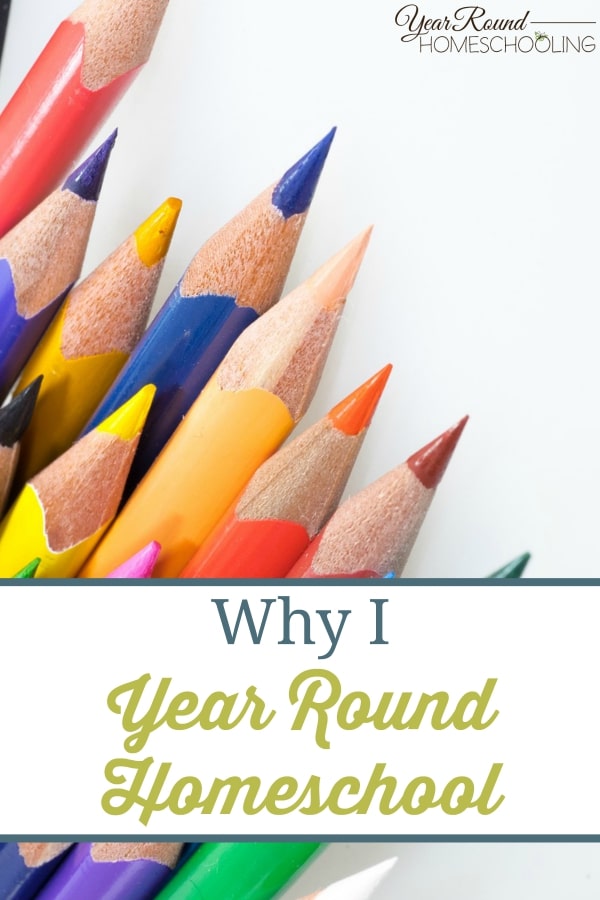 Why I Year Round Homeschool
After a disappointing series of bullying aimed at my son with no real resolution offered by the local public school, I discussed the possibilities of private and homeschooling options with my husband. Working with a large population of children with developmental disabilities, I tried to establish a small private school. I had everything in place, but I was just unable to find highly skilled, motivated special education teachers that had the same vision, ethics and desire to accommodate these precious children. My next option was to homeschool. Homeschooling my son was so rewarding, we used every opportunity throughout our day to learn, evaluate, explore and glean information from our environment. The following year my daughter Brianna decided she wanted to join us and the Barelski Family LifeSchool of awesomeness officially got started.
Our First Year….
The first year was exciting and we learned the many challenges and delights that come along with homeschooling. Every day was exciting. Learning, researching, discovering and exploring our environment and creating lesson plans together to incorporate math, science, writing and social studies into each topic. We use a hodgepodge of curriculum that we have researched together. I have learned that the best times of day for my children to really lock in and be astute to learning was between 2pm and 7pm. The children walk up naturally most days and that lends itself to have, bright and highly motivated children. Some days, we may skip our book studies, and bump them to the weekends or postpone them until later in the evening.
The Extended School Year Allows For….
Extending our school year to be year round allows us to travel, vacation and be available for community service as the opportunities unfold naturally. We live in the Arizona Sonoran Desert (Northeast of Phoenix). We have extremely warm (okay, scorching) summers. We choose to hit our book studies heavily in the summer since we are unable to get out and participate in outdoor activities and then employ a light coursework schedule during the months of November, December and January when getting outdoors is at its prime and of course celebrating the Holidays is so enjoyable. In Arizona, our most active weather months also come during the summer when we get what is known as the monsoon. This is a very interesting and exciting time to study climate, weather and wind patterns, cloud formation, lightening and water cycle. When the children attended regular public education, these opportunities to explore, document, study and journal findings would be missed. Year round education for us is exciting, continuous and stimulating. Since there is not a marked cessation of educating, we are always looking for math, science, social studies, writing and general learning opportunities. We never loose skills during the summer, requiring us to backtrack with reviews and allows us to move forward constantly.
Follow all our encouraging year round homeschooling stories by visiting our Pinterest board below.
Follow Misty Leask's board Homeschooling Year Round Stories on Pinterest.