As your children get older they start to grow up and the type of gifts that you purchase them has to change. Middle schoolers aren't kids anymore, they are starting to think more like an adult and yet still want to be a kid. So, while you're getting ready to shop for gifts for middle schoolers, take time to think about what activities they enjoy most in school and during their downtime. Don't just pick a new toy to give them, show them that you thought about the young adult that they are becoming. Give them a gift that will help them to continue to grow and learn as they mature into young adults!
Below you'll find gifts that will encourage your middle schoolers to learn about science, create beautiful works of art and crafts, build amazing creations, read exciting literature and more! Change your gift buying this year and make a difference in their lives beyond today and tomorrow by encouraging them to grow and learn!
Science Activities
Carson MM-24 Microbrite 20x-40x Zoom Pocket Microscope with Built-In LED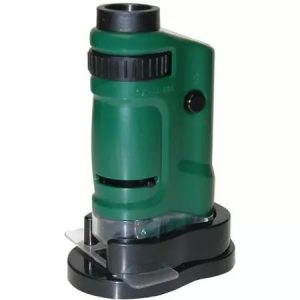 Barska Starwatcher 60050 Refractor Telescope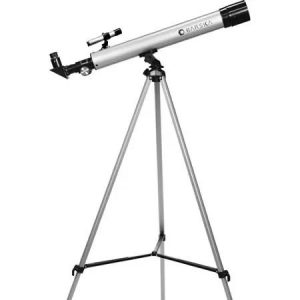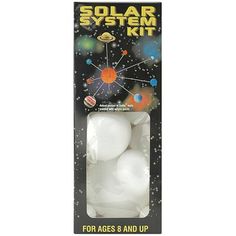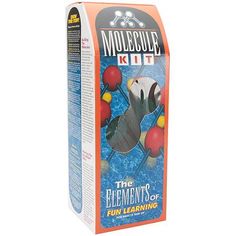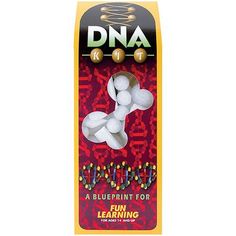 Creative Building Resources
Mini Weapons of Mass Destruction: Build and Master Ninja Weapons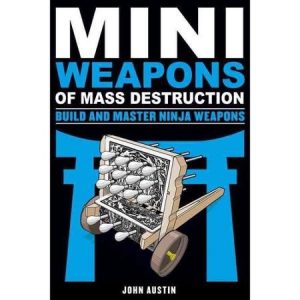 OWI Robots All-Terrain 3-in-1 Remote-Controlled Robot Kit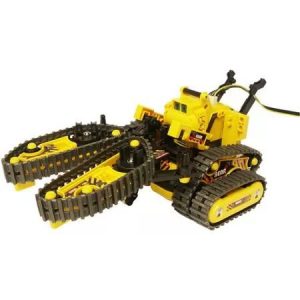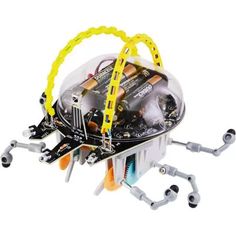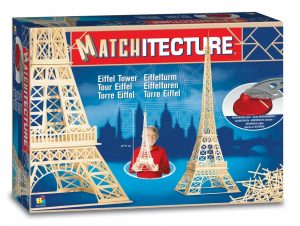 Matchitecture Country House Building Kit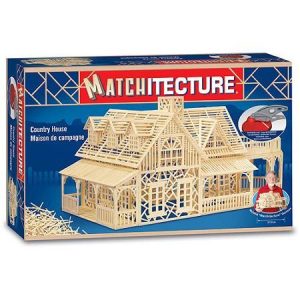 LEGO Architecture – The White House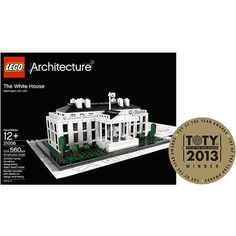 LEGO Architecture – Trevi Fountain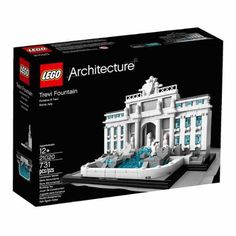 Art & Craft Supplies
Personalized 80-Piece Youth Art Set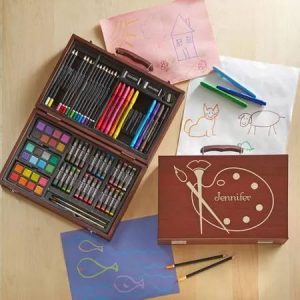 Artist Set For Beginners, Sketching & Drawing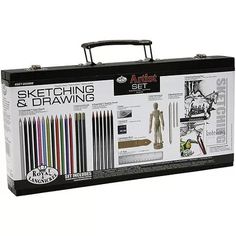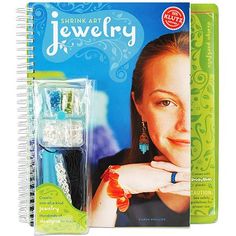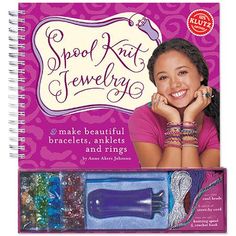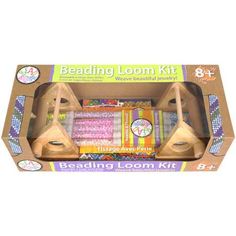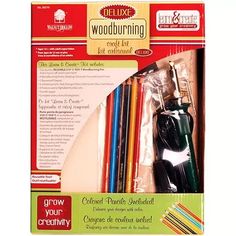 Puzzles
EuroGraphics Ford Mustang Evolution 50th Anniversary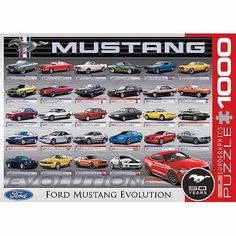 Buffalo Games Panoramic Light Sabre Duel Jigsaw Puzzle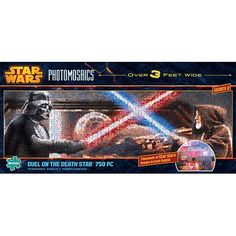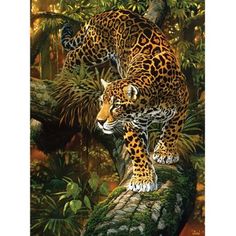 Disney Dreams Cinderella Puzzle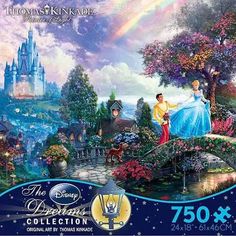 Fun Literature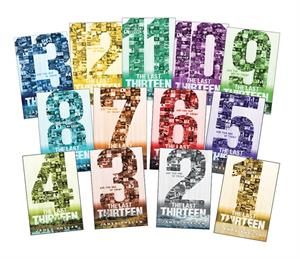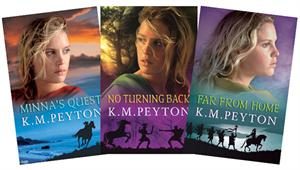 The following two tabs change content below.
Misty Leask
Misty is a Daughter of THE King, Texas girl always, Navy brat at heart, loving Fisherman's wife, blessed mother of 2 and founder of Year Round Homeschooling. She is passionate about being real throughout all of life's struggles, successes and dreams. Her heart is full of ideas and passions, but the hours in her day never multiply to get it all done. Misty loves writing and reading in her spare time. Music and photography are favorite past times of hers as well. You can find her on
Facebook
,
Twitter
,
Instagram
and
Pinterest
Latest posts by Misty Leask (see all)