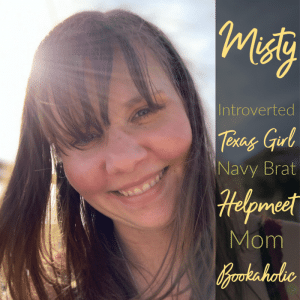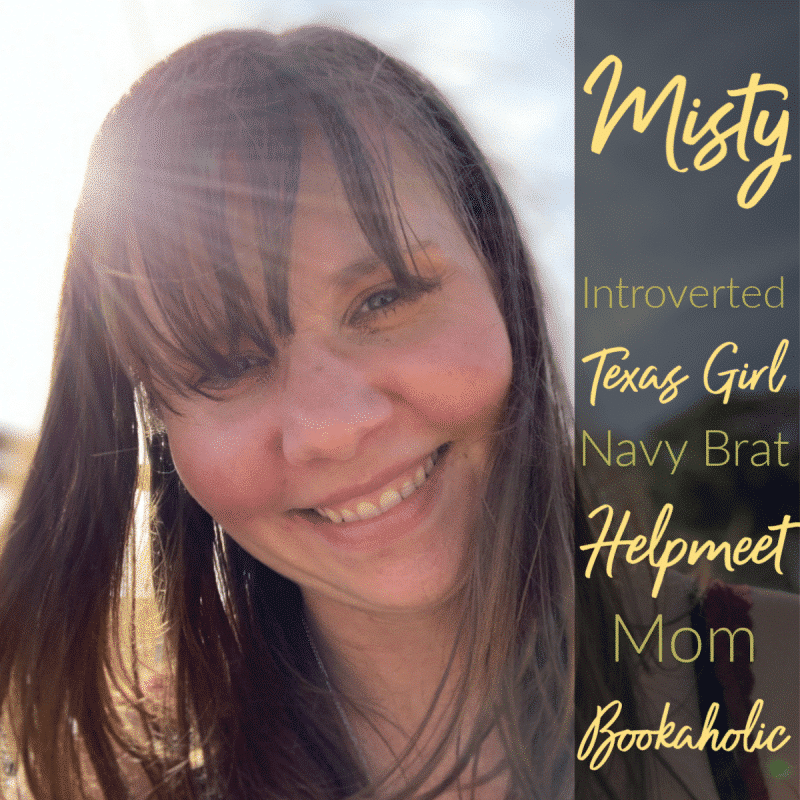 Hi! I'm blessed that you've taken time to stop by my little corner! It is my hope and prayer that the posts and resources you find here at Year Round Homeschooling are a blessing to you and your family.
I'm thankful to be a homeschool graduate and second generation homeschool mom to my two little blessings. I began homeschooling in 2008, when my eldest was in Kindergarten.
First of all, yes we are a year round homeschooling family, but no we do not homeschool 365 days a year. Our journey to becoming a year round homeschooling family began because my husband is a self-employed fisherman and his inconsistent schedule made planning a homeschool year in 9 months very difficult. On the days that daddy was not fishing the kids didn't want to do schoolwork, naturally, and we began to "fall behind" in our homeschool. In addition to my husband's work schedule I found that during the 3 months of summer my children consistently would tell me that they were bored. It was for these two reasons that we began year round homeschooling. In 2014, we bought a family business, Misty Morning Cottages, and the need for flexibility in our homeschool was increased.
Year Round Homeschooling has changed my life and my family's lives. We are able to homeschool when it is convenient for our family and our family business. I no longer stress about having enough homeschool days on the books for our state's requirements and our homeschool days are more peaceful because they no longer are jam packed with lessons and experiments that have to be completed following a strict schedule. My children love having shorter, more frequent homeschool days versus having a long schoolwork checklist to complete 5 days a week.
If you're not sure how to get started with year round homeschooling, I hope you'll poke around my little corner a bit for tips, ideas, encouragement and resources to help you decide if year round homeschooling is right for you. I'd love to chat with you regarding any questions you may have about year round homeschooling or just homeschooling in general, please feel free to email me at – yearroundhomeschooling (at) gmail (dot) com – anytime and I will respond as quickly as I am able.