Welcome to Calendar School!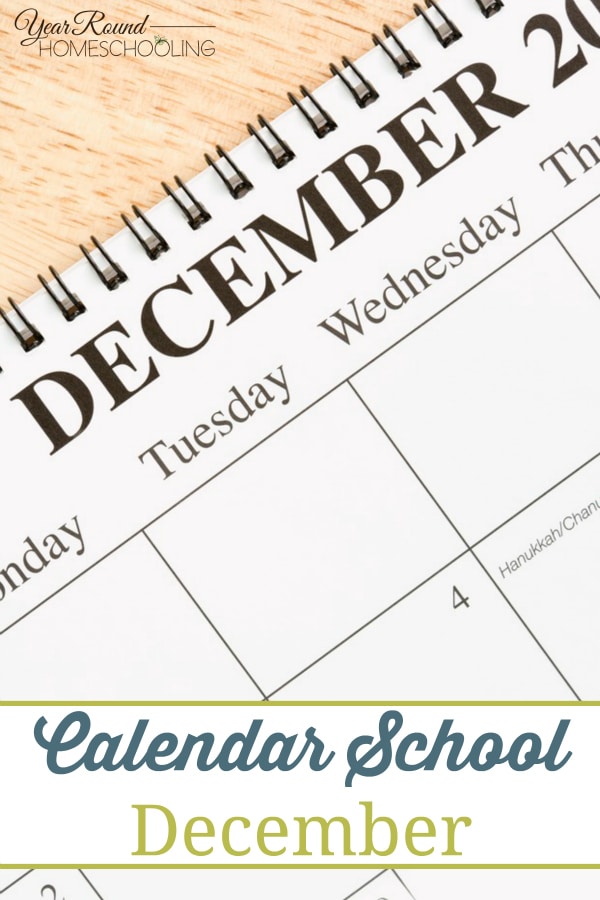 Each month I will be sharing links to FREE internet resources to use to create fun, learning studies for special holiday and/or historical events.
Below you will find links to FREE resources for special holidays and/or historical events that happened in the month of December.
December 7 – Pearl Harbor Day
Pearl Harbor Coloring Page (Y)(E)
The Attack on Pearl Harbor worksheet  (Y)(E)
Worksheets and Coloring Pages for Pearl Harbor Rememberance  (Y)(E)
December 10 – Human Rights Day
What are Human Rights? Lesson Plan (M)(H)
Human Rights – Here and Now (M)(H)
10 things to do with your kids on Human Rights Day (Y)(E)(M)
Human Rights Education (E)(M)
December 15 – Bill of Rights Day
Printable PDF of the Bill of Rights (scroll down to the bottom)
Bill of Rights Alphabetical Order Worksheet (E)
The Bill of Rights for Kids (E)(M)
A Really Exciting Bill of Rights Game (E)(M)
Interactive Activity – Creation of the Bill of Rights (M)(H)
Grade Levels Chart
(P-K) Preschool to Kindergarten
(Y) Early Elementary – Kindergarten to 2nd Grade
(E) Elementary – 3rd to 5th grade
(M) Middle – 6th to 8th grade
(H) High – 9th to 12th grade
Although I have visited each website before linking to it, things change all of the time on the wonderful world wide web…I apologize if any links do not work correctly, please leave a comment if you come across one so that I can fix it as soon as possible.
Check out more free homeschooling resources on our Pinterest board below!
Follow Misty Leask's board Free Homeschooling Resources on Pinterest.