When we give our kids the opportunity to learn with hands-on activities, they retain and enjoy their lessons more! Our children are more likely to enjoy the books they are reading when we help make them "come alive" by adding in fun activities that coordinate with what they're reading!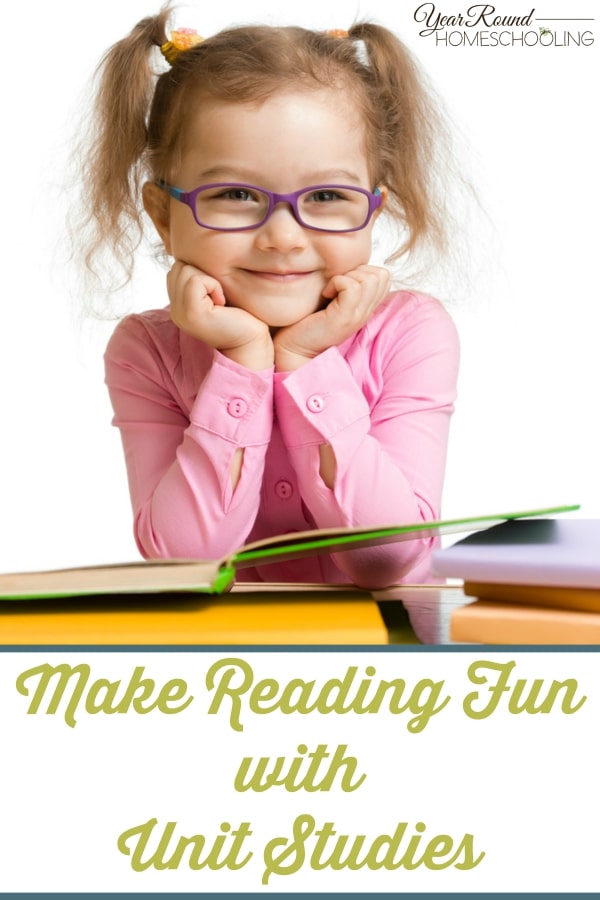 My favorite way to integrate hands-on learning fun with reading is by using unit studies! Literature based unit studies provide opportunities to learn about many different subjects while focusing on one book. Through literature based unit studies your children will learn about math, science, history, reading, vocabulary and much more!
In many literature based unit studies you'll find yourself learning about science or math through activities in the kitchen, history can be discovered through virtual field trips online, music can be experienced with composer based radio programs or online radio and don't forget to add crafts/projects to your unit study – use them to inspire your kid's creativity! The opportunities to bring to life what your children are reading about truly are endless!
Taking time to think outside the box will greatly enhance their love of literature and make reading more fun for your children!
I tend to be a bit strict with what my children read, so that can make it difficult to find a pre-made unit study. So, I often like to read the books my children will be reading throughout the school year ahead of time to discover ways to make reading fun with unit studies that I can create on my own easily!
While you can create your own unit studies easily with the use of the internet, there are many literature based unit studies to choose from online already! Homeschool Share has a great assortment of free literature based unit studies that are categorized by reading/grade level here, Homeschool Helper Online also has a great selection of free literature based unit studies here, Currclick has great options and Progeny Press has a both eGuides, study guides and CD guides available here.
If you can't find a unit study for the book your child is reading, don't be afraid to try creating your own! Selena has some great tips on how to get started making your own unit studies here!
[Tweet "Thinking outside the box will greatly enhance your #kids' love of #literature and make #reading fun!"]
These are a couple of great options to get you started with making reading fun with unit studies!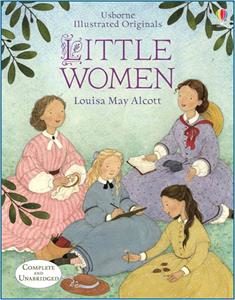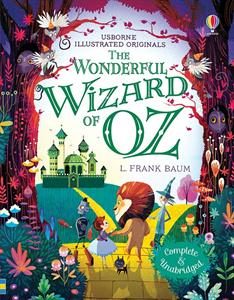 Little Women Unit Study
Wizard of Oz Unit Study
To get started with using literature based unit studies in your homeschool, check out what book your child is reading or start with a favorite book of theirs and add a fun unit study! You'll be surprised how excited they become when you make reading come to life using fun learning activities based on literature they love!
What literature based unit studies have you and your kids enjoyed?
Just in case you missed the rest of the series, you can find more ideas for making reading fun here!