Chinese is probably one of the hardest languages in the world to learn. Okay, maybe not for everyone, but for me, as a momma with a son very determined to learn this language. It is hard for me, a German and English speaker trying to learn Chinese as an adult with my son, using whatever textbooks, discs and tapes and programs we can find. Truth be told the written language especially, is amazing. Yet, I do believe that Chinese is hard compared to almost any other language out there (maybe Arabic is up there too?). If you don't believe me, ask anyone from  China. We have hosted two students now from there and both smiles and agrees that their language is very hard indeed. Even for them.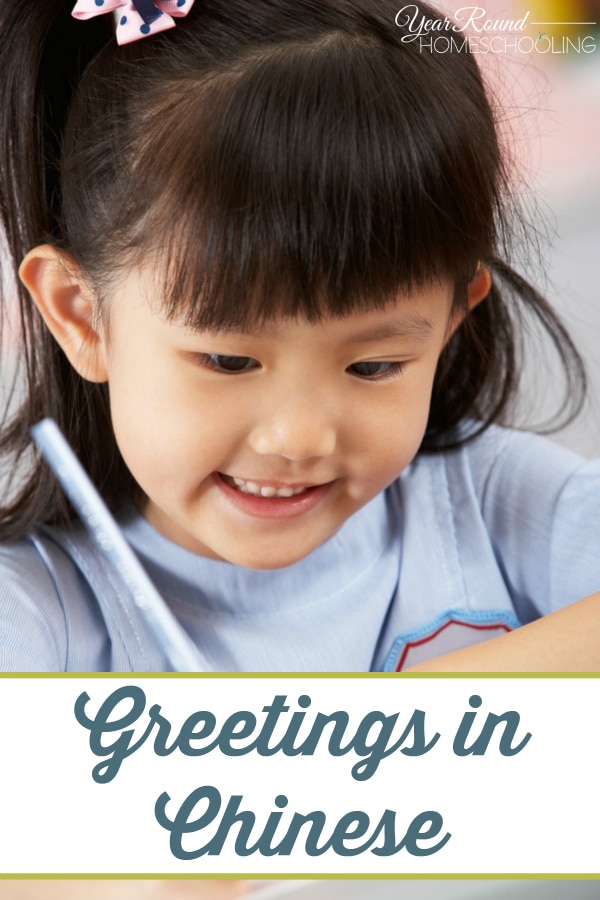 At the same time, I admit, it is not as hard as we think it might be. My son, who is nine, has picked up so many Chinese words both written and verbal, over the last year. He has only just started really seriously studying the language. "Mastering" the language will take a long time to do, but to be able to converse in the language, functionally, is not so impossible I think. Yes, it is a lot of hard work, but if you are consistent and stick to it, it can be so rewarding to learn.
My son is sharing with us today, a couple of the very basic, and simple, phrases to learn!
First of course, we all love to day hello and greet one another.
In Chinese we say:  (think knee – how)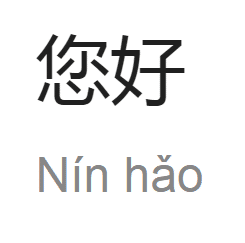 Then there is, " Goodbye". (sigh – chen)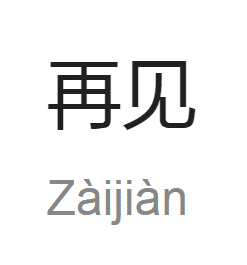 You can also ask, "How are you?" (knee – how -ma)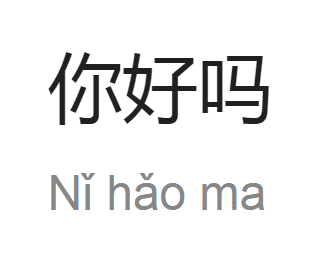 And in response, "I'm fine." (Whoa – Hen – How)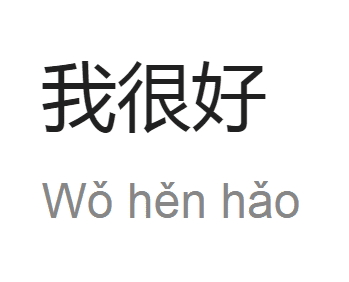 Perhaps a greeting like, "Good Morning" ( zow – shang – how)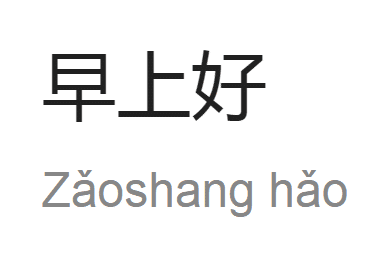 How about, "Good Afternoon".  (she – ah – woo – how)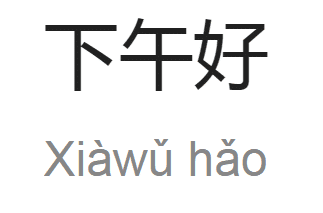 Maybe even Good Evening. (Wan, shang – how)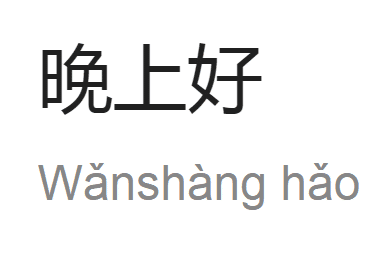 Now you have some simple Chinese phrases you can use! We'd love to hear some of your kids' favorite Chinese phrases that they've been learning, share with us in the comments!
Follow our Pinterest board below to discover more ways to teach foreign languages in your homeschool.
Follow Misty Leask's board Homeschool: Foreign Languages on Pinterest.