Growing up the original Star Wars trilogy was my family's favorite movie night selection. I can't even tell you how many times we watched it together. As a tween one of my best friend's and I were each infatuated with a couple of the heroes. I'm not about to admit which one or how far that infatuation went, but suffice to say I love Star Wars.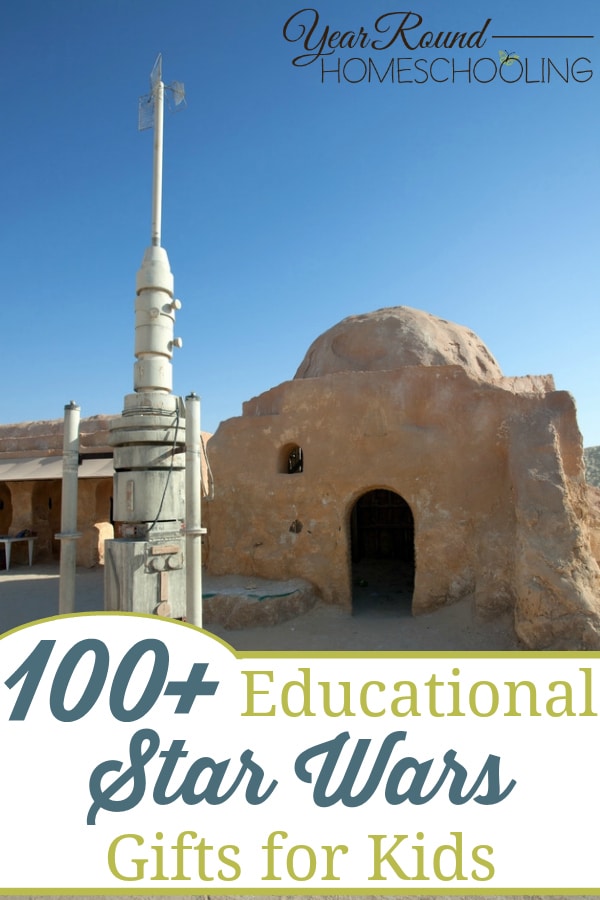 My family's love for Star Wars was passed on to my son before he was even 3 years old. Before his 5th birthday I knew that he would be a Star Wars fan for life because he knew every single character from each movie and could tell you what was going to happen next while watching them. My son's love for Star Wars was passed onto his little sister before any of the rest of the family had the opportunity to share it with her. They've both grown up watching and reenacting the original Star Wars movies.
Last year The Force Awakens was released just before my birthday and for my birthday we all went to see it together! After all, what else would a Star Wars fan want to do for their birthday but see the new movie on the big screen!?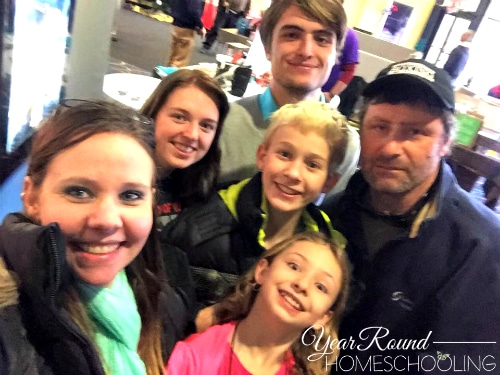 While I was not thrilled with The Force Awakens, I have no doubt that this year for my birthday we'll be going to see Rogue One on the big screen. I'm just hoping they don't break my Star Wars fan heart again. I'm not holding my breath because I don't like change, but life is all about change. So, changes will come whether we like it or not. Maybe this year I will fall in love with the new story line and accept the changes in the Star Wars saga? Either way it will be a memorable time for our family to come together because our mutual love for Star Wars brings us together and I love that it is series that every one of us enjoy – adults and kids alike!
As a Star Wars fan family I am always looking for fun, educational Star Wars gifts for kids. With Christmas less than two months away I've already begun shopping for my Star Wars fans online. This year I've been shocked by the amount of Star Wars gifts that you can find! It is crazy to think that the love for the Star Wars saga has been passed through multiple generations, spanning almost 40 years!
When I shop for my family for Christmas I typically do not purchase things that do not have a purpose, so if you are looking for Star Wars gifts for kids that won't just take up space or be left on a shelf unused, I hope that this educational Star Wars gift guide for kids is helpful!
Below you'll find educational Star Wars gifts separated into 9 different categories! There are over 100 Star Wars gift ideas listed, so I'm sure that you'll find something for every Star Wars fan on your Christmas list – possibly even adults!
Arts & Crafts
Cooking
Critical Thinking
Hands-On Learning

Language Arts
Math
Music
School Supplies
Science
Just for Fun