Welcome to the July edition of Calendar School!
Each month I will be sharing links to FREE internet resources to use to create fun, learning studies for special holiday and/or historical events.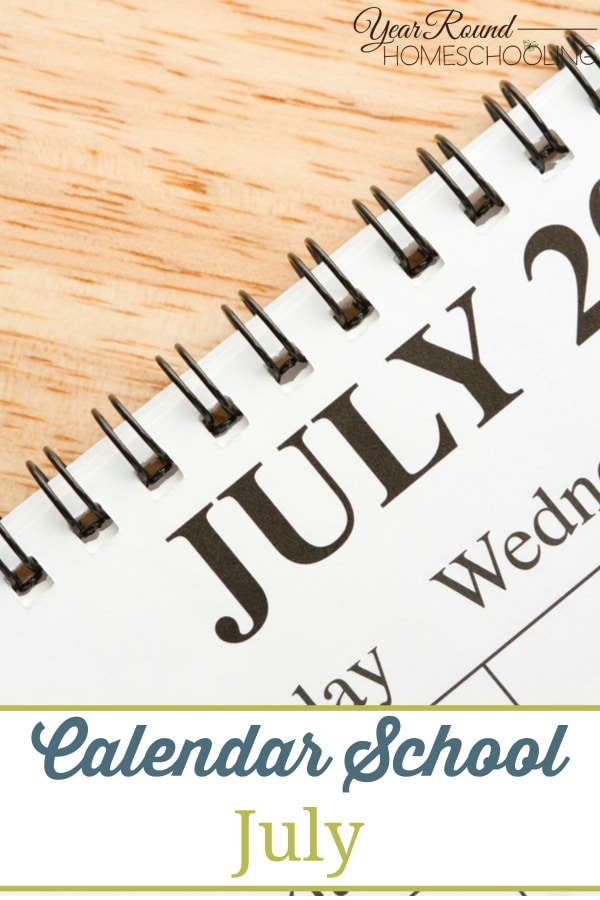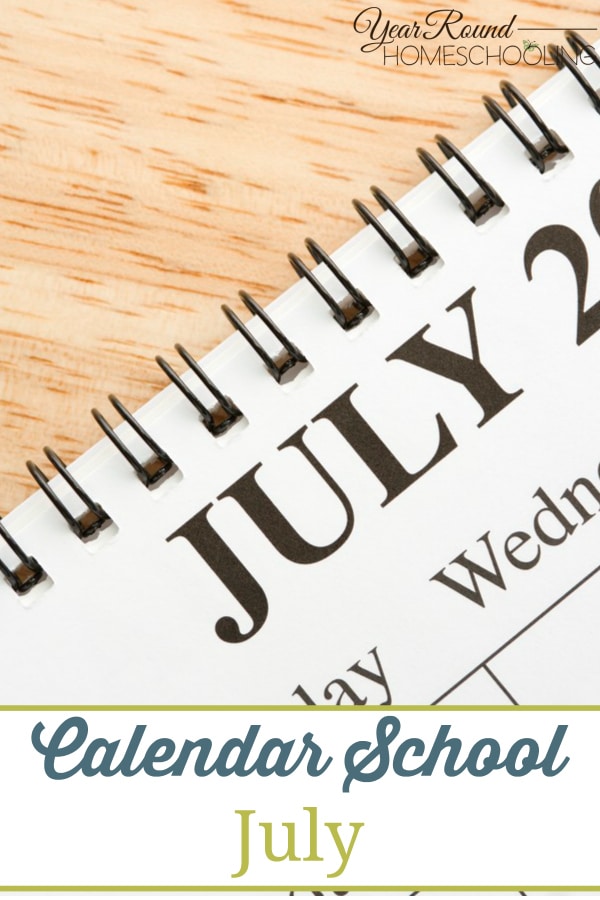 Below you will find links to FREE resources for special holidays and/or historical events that happened in the month of July.
National Blueberry Month
Side Walk Egg Frying Day – July 4
Bastille Day – July 14
Amelia Earhart Day – July 24
Although I have visited each website before linking to it, things change all of the time on the wonderful world wide web…I apologize if any links do not work correctly, please leave a comment if you come across one so that I can fix it as soon as possible.