We have been really into all things 3D lately.
3D really takes art, especially drawing, to a whole new level. We have found and enjoyed artists Ramon Bruin and Fredo who create the most amazing 3D drawings that just jump right off of the page! They do so by using simple techniques found in airbrushing, perspective and other surprising things!  As we were studying we came across Ramon Bruin who likes to include his own hand in a lot of his artwork, and Fredo will put objects into his drawings, like a pencil or a glass. The idea is that the object and the hand, interacting, serves to reinforce the illusion of three dimensions.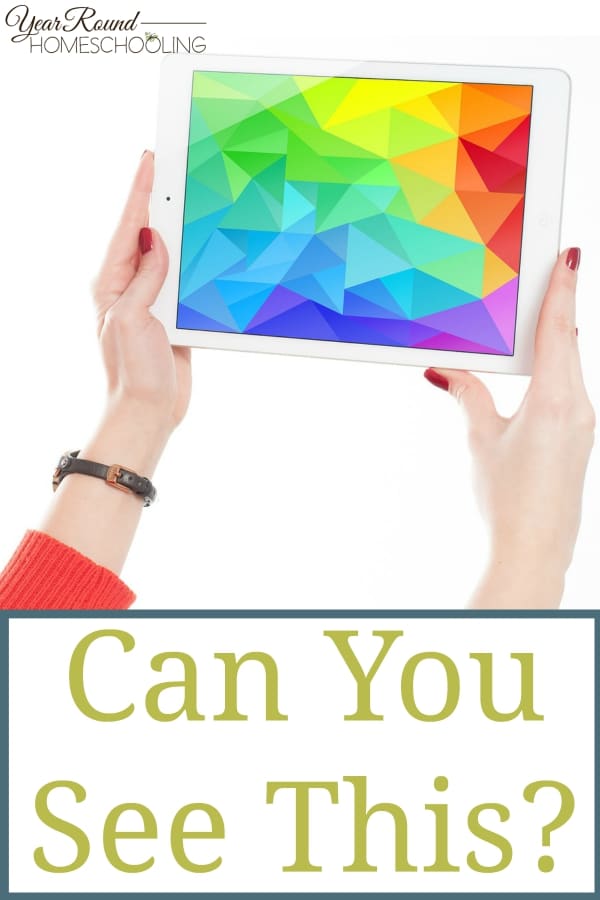 My son is determined to learn to draw like these artists by using some fun techniques which we have been working on and are now sharing with you!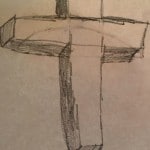 In this case its almost completely about the shading. In most anything you draw if you shade in the area furthest from the light source, where light is to the object, you simply darken the areas that are furthest from the light. This gives the impression that the object is jumping off the page. Don't forget about texture either – flowers, stones, water, leaves, etc. – where does the light land? Darken those areas furthest from the light to give it another dimension.
Can you see me waving at you? Once again, perspective is everything. Just like in the rearview mirror: objects that are closer appear larger, and objects that are further away appear smaller. Consider how a path can look narrower (your hallway perhaps?) the further it is from you. When we draw we need to consider how people will see our drawing -from above? Upside down? Perhaps sideways?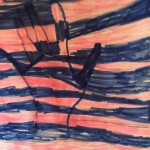 Remember the Far Side? I always enjoyed them myself – anyway, artist Gary Larson says "the single-panel format of his comic was a valuable teacher, because it forced him to branch out in terms of perspective". Don't limit yourself with what you can do. Go long, go side to side, or upside down even. Just have fun with it!
How about a quatrefoil (that's a mouthful eh?). That is a geometric shape which is made up of interlinking circles.But these designs can also be made with a square or perhaps a triangle. The design builds upon more squares and circles thus creating these beautiful patterns and sequences which also seem to pop up off of the page.
Geometry can be tons of fun when it comes to 3D art – parallel lines with a pattern of lines ~ they look like they are curved; this is known as one of the Herring illusions.  What a great way to encourage and grow a love of math, and science too, in our kids, unbeknownst to them of course.
There are so many things we can learn when we use 3D methods in our art. Sculpting, architecture, paper folding, etc. Think about it:
A company called Think 3D! teaches elementary-age kids STEM-related skills through nothing more than the folding and cutting of paper. It all starts with basic origami and advances to reverse-engineering skills, like taking apart a 3D model to rebuild it. There is what is known as single-sheet engineering — folding and cutting a piece of paper to create a model (I have always referred to this as making a mess, with my kids LOL).  It all ends with applied paper engineering, basically gluing pieces of paper to a foundation page to make pop-up creations. It's amazing to see how sophisticated these can be as students progress. I am actually trying to find a way for us to use this curriculum in our local homeschool co-op.  If we do, I will be sure to report back to you on this one.
According to Professor Anne Bamford, of the University of the Arts, London, students remember more and behave better when 3D images are used in lessons. Research shows they are quicker to learn and absorb new concepts and also display higher levels of concentration. There are so many ways children (all ages actually) can enjoy and learn from using various forms of 3D. I can definitely see how this method can do that since it requires so much more attention and focus (need I say it is also much more engaging to kids?).
This is an excellent list of activities to enjoy: from paper folding (think origami) to making a dollhouse out of playing cards; grapes and toothpicks, paper mache, etc., the things that you can do are simply endless. So, enjoy these 3D Sculpture ideas and be sure to come back and share all the fun you had!