Teaching art in your homeschool is important, but if you're not artistic it can seem like a daunting task. Thankfully there are many homeschooling art resources, websites, curriculum and more to help you teach art whether you're artistic or not.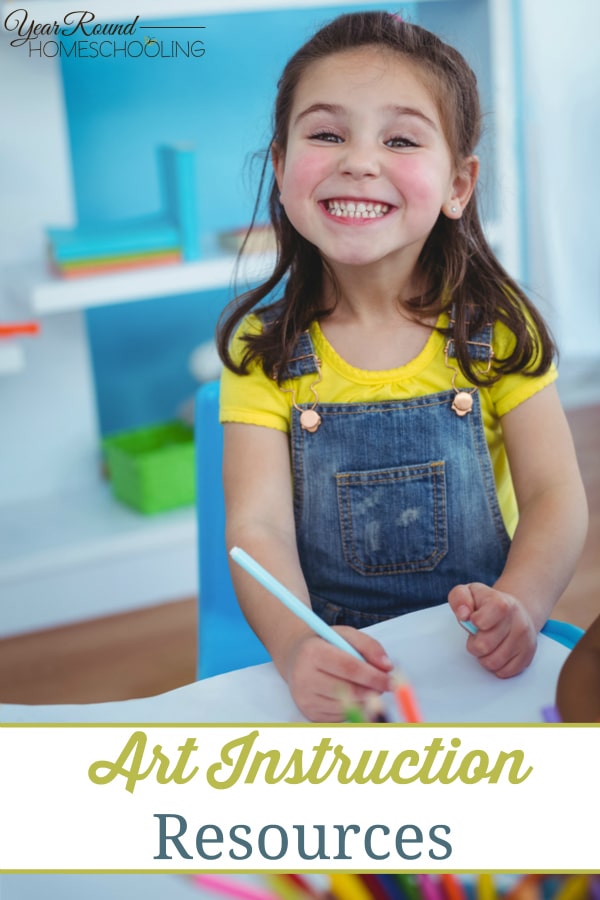 Below you'll find some great online resources to use as you prepare and teach art to your kids in your homeschool!
First up is Art Appreciation for the  Young Child. Even if you don't have the book, the questions will help you ask your child about the art work they see in the books they read. Amy often comes up with helpful things, so do check out this resource.
If you want to learn about the Elements of Design this site will be helpful to you. It's good to learn how to do things well in art, and it's also a stepping ground to being able to discuss it well with others.
Art Graphica. Dorothy Furniss' drawing book, "Drawing for Beginners", is a great starting point in which to gain a broad understanding of many of the basic concepts, including championing the simplicity of a pencil from the very start. You'll also find the discussions of other media, such as drawing with a brush (which should appease those wanting to delve into various media associated with painting), and the use of charcoal, which although oftentimes messy, is an extremely useful medium for beginner and experienced artists alike.
Artful Parent provides simple ways to fill your life with art and creativity.
Awesome Art provides lessons for doing all sorts of different art.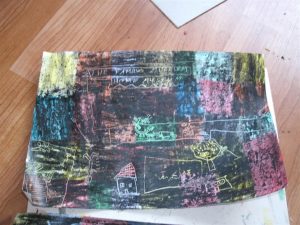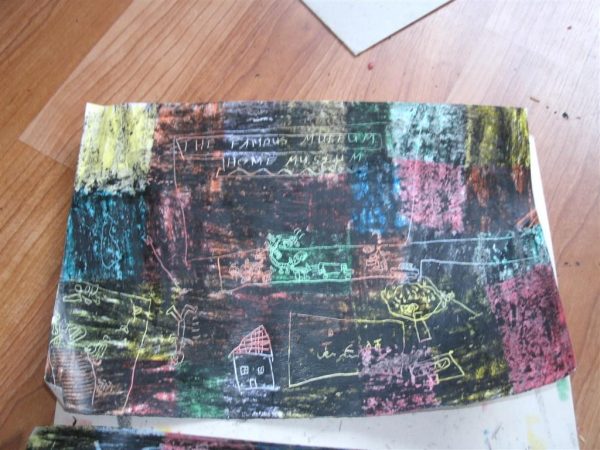 On the Deep Space Sparkle Blog, you'll find hundreds of free, tested art lessons plus complete art lesson plans containing detailed tutorials, instructions and handouts
Drawing, How to draw teaches you how to draw and sketch great cartoons, comics, illustrations and photo-realistic drawings with free lessons.

Jan Brett provides free how to draw videos, for a variety of items from hedgehogs to dogs to African animals and more.
KidsArt has hands-on art education resources for your art class.
Kids Crafts by First Palette invites you to explore our amazing resource filled with free kids' crafts, art activities, and printables designed to nurture creativity and the love for learning.
Using Learn to Draw you can learn to draw online – for FREE! Learn how to draw like an artist – from a professional artist. Begin by learning the fundamentals of drawing like shading with easy to follow interactive instruction. Learn how to draw people, both their faces and bodies. Take drawing people further and learn how to draw a caricature of that person!
Masterpiece Art Instruction allows you to learn to draw at home! This program is reccomended for ages 8 and up.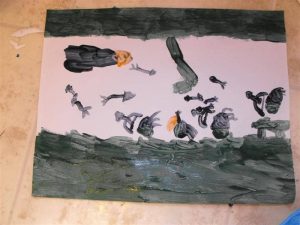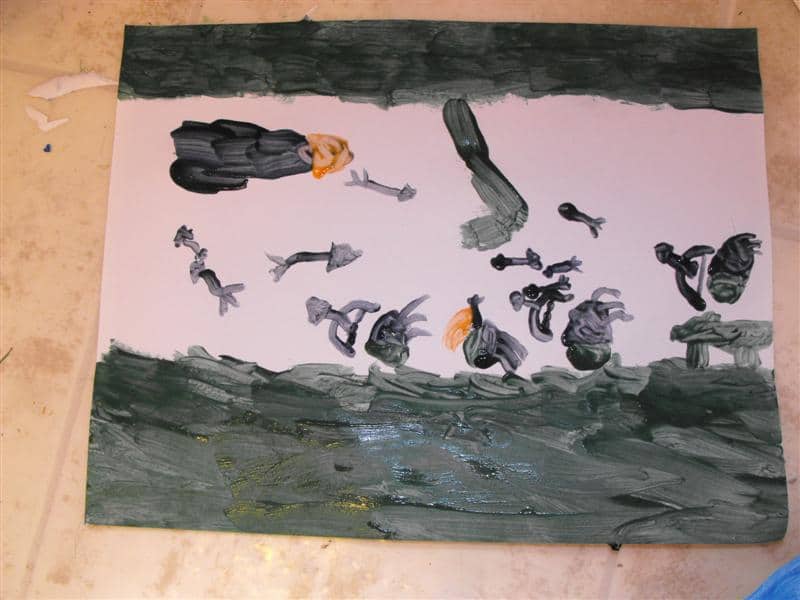 National Art Gallery for America's Young Artists has a variety of interactive activities for young artists. 
Red Ted Art's Blog contains a lot of art ideas from a fellow who loves to show his children the originals by artists.
Teach Art at Home has a free, monthly newsletter entitled, "Teach Art at Home" which includes projects, tips and ideas for integrating art into other subjects.
Teach art at home  Your art instruction resource for self-learners and home schoolers. You will find homeschool art curriculum, online art courses, and free art projects.
Teach Kids Art by Masterpiece Art Instruction, this is a blog all about teaching art.  It's a great site for people who believe that teaching art is part of a well-rounded education.
The Virtual Art Instructor has free art lessons and courses available for drawing, painting and more!
Toad Hollow Studio provides a variety of lessons in art.
University of Oxford.  The Elements of Drawing, this is a series of Podcasts on drawing.
Watercolor Video Lessons – Techniques For Painting Watercolors
This site provides watercolor painting lessons on video; with tips and techniques for beginner through advanced. These teaching videos, lesson and demonstrations are free to watch and share with friends and other artists. 
Art is helpful across the board for homeschooling, it gives children another way to learn and to make it all stick. The bonus is, that it's FUN!
It's important that you find whatever works for art class in your homeschool, whether that means art stands alone or incorporate it into your learning, find what works best for you and your kids!
Check out different homeschooling methods by following our Pinterest board below.
Follow Misty Leask's board Homeschool: Methods on Pinterest.