Fifth grade. The end of your child's elementary school years has arrived. This Fifth Grade Book List is full of literature that will engage, inspire, excite and educate your child throughout the year.
It is said that time passes quicker than you ever expect. You're likely experiencing a moment like that as you realize that your child will be entering middle school next year.
If you've homeschooled from the beginning, this is likely one of the big accomplishments for both you and your child. Finishing elementary school. You might have felt like this day would never come…and it actually has.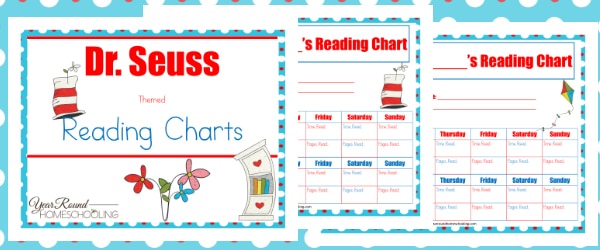 The most vivid memory I have of my children's fifth-grade years is of them checking out STACKS of books from the library a couple of times a week. They read all. day. long.
One year, my daughter and her stack of books were photographed and were featured in our local newspaper as part of their summer reading program.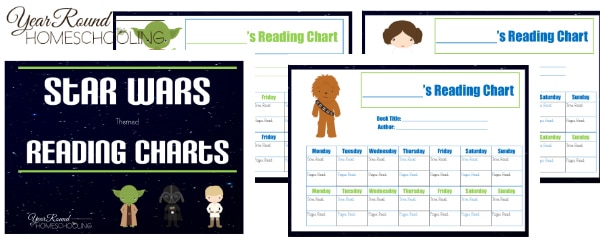 A few of my children's favorite books from fifth grade were 'The Bridge to Terabithia', 'Imagination Station', 'The Borrowers', 'Hardy Boys', 'Nancy Drew' and 'The Adventures of Tintin'.
The books on this fifth-grade book list are perfect for developing readers as they prepare for middle school. They are perfect to read together or for your kids to read independently.
Fifth Grade Book List – 60 Books for Fifth Grade