The story of Alice in Wonderland is a classic that children of all ages enjoy!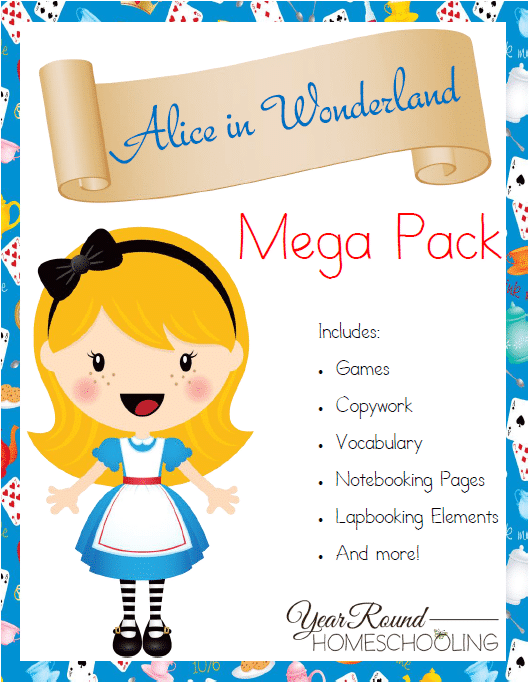 Inside you'll find crossword puzzles, copywork pages, bingo cards, lapbooking elements, notebooking pages and MUCH MORE! This pack is over 100 pages of Alice in Wonderland learning fun!
To receive this Free Alice in Wonderland Mega Pack you MUST sign up to receive our emails below.
Be sure to check your spam for the freebie. It will be coming from [email protected]
(If you're viewing this via email, please click here to enter your email address and receive your freebie)
This free printable is part of The Homeschool Blogging Connection Team's Free Printable Series!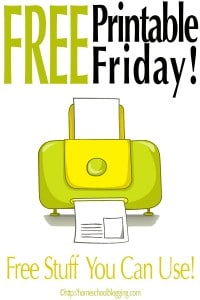 Check out these FREEBIES from my Friends!
Free Printable Pumpkin Coloring Page for Fall | Homeschool Encouragement
Simple Formula to Create Your Own Juice Recipes | Ben & Me
Monster Preschool Math Worksheets | Living Life and Learning
Thanksgiving Lego Challenge | Proverbial Homemaker
Celebrate Canada | Write Bonnie Rose
Be an Encouraging Person {Growing in Godliness Series for Kids} | Future Flying Saucers
Sudoku Training Kit for Children {FREE Download} | Every Bed of Roses