Term 2 of our homeschool is in full gear and J has been loving her new structure so far. Every other day I alternate between curricula and hands-on materials that are simply more fun. You can read about being brave enough to experience the joys of switching up your homeschool and how J is loving kindergarten much more than before. Because we have switched things up for kindergarten, I now aim to create one board game per week for J and she is learning different skills with these games. Today I'm going to share our Fall Pumpkin Educational Preschool Game (and don't let the preschool in the name fool you as she loves this as a kindergartner as well).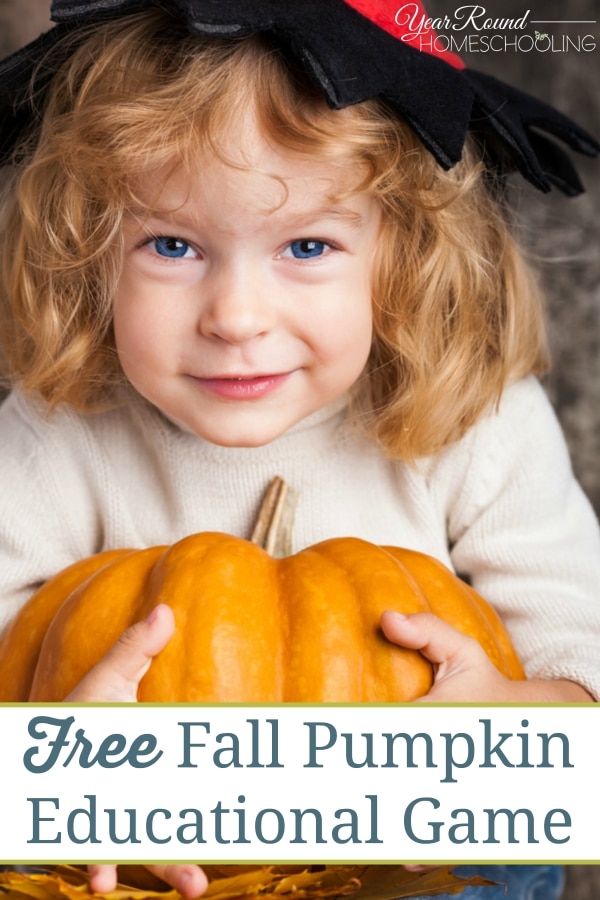 WHAT YOU NEED
1 token per player
1 die (this is provided if you do not have one on hand)
 Fall Pumpkin Game Board printed (and laminated if you can)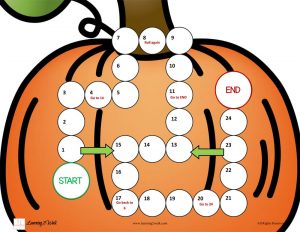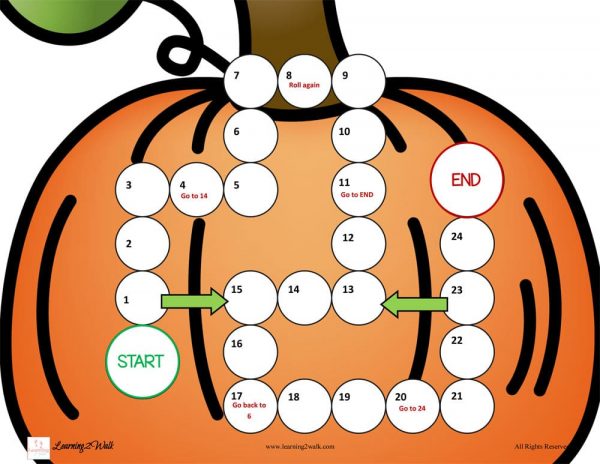 Fall Pumpkin Educational Game Rules
The rules of this game are quite simple.
1) Before starting, both players roll the die to see who has the highest roll. The person with the higher roll then gets to roll again and start.
2) When the die is rolled, the player moves the exact number of spaces on the game board as the die. Encourage your kids to count the number of dots if they cannot subitize (look at the die and know the numbers instantly) as yet.
3) If you land on a spot with instructions, follow it.
4) The first one to the END wins.
5) If someone lands on position 24, they MUST throw a 1 to get to the sun. Only the EXACT number on the die allows you to win.
If you love this game, you will love our SOLAR SYSTEM BOARD GAME.
Do you use games in your homeschool to help teach your children new skills and encourage learning?