Learning all about dog can be a fun learning experience both online and outdoors! Below you'll find resources for a free unit study, exclusive dog printables and other dog themed resources for your middle schooler.
We've compiled various online resources including; videos, tests and more. You'll also find free printables and lapbooks below.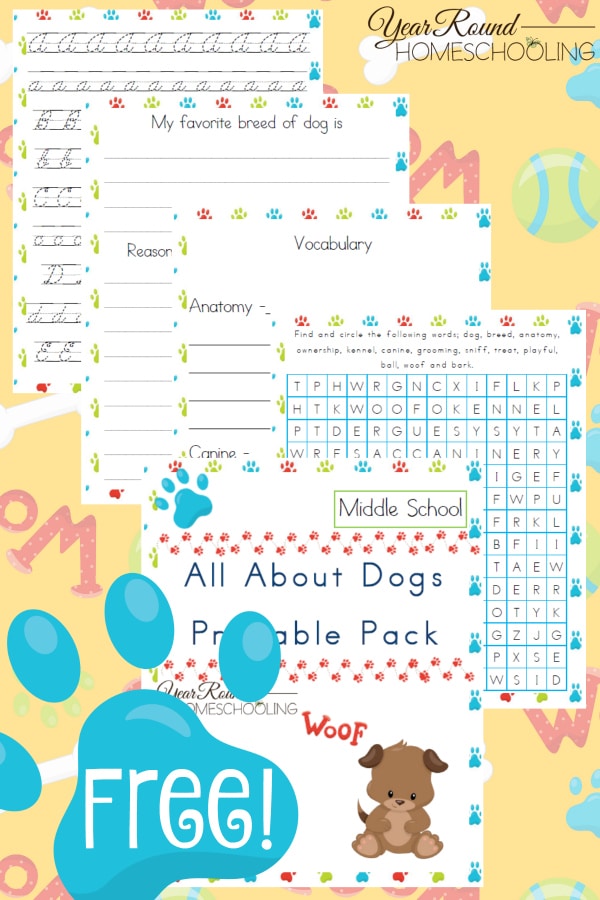 To get you started in planning your middle schoolers dog unit study, be sure to sign up below to receive our free dog printables. Inside you'll find notebooking pages, vocabulary worksheets, games and more.
To receive this Free All About Dogs Printables you MUST sign up to receive our emails below.
Be sure to check your spam for the freebie. It will be coming from [email protected]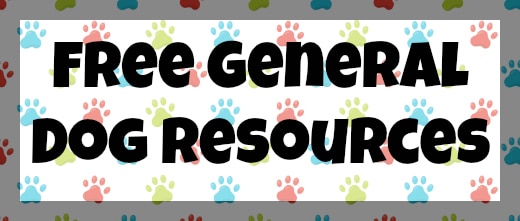 Lesson on Dogs (Article)
10 Most Popular Dog Breeds 2014 (Article)
Ranked Dog Breeds List 2014 (Article)
Canine Travel Tips (Article)
Grooming Your Dog (Online Resource)
50 Most Popular Dog Breeds (Online Resources & Free Printable)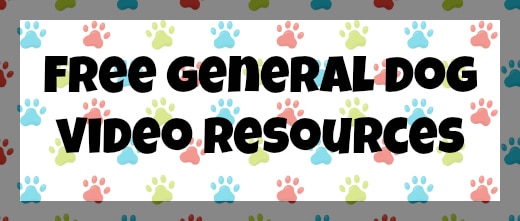 Dog 101 Videos (Free Online Videos)
The Wonder of Dogs – Part One (BBC You Tube Video)
The Wonder of Dogs – Part Two (BBC You Tube Video)
The Wonder of Dogs – Part Three (BBC You Tube Video)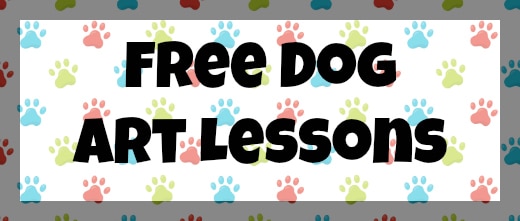 How to Draw a Dog (You Tube Video)
How to Draw a Dog (Free Printable)
How to Draw a Corgi (Free Printable)
How to Draw a Dog (Free Printable)
Balloon Dog Craft (Article)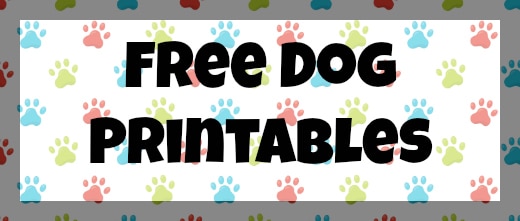 Dog Logical Puzzle (Free Printable)
Label the Dog Anatomy Diagram (Free Printable)
Free Dog Writing Paper (Free Printable)
Free Dog Grid Paper (Free Printable)
Free Dog Worksheets (Free Printable)
Dog Lapbook (Free Printable)
Dog Lapbook (Free Printable)
Free Dog Theme Reading Log (Free Printable)
Free Dog Notebooking Page (Free Printable)
Where Did That Breed Come From? (Free Printable)
Breed Differences (Free Worksheet)
The Seven Groups Information (Online Resource or Free Printable)
AKC Event Description Information (Online Resource or Free Printable)
AKC Events Word Search (Free Printable)
Obstacle Course Fill In Game (Free Printable)
Canine Crossword Puzzle (Free Printable)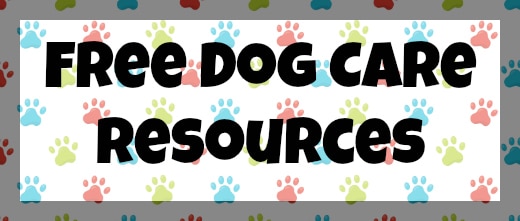 Dog Ownership Crossword Puzzle (Free Printable)
Grooming Crossword Puzzle (Free Printable)
Winter Care for Canines (Online Resource or Free Printable)
Canine Summer Safety Tips (Online Resource or Free Printable)
The Right Dog for You (Online Resource or Free Printable)
Keeping Your Dog Fit and Trim (Online Resource or Free Printable)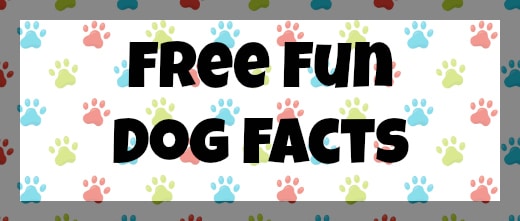 10 Fun Facts About Dogs (You Tube Video)
25 Cool Dog Facts (Article)
Fun Facts About Dogs for Kids (Article)
99 Fun Facts About Dogs (Article)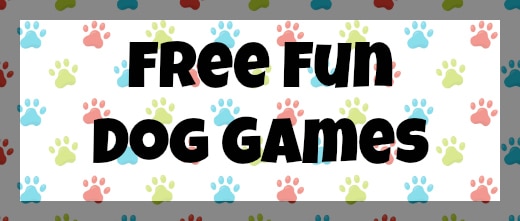 Virtual Dog Game (Online Resource)
Dog Breed Quiz (Online Resource)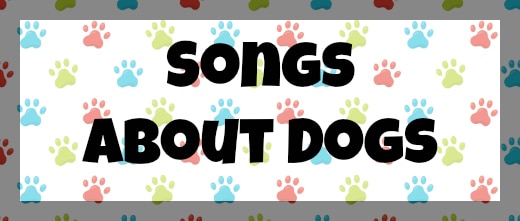 Old Yeller (You Tube Video)
Fun Song About Dogs (You Tube Video)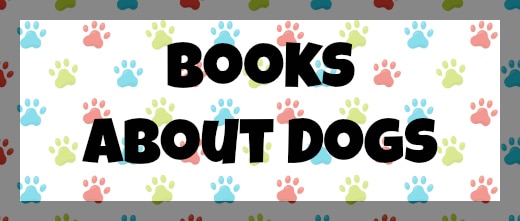 *Please note there are affiliate links below. See our disclosure policy for more details.*