Fall adventures are a great way to incorporate learning with family fun!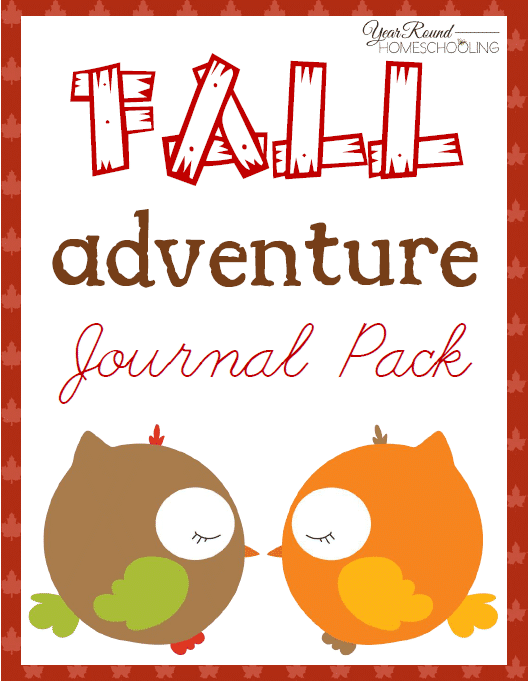 Before you set off on your fall adventures be sure to download our free fall adventure journal pack! Inside you'll find fall adventure ideas, notebooking pages, acrostics and more!
To receive this Free Fall Adventure Journal Pack you MUST sign up to receive our emails below.
Be sure to check your spam for the freebie. It will be coming from [email protected]
( If you're reading this in an email, please click here to input your name and email to confirm that you are a subscrber and receive your freebie)