There are many things that bring back memories each year at Christmastime and gingerbread is one of them! It's a comforting scent and inspires all things Christmas to me! Holiday homeschooling should be fun and as stress-free as possible in order for us and our children to remember the true Reason for the Season, so incorporating lots of time for learning and creating together is a wonderful way to encourage and provide homeschooling opportunities throughout Christmastime.
I love using themes that provide hands-on activities in our homeschool because I believe homeschooling should be about making memories together! If you're looking for a theme for homeschooling fun through the holidays, gingerbread is a great theme that comes with lots of ideas! Just to get started there are so many gingerbread craft ideas for your kids at Christmastime and they're sure to have a great time crafting and creating throughout the holiday season!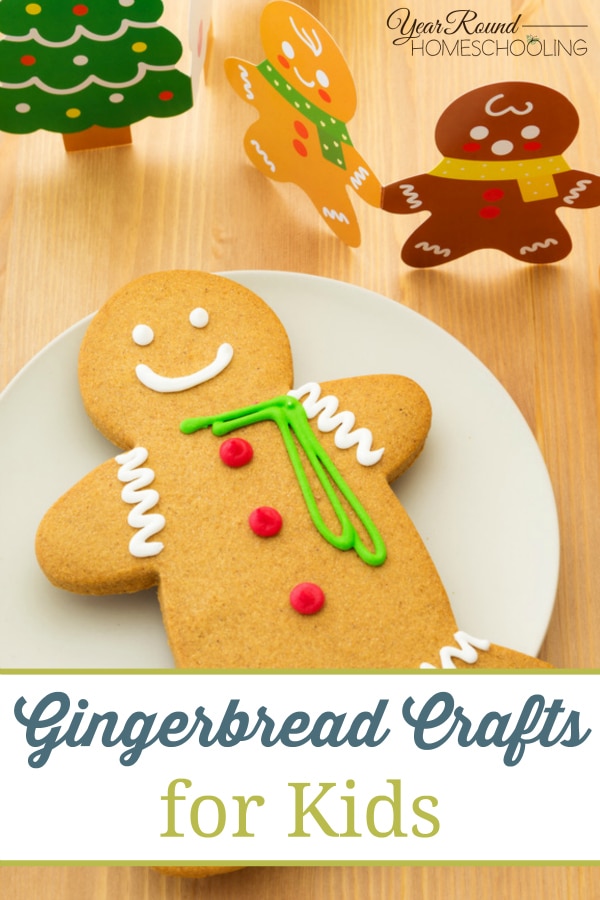 Whether you're looking for gingerbread houses, gingerbread men or gingerbread scented crafts, you'll find 25 gingerbread crafts below that your kids are sure to love this year!
Gingerbread House Crafts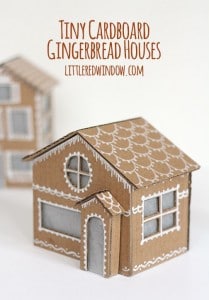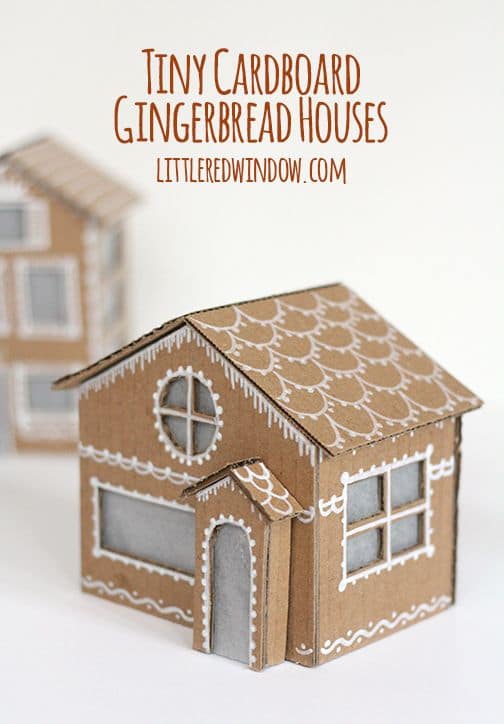 Build Your Own Creative Gingerbread House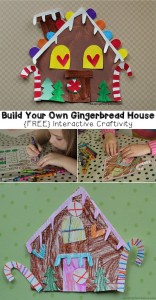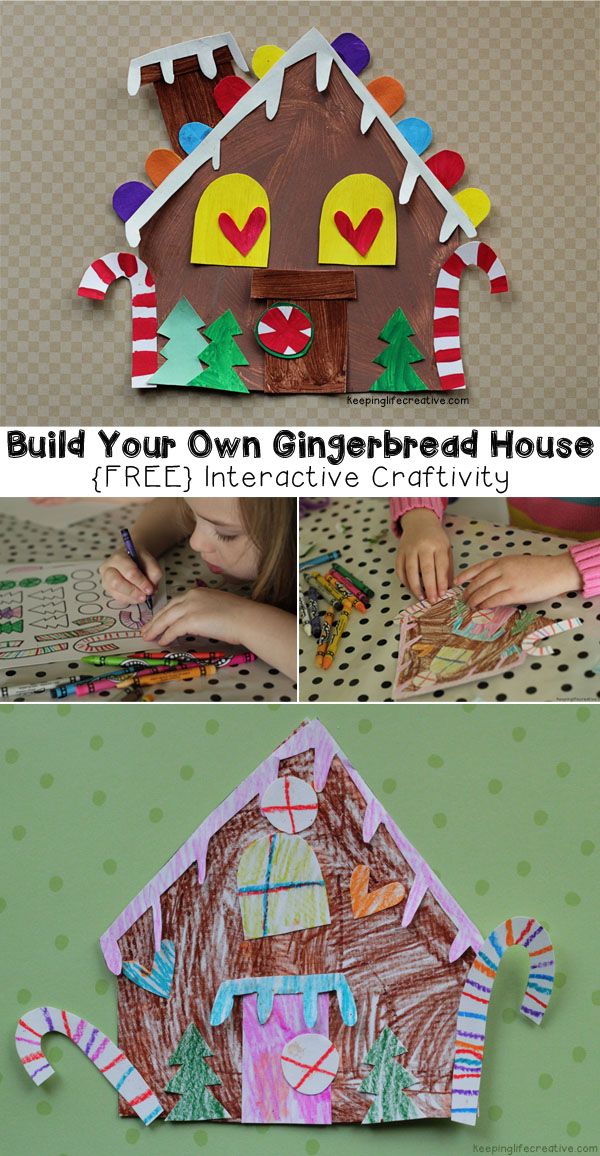 Felt Gingerbread House Ornament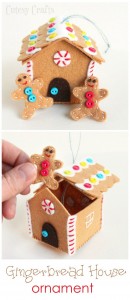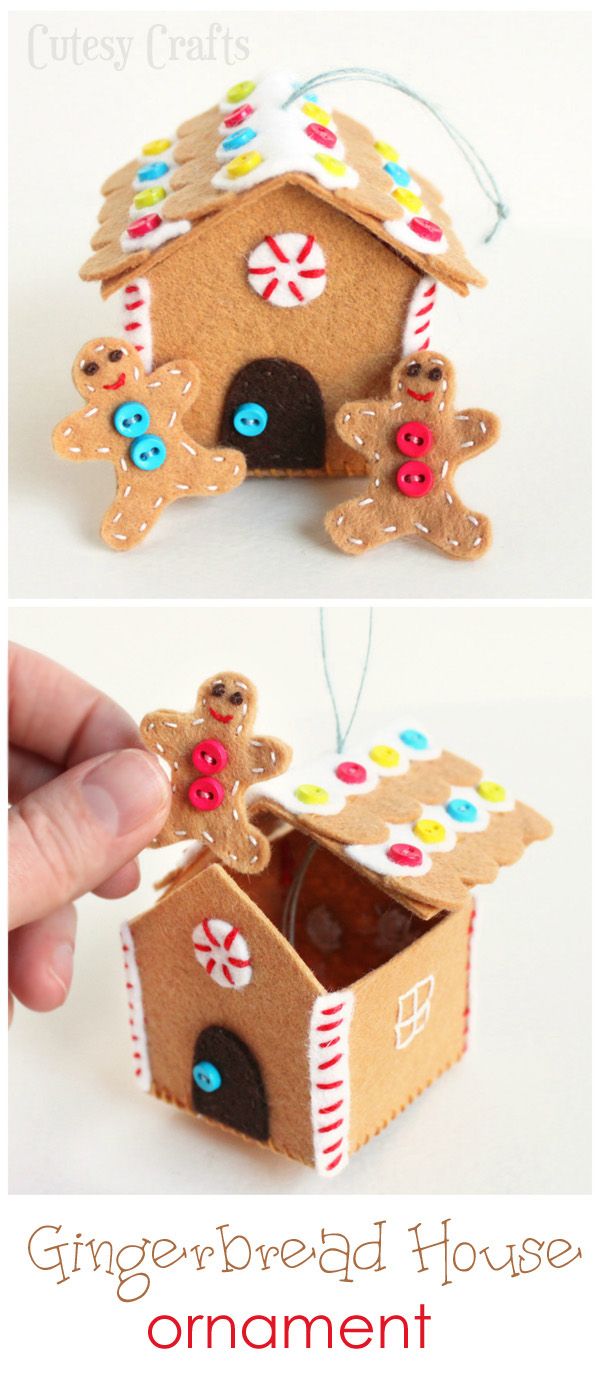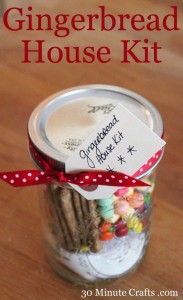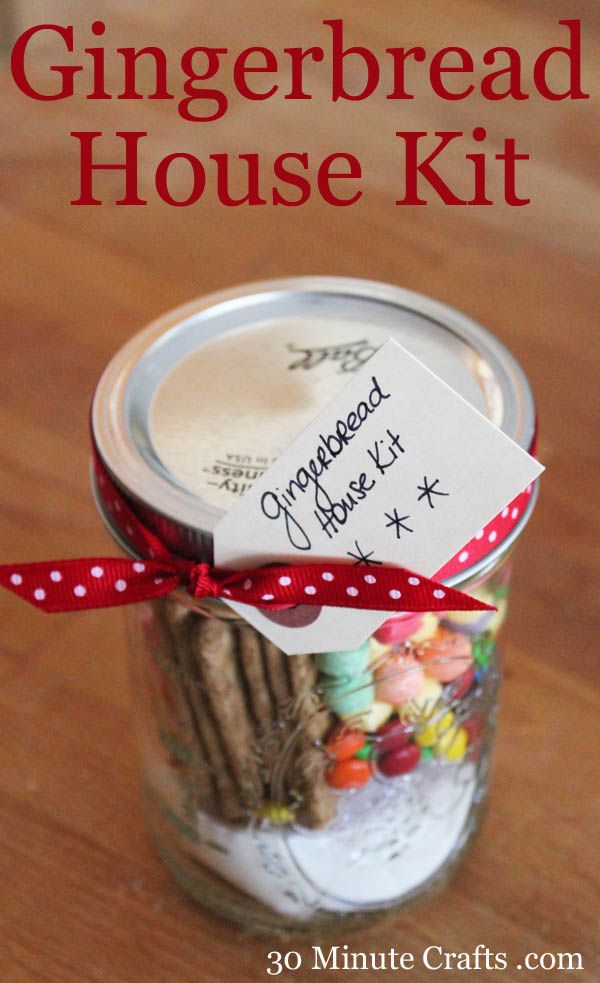 Gingerbread Men Crafts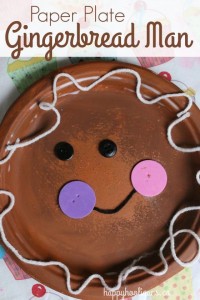 Stuffed Gingerbread Boy & Girl Craft for Kids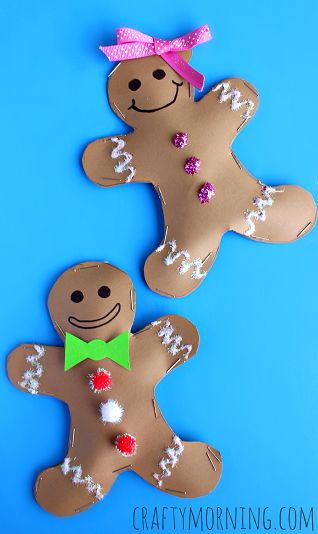 Christmas Gingerbread Man Fine-Motor Activity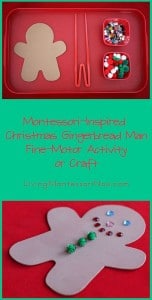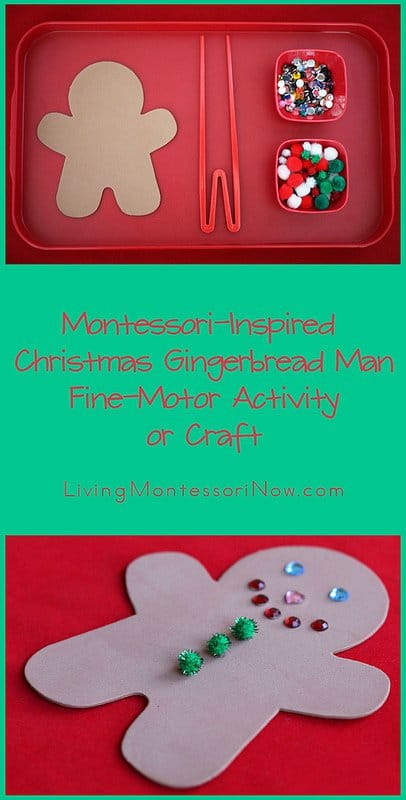 DIY Fingerprint Gingerbread Man Craft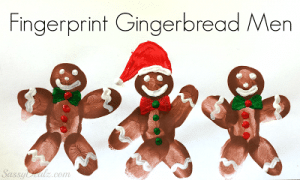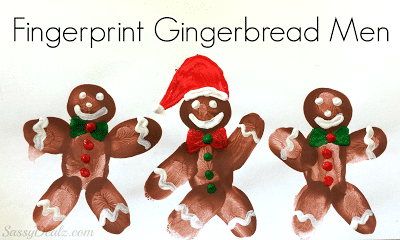 Felt Gingerbread Dress-up Doll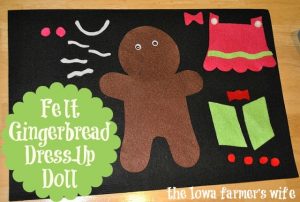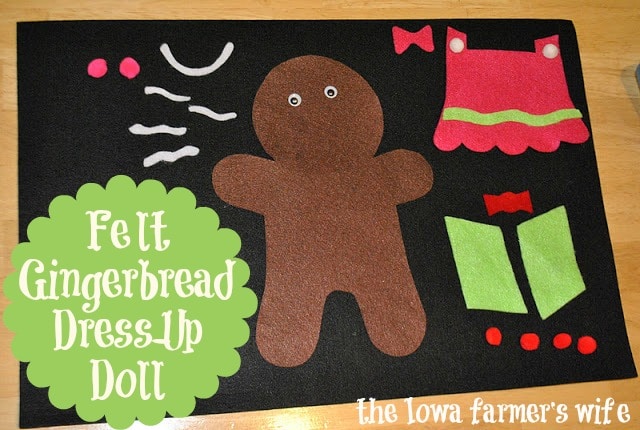 Gingerbread Man Shape Matching Busy Bag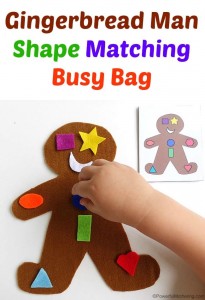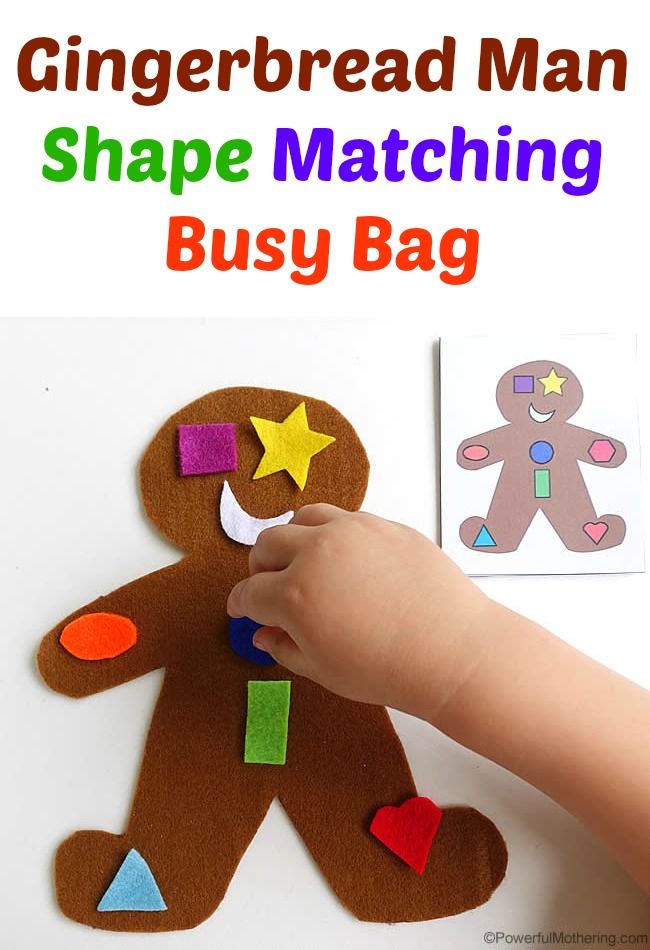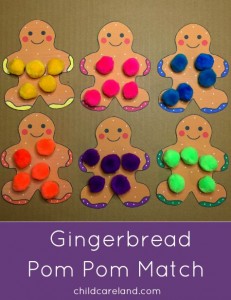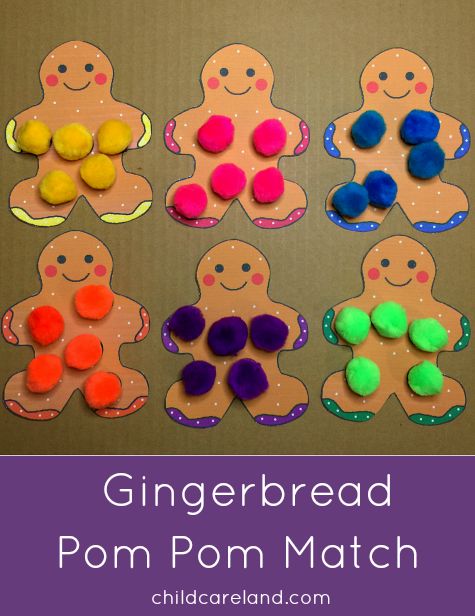 Super Easy Homemade Cinnamon Ornaments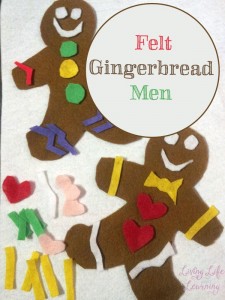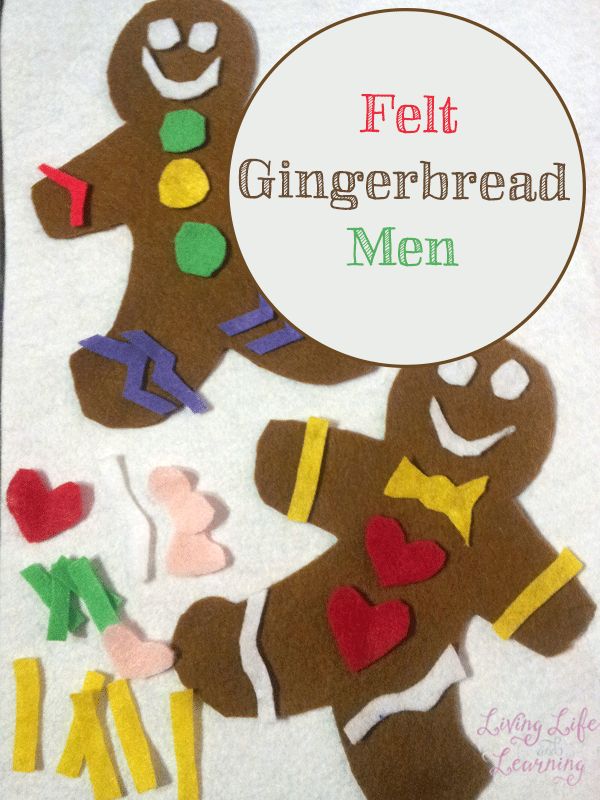 Gingerbread Man Toilet Paper Roll Craft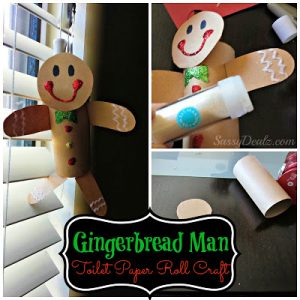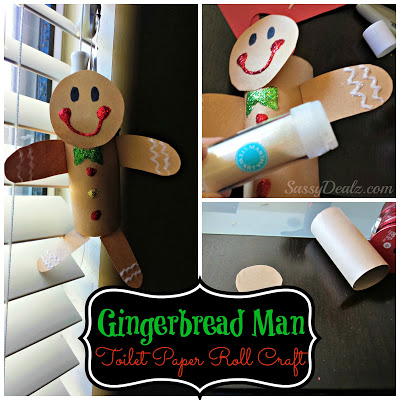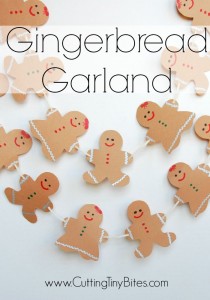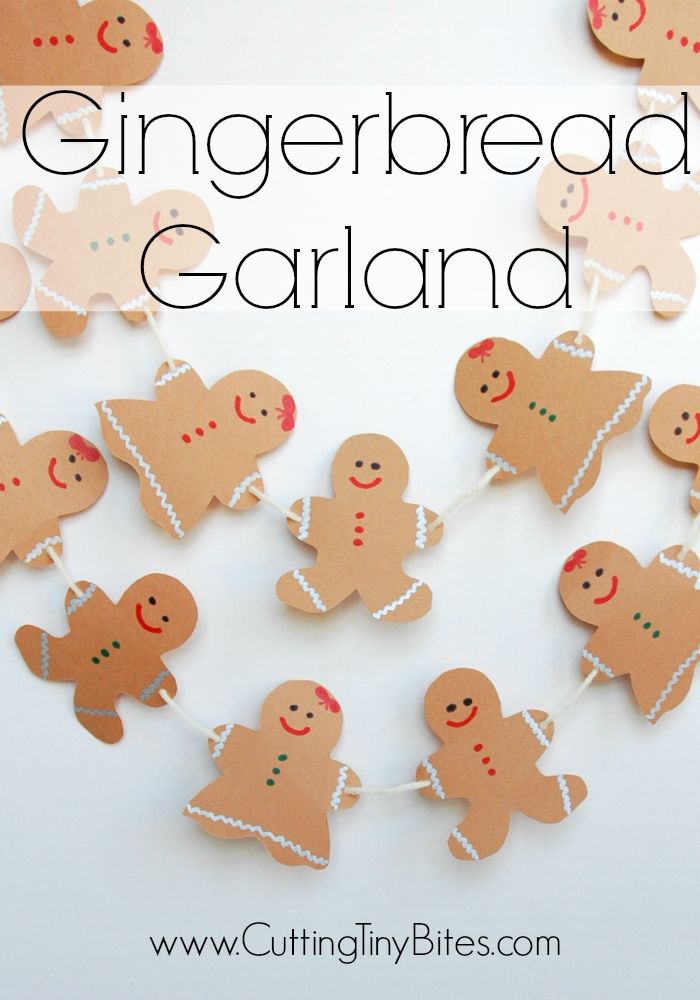 Gingerbread Man Printable Templates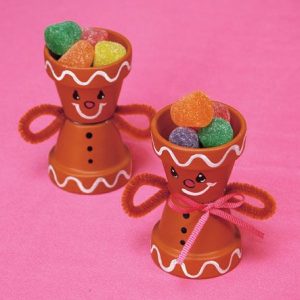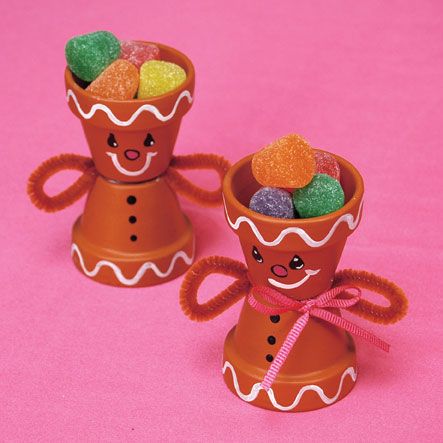 Gingerbread Craft- Bird Feeder Craft with Free Gingerbread Template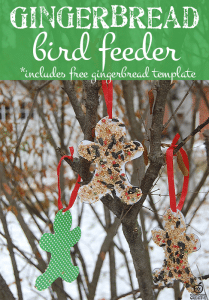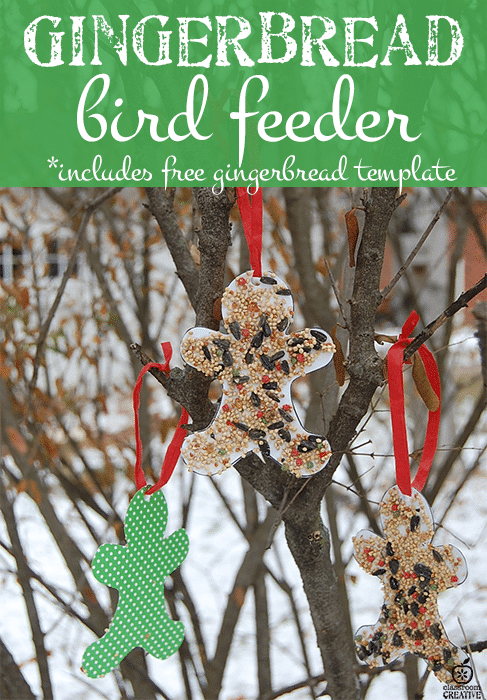 Gingerbread Scented Crafts
Gingerbread Paint Recipe & Craft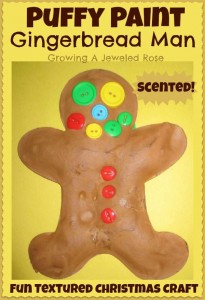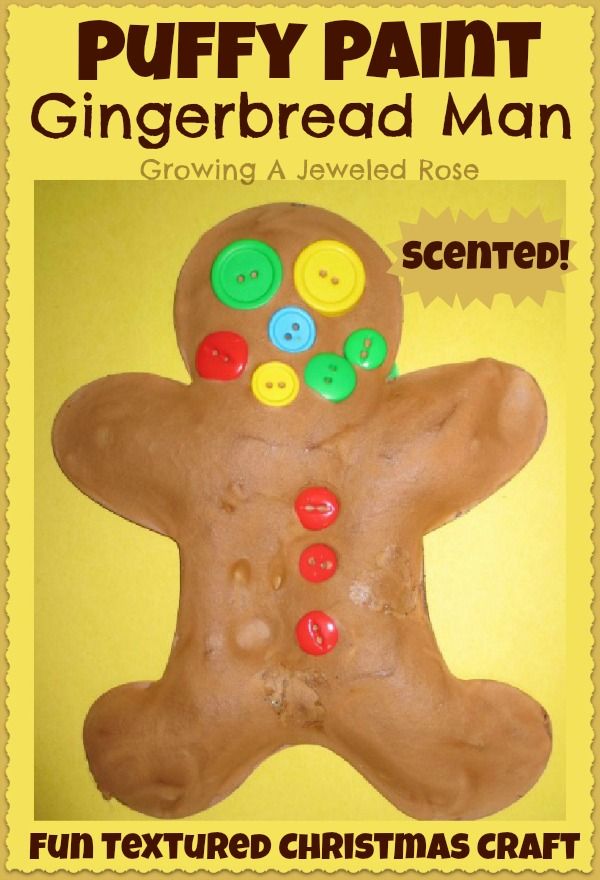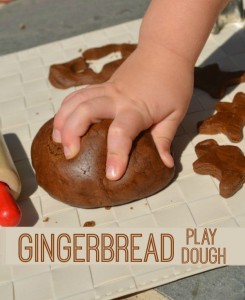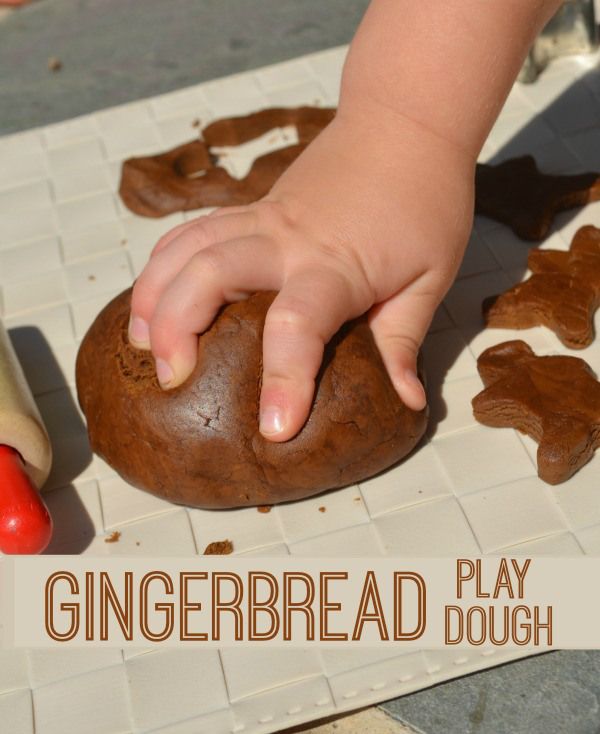 Gingerbread Cloud Dough Recipe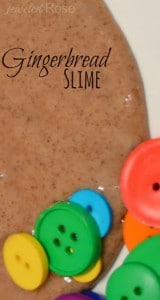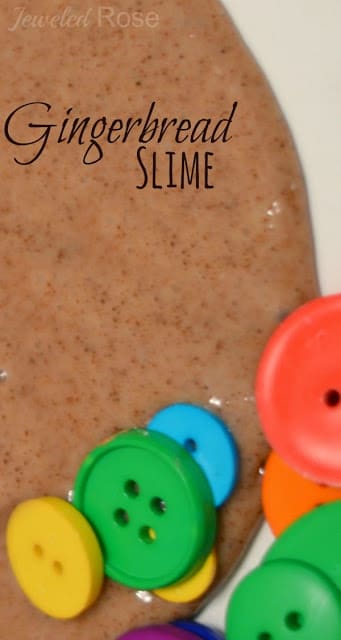 What gingerbread crafts have your kids enjoyed making? What other themes have you used in Christmastime homeschooling?