The other day, my husband and I had a talk with our youngest daughter about wisdom. We shared that Mommy and Daddy have had life experiences we've learned from and because of that we've gained wisdom. We further discussed that since God chose us as her parents, she needs to be receptive to our wisdom.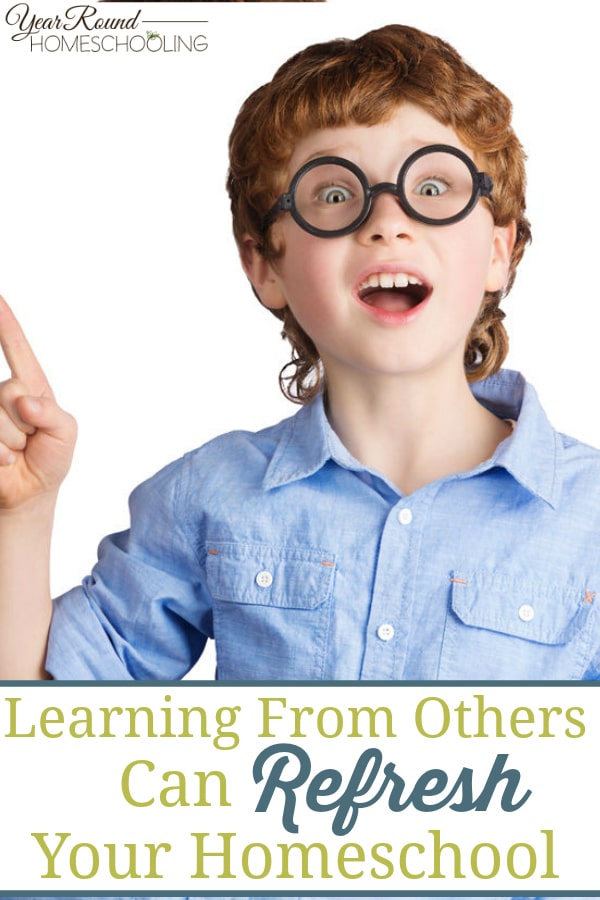 There is power in learning from others and their experiences. Not only do we learn from the choices and actions of extraordinary people, but we also discover things about their worlds. I want my kids to be inspired by the impact these people have had on history, and I often walk away feeling inspired as well.
Inspiration is refreshing. That's why taking a break from our normal homeschool routine to learn about notable people is a wise choice.
Biography studies are fun for kids because they can choose who they'd like to study. If they aren't sure where to start, try asking them who they admire? My 10-year-old recently wanted to learn about Russell Wilson, so we found his biography on Epic! There are a lot of biographies amongst the 1000s of titles in Epic!'s eBook library for kids. You can sign up for the 30-day free trial HERE to find biographies your kids will love.
After your kids learn about someone exceptional, why not have them create something exceptional about that person? Creating a quote graphic with words of wisdom is a simple, yet techie project. CLICK HERE to learn how.

Or try one of these techie homeschool projects…..
Better yet, if you don't feel like figuring it all out, just use this free lesson about Thomas Edison. After learning about Edison with online resources, you'll go on a hunt to find Edison-inspired inventions in your home and then you'll create your own lightbulb.
If you'd like to add more biography study into your homeschool, consider enrolling in the Famous Birthdays Online Unit Study. Each month, you'll be learning from others by celebrating the birthdays of two notable people, learning about them and by completing both hands-on and digital projects.
Do you think a biography study will refresh your homeschool? Do you believe that learning from others can impact your children?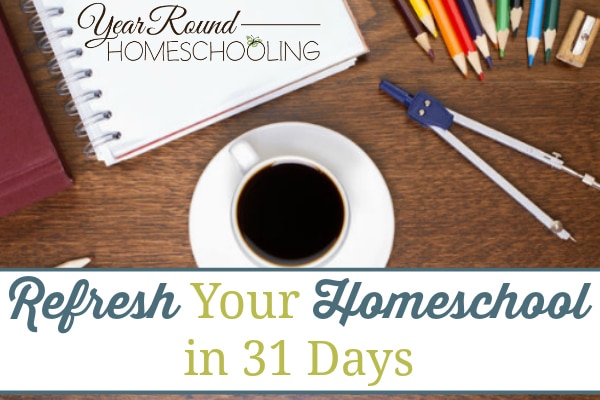 ---
Beth Napoli shares wisdom she has gained from 13+ years homeschooling her 5 daughters at Techie Homeschool Mom. She inspires and equips homeschooling moms to meet the needs of 21st century learners and incorporate more technology into home education. Beth's not a computer expert; she just geeks out over cool webtools and online learning resources and loves to share what she finds with other homeschool moms.
Beth is also the creator on Online Unit Studies, tech-driven internet-based thematic learning experiences and the hostess of the Techin' Your Homeschool Facebook group. Connect with Beth on Facebook, Instagram, Pinterest, Periscope and YouTube.