Most of you have probably heard of Pyotr Tchaikovsky, or at least heard his music. Whether in its original classical form or a more modern version, Tchaikovsky's music is heard in concert halls and movies. His ballets are still danced and known world-wide. I have been privileged to play several of his compositions in my orchestra days, but my favorite is The Nutcracker.  Read more about Pyotr Tchaikovsky in this month's composer study!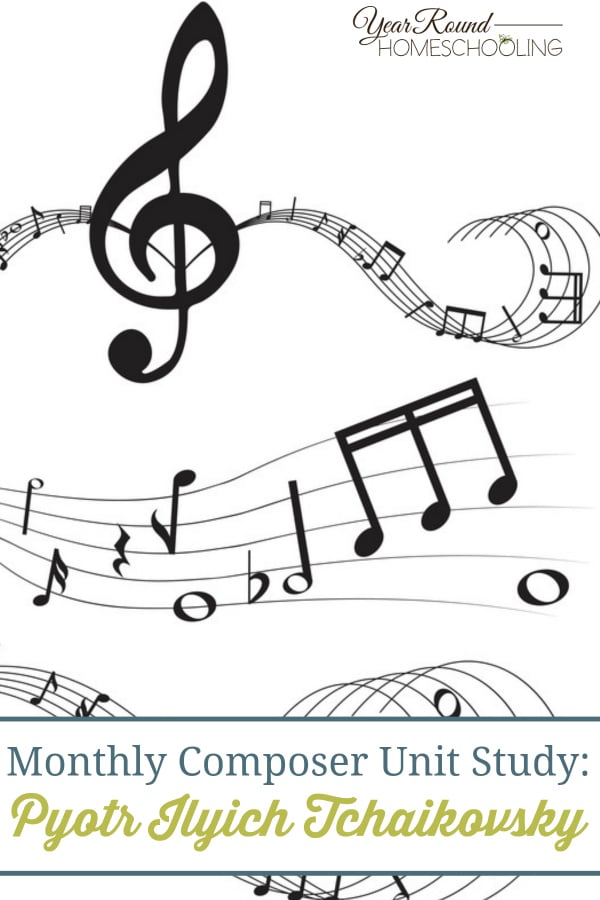 Included in this pack:
Poster Page
Bio Pages
Word Search
Coloring Pages
Copywork (early manuscript, manuscript and cursive)
Notebooking Pages
Timeline worksheet
If you want more notebooking pages, don't miss the ones I made last year. They will work perfectly to study any composer as you go through the month of November. I've also gathered some great resources you can use while you're studying Richard Wagner next month.
Check out these compositions by Wagner. It takes a few clicks to get to the actual songs, but keep going – it's worth it!!
This YouTube recording includes nearly two hours 0f a variety of the BEST of Tchaikovsky. This would be great to play softly while you're reading about him or doing other work, as a fun and easy way to introduce it to the kids. You can also listen to some of his famous compositions, such as Swan Lake, Waltz of the Flowers, Romeo & Juliet and 1812 Overture.
BOOKS
NOTE: These books are merely recommendations for you to use along side your studies. Please review these resources before allowing your children to view, read or listen to them. Tchaikovsky has a questionable personal life, which may not be suitable for young children. Please screen these books for information before you allow your children to read them.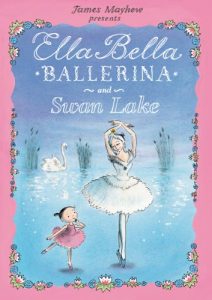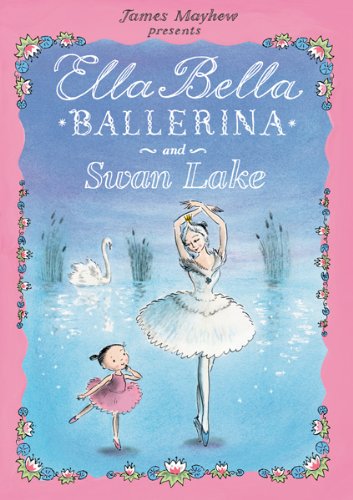 Ella Bella Ballerina and Swan Lake – The newest title in Barron's charming Ella Bella series tells another story of Ella Bella, a little girl who loves to dance. In this story, Ella's kindly ballet teacher Madame Rosa is preparing her class to dance in Tchaikovsky's immortal Swan Lake, and as Ella learns the story and listens to the music she is transported in a dream into Swan Lake's setting. There, she meets Odette, a beautiful princess who is transformed into a swan by an evil sorcerer. This beautiful volume's story is enhanced with James Mayhew's color illustrations. A brief passage at the back of the book recounts the life of Russian composer Pyotr Ilyich Tchaikovsky and his creation of the music for this famous ballet.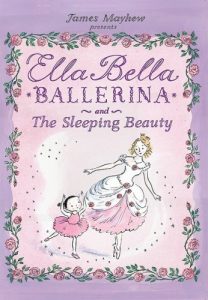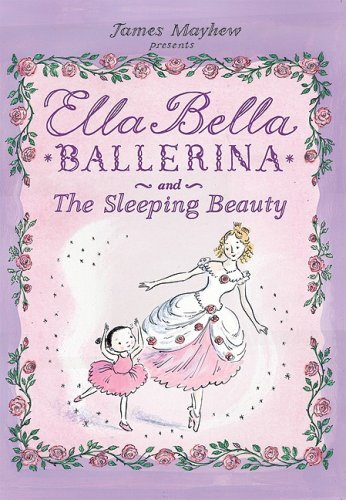 Ella Bella Ballerina and Sleeping Beauty – Little Ella Bella loves attending Madame Rosa's ballet class at the old theater. Most of all she loves the music that plays from Madame Rosa's special music box, the theme from The Sleeping Beauty ballet. One day, after ballet class has ended, Ella Bella is left alone with the music box on the theater stage. As its music begins playing, Ella is transported to the magical world where the Sleeping Beauty's story takes place. Entering the palace of Princess Aurora, the Sleeping Beauty, Ella meets all the story's characters–not only the good ones, but also the sinister bad fairy–and she sees the famous story unfold before her very eyes. Here is an unusually imaginative retelling of the classic fairy tale, with illustrations that capture the story's magic and mystery. A brief postscript on the book's final page summarizes the history of ballet from its origins during the Italian Renaissance to the late nineteenth-century, when the famous Russian composer Piotr Ilich Tchaikovsky wrote music for The Sleeping Beauty ballet.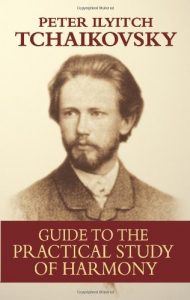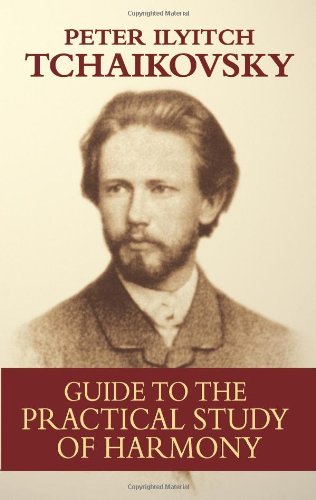 Guide to the Practical Study of Harmony – Written during Tchaikovsky's years as professor at the renowned Moscow Conservatory, this volume presents a clear and thorough introduction to the study of harmony. The great Russian composer expounded upon his views of music while he was in the full flower of his creative powers, offering students a chance to learn the discipline's fundamentals from one of its great masters.
Out of print for decades and exceedingly rare in its original edition, Tchaikovsky's Guide to the Practical Study of Harmony possesses an intrinsic historical interest, yet remains as useful and instructive today as it was a century ago. A complete course in writing music, this excellent manual features numerous examples and exercises. It functions equally well as a classroom text, an adjunct to private instruction, or as a guide to individual musicians.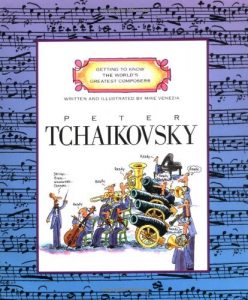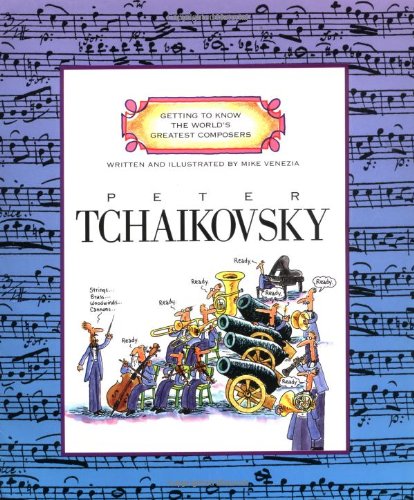 Peter Tchaikovsky: Getting to know the World's Greatest Composers – The author/illustrator of the highly successful Getting to Know the World's Greatest Artists series lends his creative talents to another fun, informative series, this one featuring world-famous composers.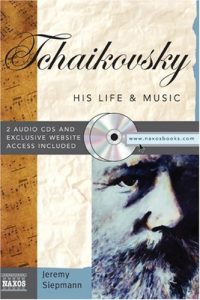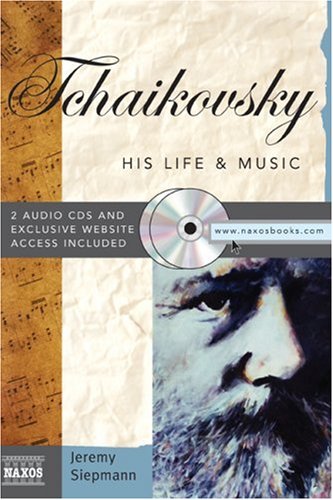 Tchaikovsky: His Life & Music – Acclaimed music writer Jeremy Siepmann follows Tchaikovsky's development as man and composer, and sets out the experiences-the personal joys and sorrows as well as the broader cultural forces-that formed him and made him one of the most widely loved composers in classical music.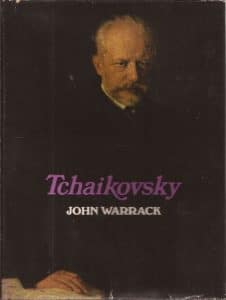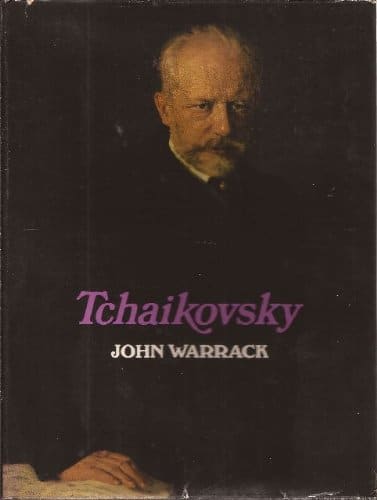 Tchaikovsky – This is a biography which gives due space both to Tchaikovsky's unhappy, restless life and also to the prodigious talent, his methods of working and the gradual genesis of his greatest large-scale works. It includes a comprehensive list of his works.
**NOTE: I recommend parents screen books before allowing their children to view them. You know your children and what is appropriate for you kids, these are merely suggestions.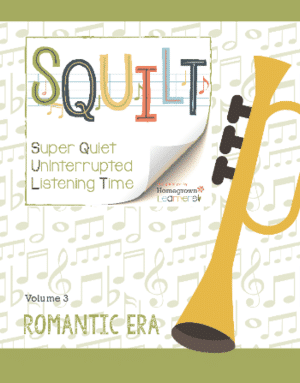 SQUILT is another fantastic way to introduce kids to music and help them fall in love with the classics. This volume covers Liszt, Wagner, Verdi, Brahms and more, which you can learn more about in the Romantic Era: Volume 3.
Are you ready to get started? Download the monthly composer printable pack below.
These Composer Studies have been a huge hit with you all!! I am so glad you're enjoying them! If you ever think of anyone you would like to see, please feel free to Contact Us and let us know.
Want more ideas? Follow my Homeschool: Music board on Pinterest!!
Follow In All You Do's board Homeschool: Music on Pinterest.