**Please note resources mentioned in this post may have been received for free or I may have received monetary compensation to write this post. However, the reviews are my personal opinion. For more information, please see my disclosure page.*
Actually realizing that my children kept asking to learn about different subjects and topics was the first step toward a child led homeschool for my family. I found myself telling them that we didn't have time to learn about that, there were other things planned out for the rest of the school year. One day it just hit me – I was pushing away my children's desire to learn because it didn't fit my planner?! As a homeschool mom, some days it's a struggle to get things done, and here I had my children asking to do school, but I said NO?!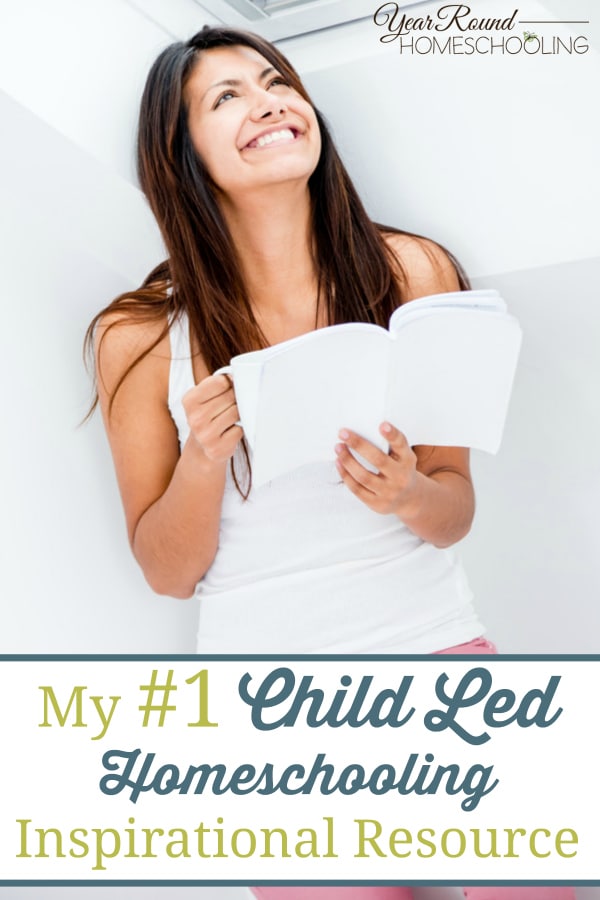 I don't like adventuring into things that I don't know about or understand, so changing our homeschool method was hard to do. Yet, I knew it had to be done! So, I took the plunge. I put away my 2015-2016 homeschool curriculum shopping list and brought out ALL of the homeschool curriculum that I already had on hand. I let my children pick out what THEY WANTED to use next year. After they had chosen from that selection, I let them choose classes from Schoolhouse Teachers and the Build Your Bundle Sale.
I was still unsure of this giant step…no LEAP, I was taking. I found myself wondering…
Would my children learn enough?
Was I putting their future in jeopardy?
How would I handle rabbit trails throughout the year?
I needed encouragement and inspiration for myself for this big change. I needed to know that this would not only be alright, but that my children would prosper.
Thankfully, God gave me all the encouragement and inspiration I needed AND MORE!
[Tweet " I was pushing away my children's desire to learn because it didn't fit my planner?! "]
For a couple years I've watched Marcy's Facebook, read her blog and chatted with her a few times. I'm always amazed and inspired by her and her son's homeschooling journey. She truly began inspiring me long before I took this leap.
As I was preparing for the Build Your Bundle Sale, I discovered Marcy had a product in it and I was blessed to receive a copy to review! What I found inside was a gold mine – encouragement and inspiration for the journey on which we are about to embark!
Delightful Planning – By Marcy Crabtree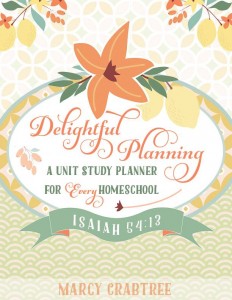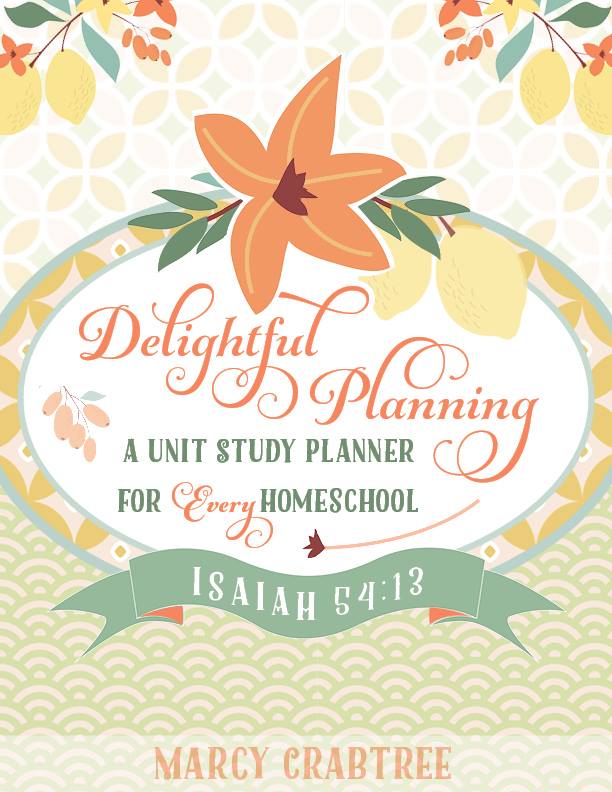 My children (hopefully it's not just mine!) mention how bored they are and I've tried to combat it and give them things to do, but I still hear it from time to time. This is one of the #1 things I hope to eliminate as we change to a child led homeschooling method.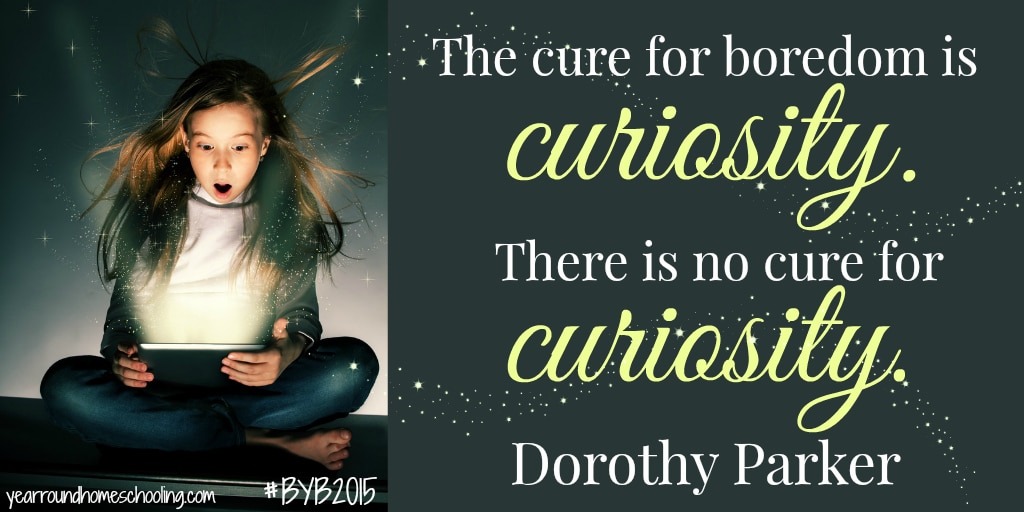 My son is in middle school and I was concerned about continuing a child led homeschool as he got older and even into high school, but I am not anymore. There are subjects that must be covered, but I can allow my children to have freedom within those subjects!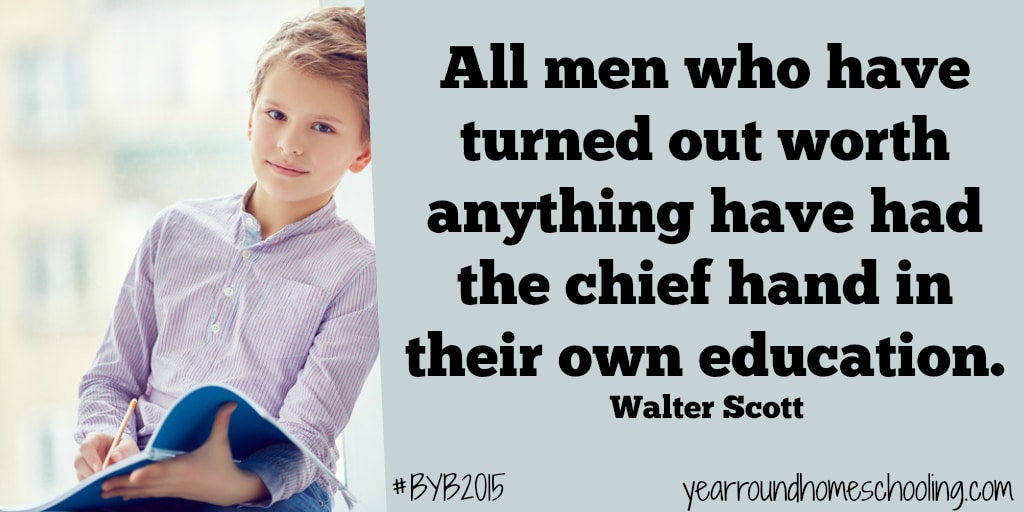 Looking forward I am excited to begin this new journey and thanks to this wonderful resource by Marcy, I am anticipating great things for our 2015-2016 homeschool year!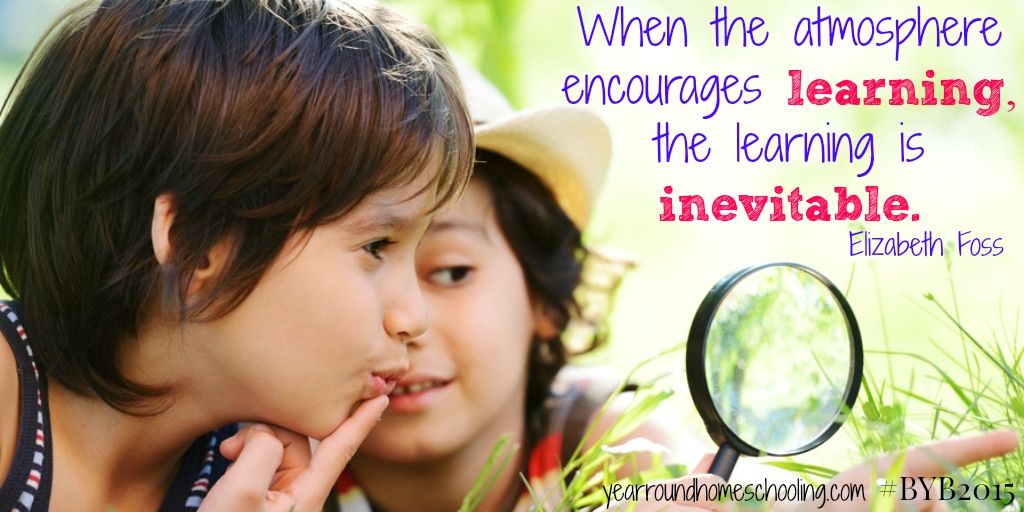 I'm excited to see what my children want to learn about throughout the year too! I'm sure that as we're studying vikings, something in regards to weapons or exploration will come up! I will take time to pause as I see their eyes glow and their smiles gleam as they learn about what THEY WANT to without me holding them back!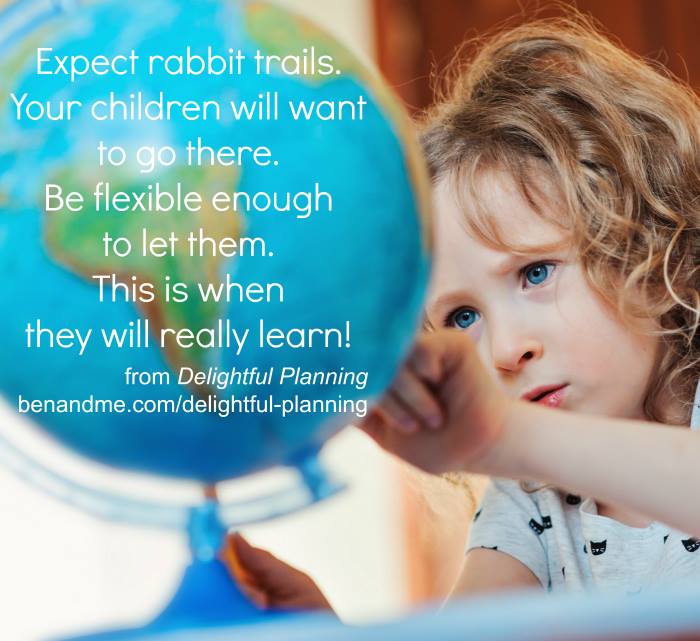 If you're considering allowing your children to lead their own homeschool journey, but aren't sure how to get started, I highly recommend reading this book!
This resource is also full of wonderful unit study, lapbooking and notebooking pages for your homeschool. These will help you and your children brain storm together, ensuring that they have a balanced education within their chosen topic/subject of study.