Throughout our homeschool days before becoming child led homeschoolers, I can't tell you how many times my children became interested in a particular topic, historic time period, person, animal, etc. while in the middle of other lessons. Sometimes it was just the mention of one of their favorite things that spurred a passionate desire to throw aside the day's lesson plans to learn all about their newest educational interest. As an OCD, over the top planner, chasing these "rabbit trails" was really difficult for me. After all, I had spent countless nights preparing the lesson plans that lay in front of me, didn't my kids care to learn about our great American History and wildflowers?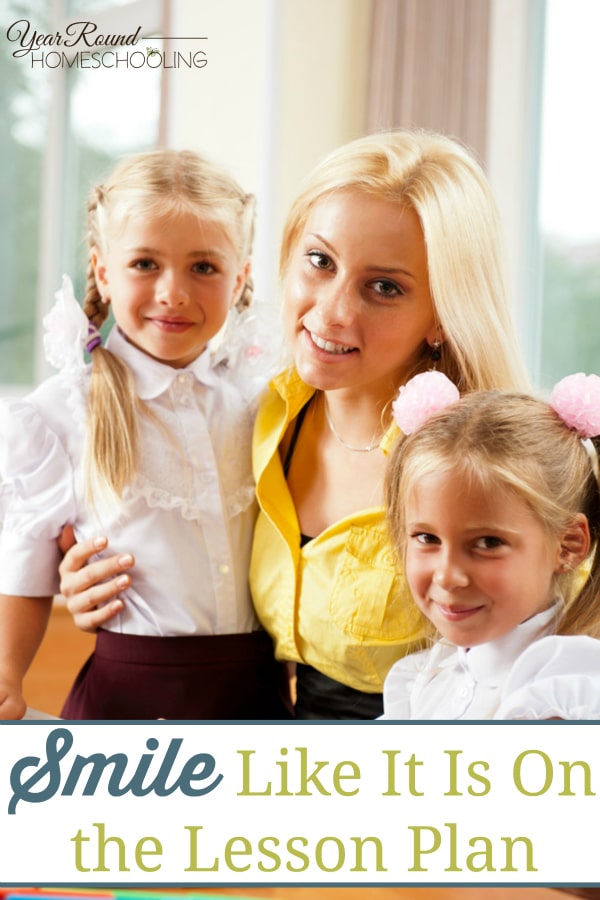 Yet, when my little blessings looked up at me with sparkles in their eyes asking to change our lesson plans for the day and head outside exploring, how could I be upset when they wanted to learn? How could I say no when I didn't have to encourage them to be excited to do school?
There are many times when my children ask to redirect our lesson plans and go off in search of resources and activities for their latest interest now. From the Mayans to Vikings, from Cowgirls in the past to the War of 1812, we've taken many rabbit trails throughout our short child led homeschooling journey. Each time that my children ask to make changes to our lesson plans it becomes easier for me to just smile like it's always been right there on the day's homeschool list before me.
The joy that I've seen on my children's faces when I've said yes to exploring their latest interests has been worth all the rearranging, researching and re-planning that it has brought to my life.
For six years I spent hours upon hours researching and planning our homeschooling years, trying to piece together topics and lessons that my children would enjoy throughout the entire year. Thankfully I've learned that just as I change throughout a year, so do my kids and what interests them and what they want to learn about changes. I can't possibly plan an entire homeschool year out because what they like today will likely not be on their radar next month, it may not even be there next week!
Try it this week, pay attention to what your children say they like and try to incorporate it into your homeschool day, smile and just let it take hold of your learning for the day. Your children will love having the opportunity to learn about something that interests them. They might even be surprised to discover that while it sounded interesting to begin with, that they actually don't like it at all!
The beauty of lesson plans is that they can be changed. They are not set in stone. Even if you wrote them in ink, white out can make room for whatever fun learning happens in your homeschool day!
No matter what rabbit trail your kids bring to your homeschool day, remember, to smile like it's on the lesson plan!
How do you handle rabbit trails in your homeschool day?