When Fifi was a baby, I was fortunate enough to go to a little seminar held by Lauryan over at Edukits. The topic of discussion was "Toddler Taming: Stimulating and Teaching Toddlers through Play." What has stayed with me the most over the last 5.5 years, is the importance of routine and how it benefits both the child and the parent/caregiver.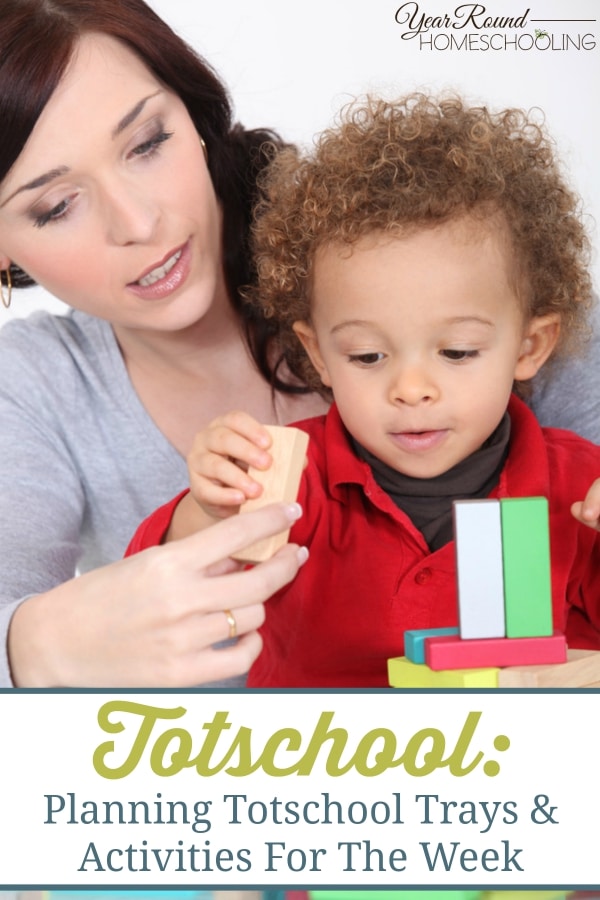 Our totschool schedule has changed over the years from a strict structure to a flexible routine that suits Pixie best.
While planning Pixie's tot trays for the week, I include extra activities that she may enjoy, but are optional and not necessarily part of the theme of the week. Her trays stay the same for most of the week, with the exception of the art trays that are replenished at the end of every day.
Here are a few ideas, with links, that can easily be duplicated at home for your totschooler:
No bake baking
Decorating Cookies
Decorating Cupcakes
Sensory and Messy Play ideas
Rice (Coloured and plain)
Pasta (Coloured and plain)
Lentils
Dried beans (Coloured and plain)
Water play
Shaving foam
Mud
Ice
Water beads
Sand
Cooking with toddlers
Sensory cards
Montessori Practical Life Activities
Gardening
Grating soap
Cleaning
Cutting fruit
Fine Motor
Pouring
Threading
Scooping
Pompom push
Tweezers
Tongs
You can check out this great list of gross motor skills for tots over at Preschool Express.
Tots are naturally curious and they love to be busy, by adding fun, learning activities this is a great way to encourage them to grow and learn each day!
How do you incorporate fun, learning activities into your tots days? What are some of your tots favorite activities that provide learning fun?
Little ones are always busy and it's a great time to let their busyness be a fun learning time! Check out our preschool Pinterest board for lots of great ideas!
Follow Misty Leask's board Homeschool : Preschool on Pinterest.