As an eclectic educator I find that I will often use what is at hand.
For instance, tonight my son and I were reading a book from the warriors series by Erin Hunter, "Eclipse". We had just witnessed the cats freaking out over experiencing an eclipse and my son was full of questions.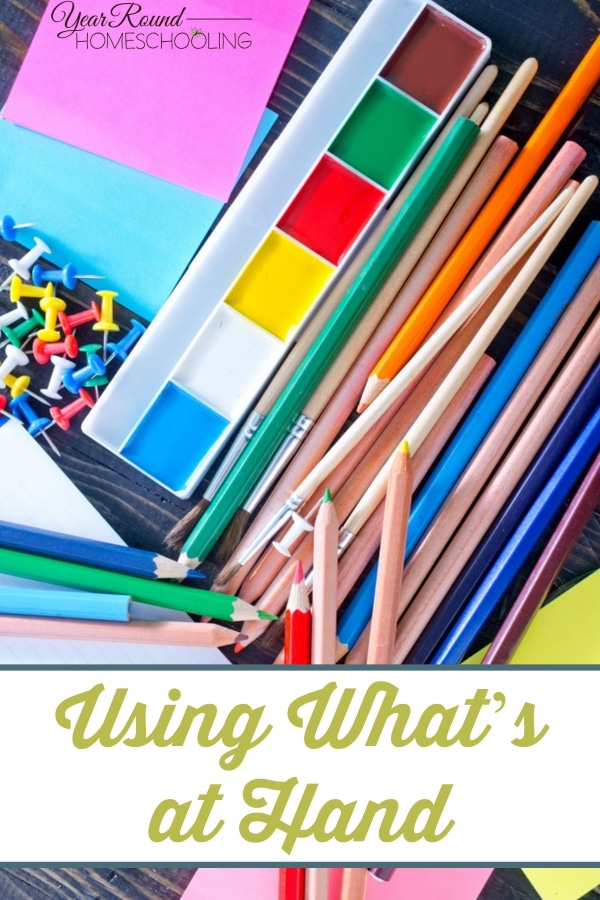 "Why did the sky go dark mom? What are the cats so scared, the sun came back? Why would this be a scary thing mom?"
So we stopped to talk about that for a while and I pulled out my handy cell phone.
I have to tell you.. I LOVE my phone (not as much as I love other things in life, but it ranks fairly high). The reason I love my cell phone is I can do this: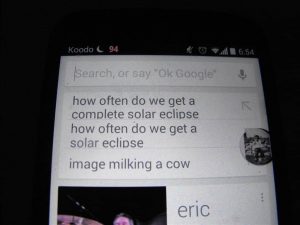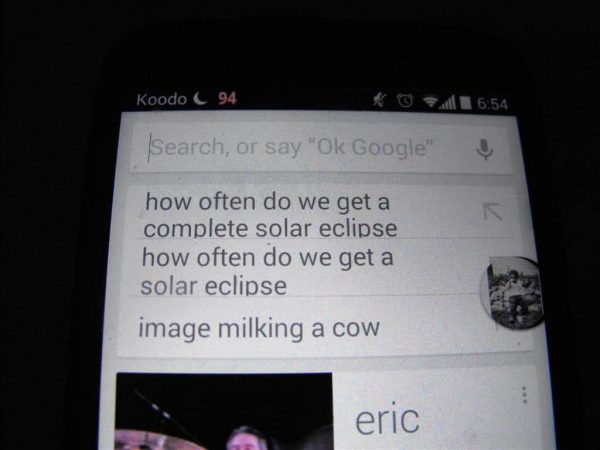 Yes, I can ask it a question and Google will delightfully give me an answer.
Even though I had a hard cover book there (Purposeful Design) it didn't answer all my son's questions and I didn't have to put him off saying "We'll look it up tomorrow", I could answer his questions right away. Isn't it amazing what technology can do for us today? I love it! One question after another was answered via Google on my phone.
Tonight we used what was at hand, one cell phone, one hard cover book and one curious child…. and learning happened. Isn't this just the greatest thing?
While using this method we've learned about…
Water striders and how they hibernate over the winter. (The question that was asked that inspired this learning; Where do water striders go in the winter?)
We watched the soccer scores and learned about some of the players. From that we learned a bit more about the countries, how many times they've won the cup and what their flags looked like. (The questions that spurred these lessons were; What country is that flag? Who is that player? Why do they think they will win?)
We've learned about beluga whales, (Inspired by the following questions; Mom, that whale smiled at me, what is he? Why is that one a different color?) Another lesson involved learning the meaning of my son's name, (We visited Google and asked, what does _____ mean?). We discovered the shape of Lake Huron (These questions were asked by our french student; How big is the lake? Does it connect to the USA?), a couple questions asked by my son were what does the province of Brittany look like and what part of France it is in? (these final two questions were based on our French student being from the Brittany province in France).
We have had so much on the spot spontaneous learning. I LOVE IT! You should give it a shot! You just might love it too!
Check out different homeschooling methods by following our Pinterest board below.
Follow Misty Leask's board Homeschool: Methods on Pinterest.