When homeschooling my children became a fight to accomplish just a day's worth of learning, I knew something had to change. I saw that my children did not learn the way that I did and that meant I had to figure out how they learned best and what materials would encourage them to love learning again.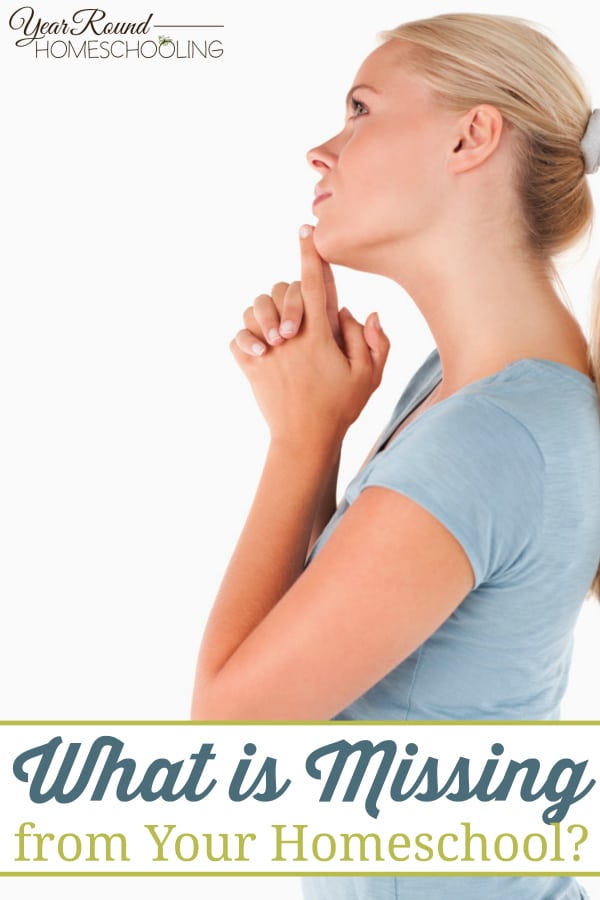 At the end of our 5th homeschool year I allowed my children to choose what they wanted to learn about for their favorite subject, history. They devoured all of the books that I had on hand, the books, DVDs and other resources we found at the library for their history study that year. Upon seeing them thrive with having their own choice in what they studied for one subject, I knew that I had found the answer to our homeschooling difficulties.
It wasn't that my children didn't want to learn, I was trying to make them learn what I thought they needed to know. I wasn't paying attention to their own interests and passions that God had given them. I was attempting to fit them into a box instead of allowing homeschooling to give them the freedom to become who God made them to be by making their own path.
Our 7th homeschool year was our first full year as child led homeschoolers and it has been our best homeschool year yet! Becoming child led homeschoolers was the best decision I've made as a homeschool mom. It has relieved a huge amount of stress from my life, my children's lives and our homeschool days. It has not eliminated it, honestly there are days that my children just don't want to do school, but that is the exception not the norm now. Most days they look forward to learning about the topics they've chosen for history, science, music, and more! Math and English are not favorite subjects in our homeschool, but they are necessary so we have fun learning them as much as we are able!
I believe that all homeschool moms should take time to include child led homeschooling into their homeschool at some point during their children's education. By giving our children the opportunity to direct their education we are helping them learn who they are and discover their passion for learning and life!
Giving our children the opportunity to choose their own path for much of their homeschooling allows them to see that learning isn't just a waste of time. It will give them the ability to see that learning is how they grow, it will enable them to recognize what they enjoy and are passionate about which will help them discover what they want to do as adults.
How do you allow your children to be a part of their homeschool education?