Homeschool curriculum can be expensive, but it doesn't have to be. There are so many frugal homeschool resources that are just waiting to be discovered! Whether you're looking for used curriculum, free printables, online classes, free online homeschool curriculum or digital curriculum, there are frugal homeschool resource options for all of them!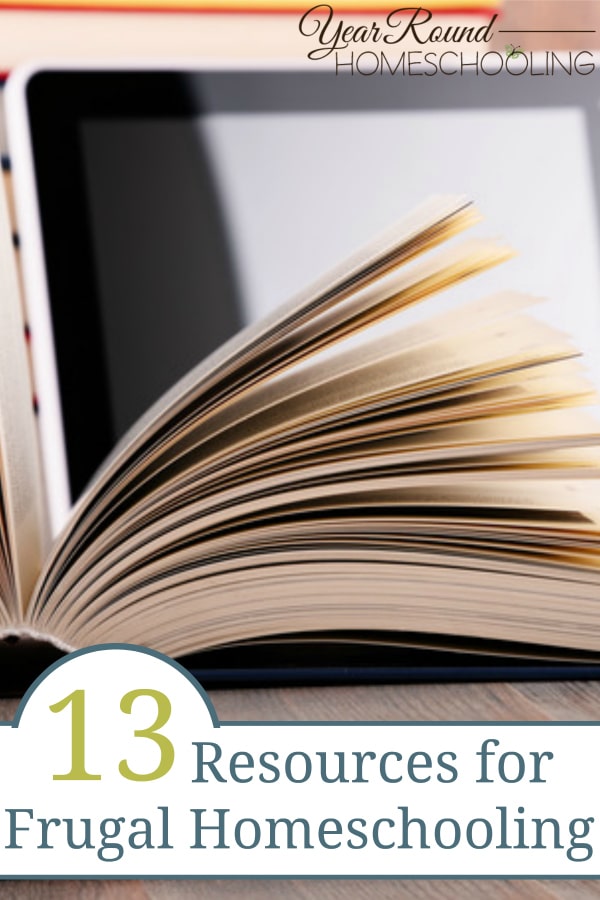 Frugal Used Homeschool Curriculum Resources
This website offers over 20,000 used curriculum listings! You can look for specific curriculum by searching, browse by subject/category, grade level or publisher, or follow a specific member's page. If you have used curriculum that you would like to sell, it's free to list it here!
eBay is often not thought of when searching for used homeschool curriculum, but it shouldn't be forgotten so easily! Many sellers take bids for their items and that can make your homeschool budget go a lot farther!
When you purchase through this website, they offer a 30 day money back guarantee to ensure you're satisfied with the used homeschool curriculum you receive from them. They will also purchase your used curriculum if you're looking to sell.
AbeBooks is a great frugal homeschool resource, you're sure to find any book you need here! You can search by author, title, keyword and ISBN. When you sign up to receive their emails, you'll receive sale and free shipping offers occasionally.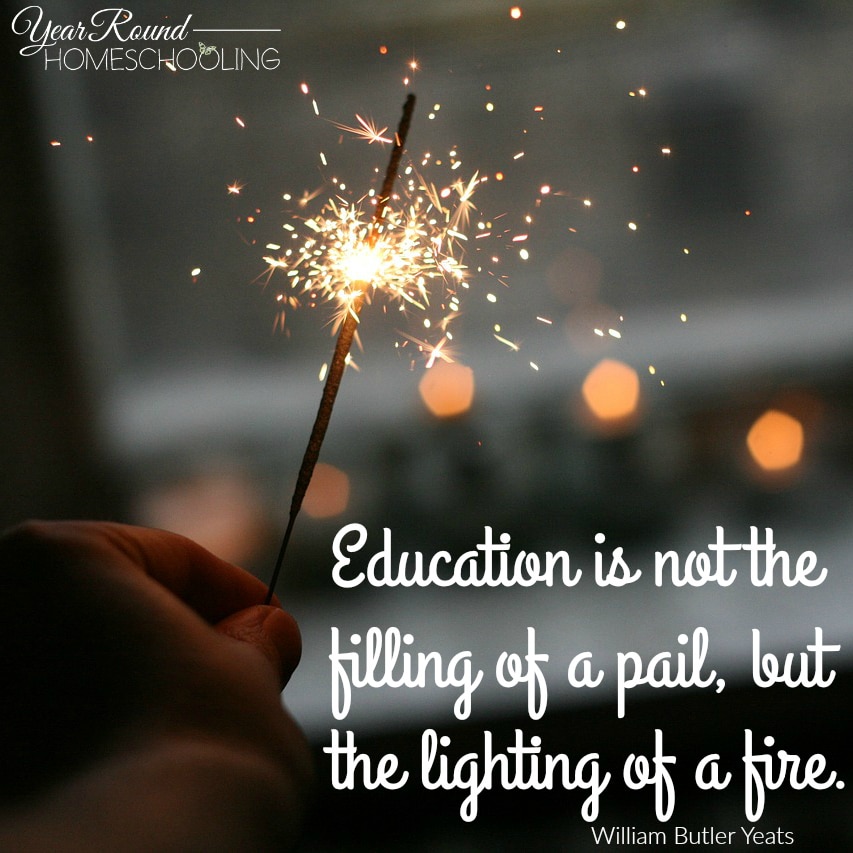 Free Homeschool Printables Resource Sites
You're already here! Did you know that as an email subscriber you get access to all of our exclusive free homeschool printables? We have printables that cover Preschool through Middle School!
You'll find lots of free homeschool printables here, with a few new ones listed each day from all over the internet!
At this website you'll find free homeschool printables for holidays, seasons and more! Their free homeschool printables include emergent readers, copywork, coloring pages, writing prompts and more!
Whether you're looking for literature based unit studies or lapbooks, you'll find an amazing amount of free homeschool printables here.
You can find free clubs, eBooks, printables and classes for your homeschool for almost any subject here!
Frugal Digital Homeschool Curriculum
This bundle sale comes only once a year and this year it's better than ever! Not only are there pre-packaged bundles for boys, girls, copywork, fine arts, unit studies and more, you can also build your own bundle using ALL of the products this year!
eBooks, unit studies, lapbooks and more for every subject in your homeschool can be found here! You can browse their extensive homeschool resource list by subject, grade, price, ages, world view and more!
Free Online Homeschool Curriculum
One of Cathy Duffy's Top 102 Homeschool Picks, they offer free online homeschool curriculum from first grade through high school! You can search by grade level or by subject! This is a great frugal homeschooling option for those that are just getting started and it requires only the basic school supplies.
If you're a Charlotte Mason homeschooler or are interested in trying this homeschool method, then this free online homeschool curriculum is worth taking looking into!
Frugal Online Homeschool Classes
If you're looking for frugal online homeschool classes, start here! At $12.95 a month (or a 10% discount for a year membership) and accessibility to all 118 (with more coming!) of their courses for all of your children, this is an extremely frugal homeschooling option!
Many homeschoolers don't realize that you can find more than printable homeschool curriculum here! There are live class options, night classes, self-paced classes and much more available!