Homeschooling doesn't have to be expensive. You don't have to purchase the homeschool curriculum that seems to have the most bells and whistles accompanied by a huge price tag to successfully homeschool your children. Neither do you have to purchase school supplies over and over again! There are steps you can take to ensure that your homeschool remains as frugal as possible by purchasing a few supplies that will continue saving you money over time!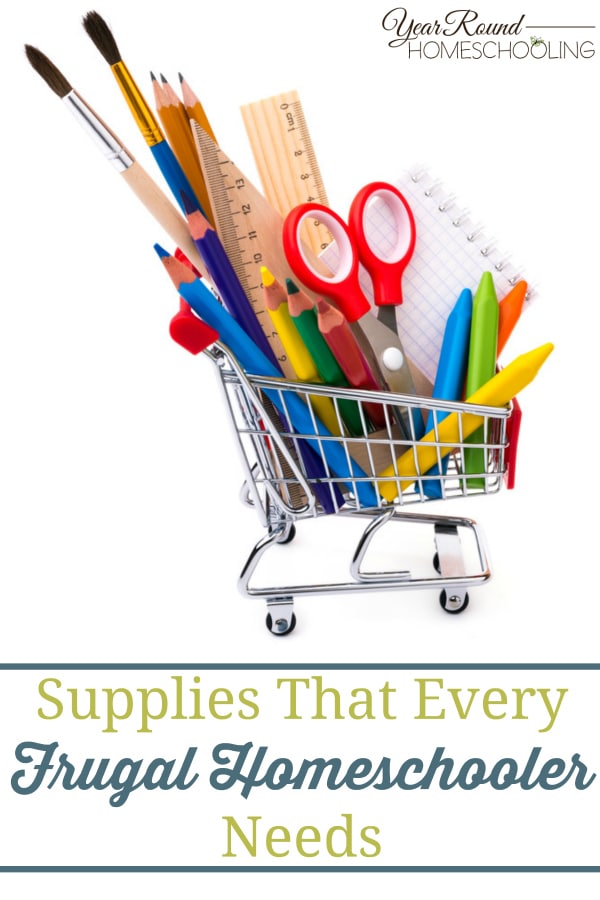 Having a laminator allows you to reuse homeschool materials throughout a homeschool year and even save them for younger siblings! You'll also be able to preserve schoolwork, create fun projects and much more throughout your homeschooling years.
A printer gives you the ability to find free and frugal homeschooling resources online to compliment your classes throughout your homeschool year. Your students will have fun using the new activities and lessons that you can print in the spur of a moment! This will also come in handy when they suddenly want to study a topic that you know nothing about!
We don't use digital curriculum solely, but it is one of our most used homeschooling resources. My children enjoy picking their own studies for their education and I have found that there are more child led homeschooling options in digital curriculum than there is elsewhere on the homeschool market. This is a great frugal homeschooling supply that only takes up space on your hard drive and can be a lifesaver on days when mom is sick or when you're heading on an unexpected trip!
Whether your little learners need to practice writing their letters or your elementary students need to work on their multiplication problems sheet protectors are a great way to reuse worksheets over and over again! You can easily slip in the worksheet that your student needs to use for practice and then change it out for the next lesson.
Dry Erase Board & Markers
My kids use dry erase boards and markers for both Math and English lessons. Since they are both visual learners these supplies help them work out math problems and diagramming sentences every day! Once they've successfully solved the problem then they transfer the answer to their binder. By using a dry erase board they do not need scratch paper and therefore they do not waste paper!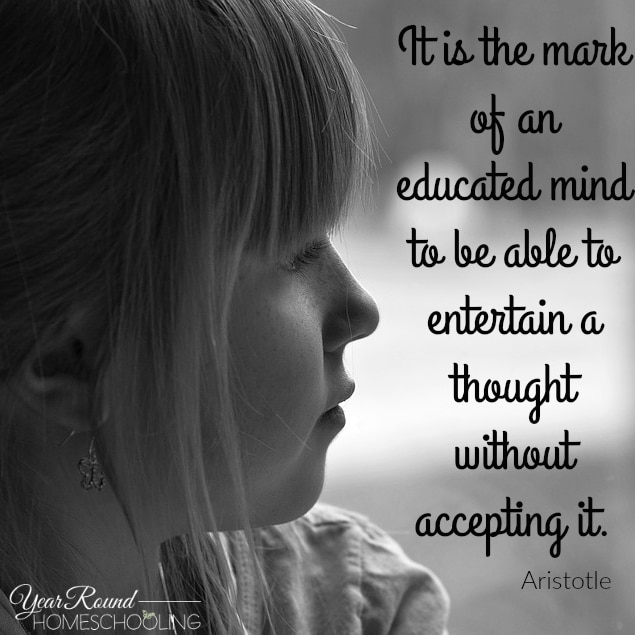 When we choose to homeschool our children it does affect our family's finances, but it doesn't have to break us. We can take steps to ensure that our children's education is solid and still be frugal with our spending.
I encourage you to take time to write down a list of all of the school supplies that you purchase each year and then look at what you have left from last year. Most of the time I find that I can skip purchasing quite a few items at the beginning of the school year because we have supplies left from last year.
If you're looking for more ways to make your homeschool journey frugal, check out my 13 frugal homeschool resources post here!