The holidays and all their craziness are finally over. It is time to get back into regular schedules, duties, and school. Yet, after all the fun and games of the holiday season, it can be hard to be motivated or inspired to get back to it. I find a great way to refresh my motivation is by getting some inspiration.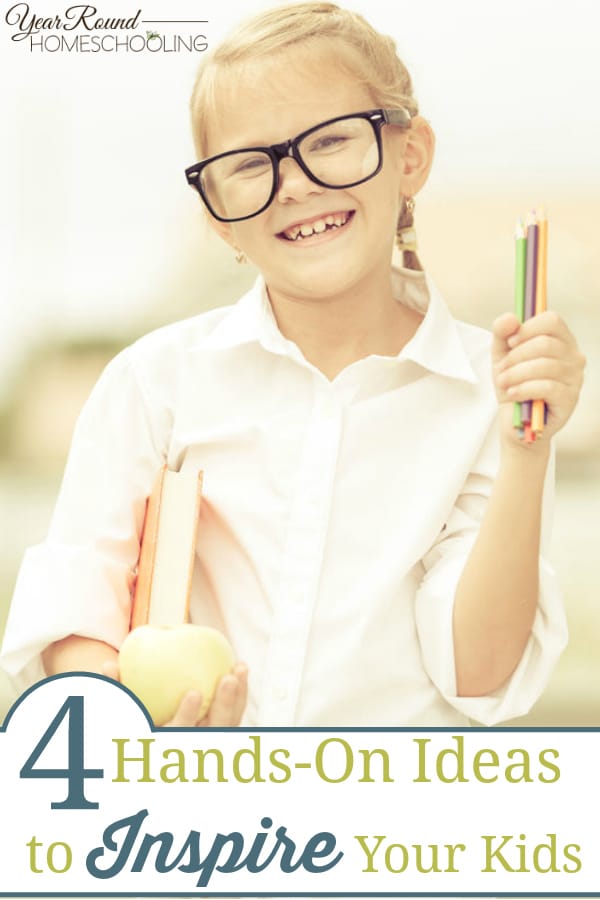 My best inspiration is found by doing and experiencing. That is true for all my boring adult things as well as education! So, here are some activities that will include doing things your children have already learned and they will also inspire them to want to go learn more!
Stage a play: This is something for any age! They can tell part of a story that they have read, make up something that happened before or after a story they read or something from history. The options are endless. Let them raid the dress up bin or your old clothes for wardrobe. This can also inspire them to write and read!
Edible Science: I know, you are thinking that the holidays are over and you don't need more treats, but this is for science! I love Amazing (mostly) Edible Science, as it is a source of great experiments. It has an easy key to find things based on age, easy ingredients, and if parents need to help. It also breaks down what they should learn from it. Just imagine how inspired your kids will be to learn more about science making making something edible!
Code Games: Hit Code.org for all kinds of great coding games. They have Frozen themed games and Star Wars games and more. It is great way to give your kids a taste of easy programming, it could give them the inspiration to go on with learning how to code.
History Toys: There are some great sources for history activities that you can do with your students based on whatever they are learning. There are history chests that have some fun activities all put together. There are also activity books like The Civil War for Kids that has 21 activities. They all make history seem so more relatable and interesting.
Cryptography: Code books are so much fun! They help teach and inspire logic, math, problem solving and so much more. This is also something that your kids can do quietly by themselves!
Remember, just because school has started up again doesn't mean that you have to do the same old thing. A little doing can bring your kids inspiration to come back refreshed and ready to tackle the world.
What kind of doing activities inspire your kids to love learning?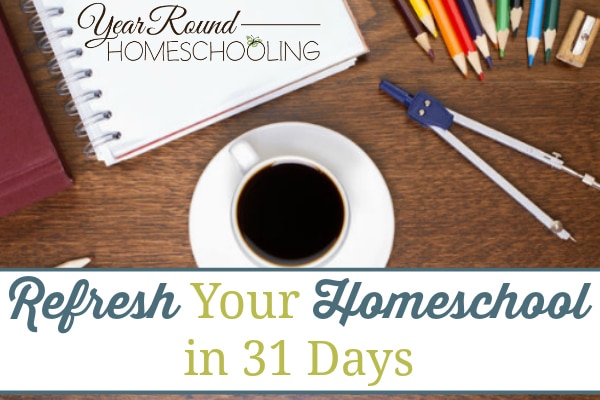 ---
Nerdmom is just a nerdy mom who has many weird diverse interests! She stays busy homeschooling her 4 kids and writing her blogs!
NerdFamily is a lifestyle blog for a very nerdy family! They talk about everything involved in their crazy homeschooling life. And they believe that everything is better with a nerdy approach.