**Please note resources mentioned in this post may have been received for free or I may have received monetary compensation to write this post. However, the reviews are my personal opinion. For more information, please see my disclosure page.*
As a parent, one of our most important jobs is to teach our children to be kind. For parents of special needs children, teaching empathy is especially important. We want our children to be kind, to have friendships, and to care for others. We also want other children to be kind to our children, many of whom have unique challenges.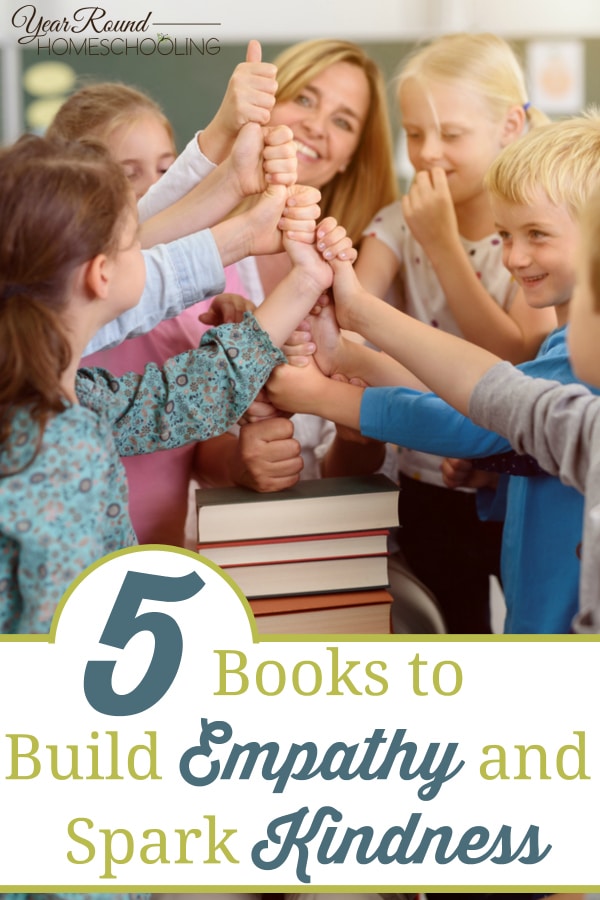 As homeschooling parents, we have the ability to work with our children out in the world. We can model kindness and empathy through real-world interactions, from the grocery store to the gas station to church. We can build empathy and kindness is through family service projects. Another way to work on empathy and social skills is to play games that work on these skills and to read fantastic books and have conversations about them.
Today, I'd like to share five of our family's favorite books for teaching children empathy and kindness. I cannot tell you how many remarkable conversations these titles have inspired in our home. In fact, one book even prompted a family kindness project that I will never forget!
5 Books to Build Empathy and Spark Kindness
Let me just put it out there: This book, and its accompanying CD, will make you cry but its message is an important one. The lyrics and song will help your children to not only to think about others but also to feel what others might be feeling. Don't Laugh at Me is being utilized as an anti-bullying campaign across the country.
This award-winning book provides a metaphor that helps kids to think about those around them. The basic premise is that everyone carries with them an invisible bucket. During the day, we all make choices and we can choose to be bucket fillers – those who make others feel good- or bucket dippers- those who make others feel lousy. This book changed the language I use as a parent and has had a lasting impact on our family. In fact, it inspired an amazing family kindness project that I will remember forever!
In the spirit of the aforementioned title, How Full is Your Bucket teaches children that all behavior is a choice and that you can always choose to be kind. The simple concept of bucket filling and bucket dipping is one that children will understand quickly. This book follows Felix through his day, as he makes decisions to fill the buckets of those around him.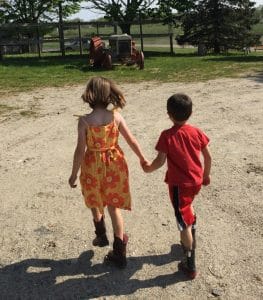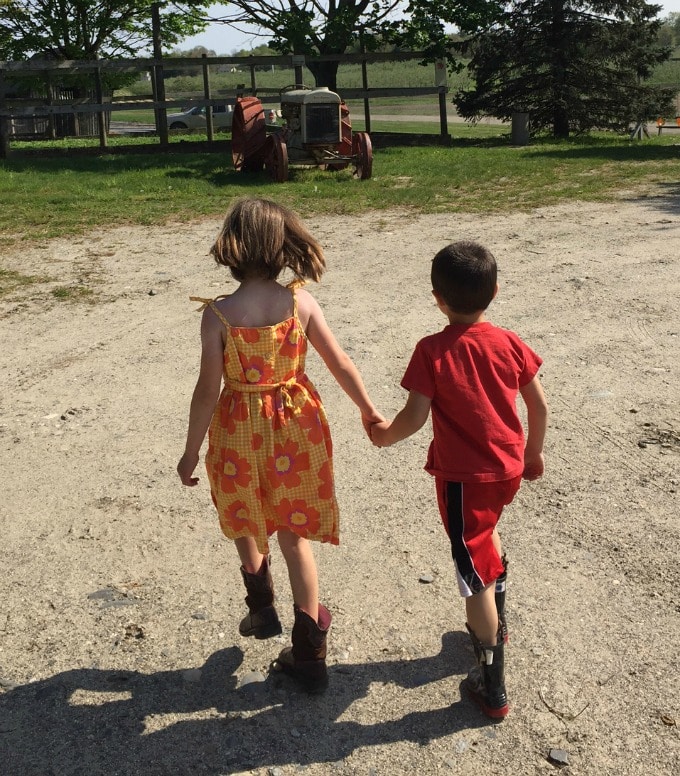 I love the Aesop quote, "No act of kindness, no matter how small, is ever wasted." This book is a perfect way to teach children Aesop's message. In Ordinary Mary's Extraordinary Deed, children will see how one small act of kindness has a ripple effect. This book is the perfect way to introduce your children to the concept of paying it forward and will help kids to see that they have the power to change the world.
If I had to choose one word for this book it would be haunting. My children were mesmerized by it and we have read it countless times. The Invisible Boy tells the story of Brian, a boy who no one notices. He is invisible to everyone, excluded from activities, and ignored in conversation. The illustrations depict Brian in black and white while the other characters are in full color. Then, one day, a new boy comes to school. Brian helps to make the new boy feel included and special, and as he does so his color gradually comes back. This is a beautiful story that will captivate your children and make them think about the Brians in their lives.

So much learning happens when you pick up a book and read with your child. Read alouds create positive family memories, inspire learning, and fuel important conversations.
Now, it's your turn. Tell me: What is your favorite book that teaches empathy and kindness? Share here!