Learning about the letter A can be a lot of fun when you think of animals that begin with it! An ape begins with the letter a and you can have a lot of fun learning about apes while focusing on the letter a in preschool and kindergarten! To get started learning about apes, this Ape Activity Pack is full of fun activities!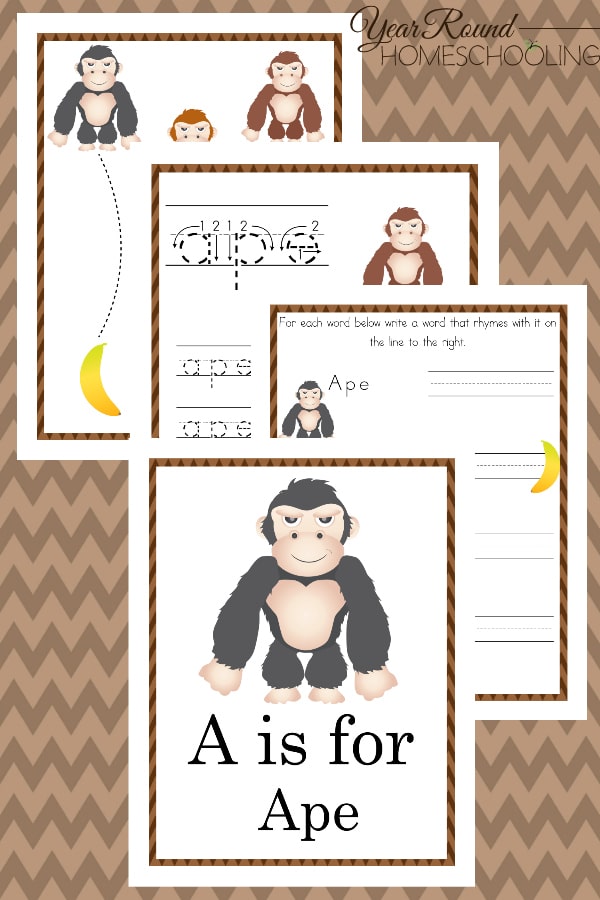 Inside this Ape Activity Pack you'll find tracing activities, Tic Tac Toe, rhyming fun and much more! This pack provides fun ways to make learning about the letter a and apes more fun!
To receive this A is for Ape Activity Pack you MUST sign up to receive our emails below.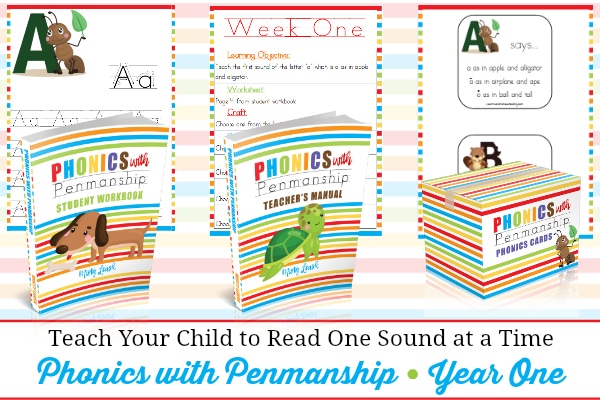 Be sure to check your spam for the file. It will be coming from [email protected]