Can you believe it's almost CHRISTMAS? Just a little over 5 weeks and we'll be celebrating one of my most favorite holidays. My Mom and grandparents will be visiting us this year for the holiday and I can hardly wait. But first, we will be doing some fun Christmas Music Studies with our regular homeschooling.
It's a great fit for us, really. I love Christmas music and so do my kids. So why not do some music studies with them and get a "two-for-one" deal out of it?! I can't wait!! I'm not sure my kids are as excited about them, but I sure am!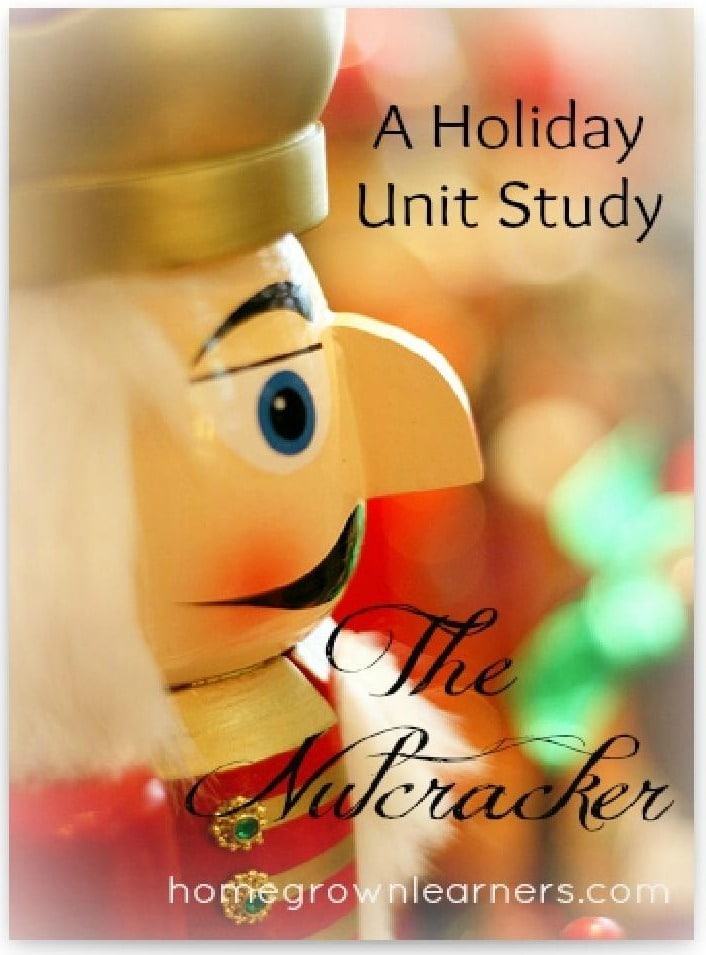 The Nutcracker: A Holiday Unit Study (retail $3.99) – We used this study last year and loved it. I am excited to use it again this year. This study not only includes my favorite Christmas music, but my all-time favorite Ballet. It was the first professional ballet I ever saw and I immediately fell in love. I was even able to participate in the professional performance in our city ballet a couple of years – what an experience. I am so excited to adapt this fun study for my little ones this year too.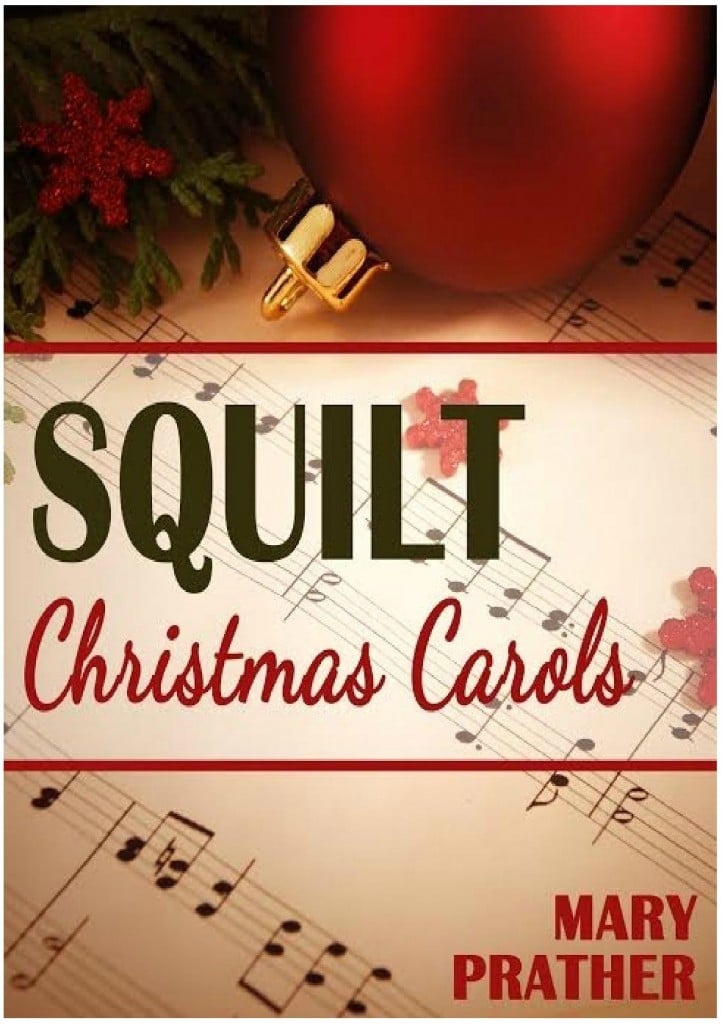 SQUILT: Christmas Carols (retail $6.99) – This is a brand new SQUILT study from Mary Prather. I can not tell you how excited I am to use this one in our December studies this year!!

SQUILT Christmas Carols

consists of 5 carols that will be explored in depth. Two SQUILT notebooking pages and pages about Dynamics, Rhythm, Tempo, and Instrumentation are included. Each individual lesson also includes links to recordings, supplemental activities, and more. This study can be used with preschoolers – middle schoolers or use it with the ENTIRE FAMILY!!! Visit the site for a sample lesson from SQUILT Christmas Carols.