**Please note resources mentioned in this post may have been received for free or I may have received monetary compensation to write this post. However, the reviews are my personal opinion. For more information, please see my disclosure page.*
They say that laughter is the best medicine. I believe that laughter does more for our mind, body and soul than we truly realize. When an entire family has the opportunity to spend time laughing with each other, it is simply wonderful!
It is important to have family time, even in the midst of our busiest schedules. Most of the time our family fun involves playing board or card games together, but that isn't the only way we have fun together as a family. We also enjoy reading together and more often than not the books that we read are filled with adventure, travel or laughter.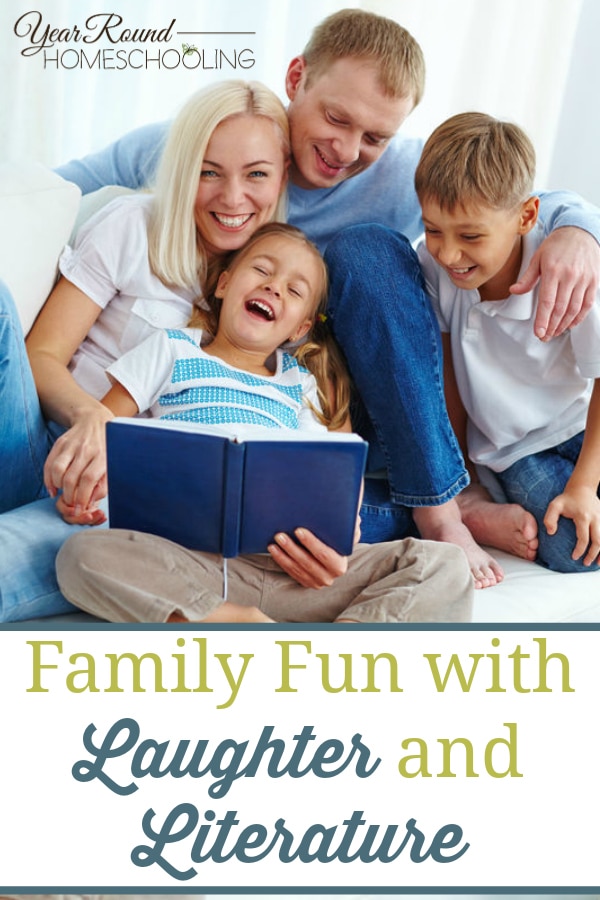 My children aren't little anymore, but that doesn't mean that they don't enjoy read aloud time. Reading aloud to my children is one of my favorite family fun activities. Since I've been reading aloud to my children since they were young it has created a bond between us and cultivated a love for reading in them as well!
Sometimes when I'm reading aloud to my children I find myself remembering when they were young and we read Curious George, Skippyjon Jones and A Bad Case of the Stripes. Often we snuggle up under blankets together and have found ourselves traveling the seas in Captain's Courageous or on a trip to the farm with Rebecca of Sunnybrook Farm.
What literature you read together as a family isn't important. However, my children and I tend to enjoy reading books that make us laugh together the most. When we really need a good laugh in the midst of our family business busy seasons, I grab a book from when they were young or literature that might be just below their reading level to make it more fun!
3 Books for Family Fun with Laughter and Literature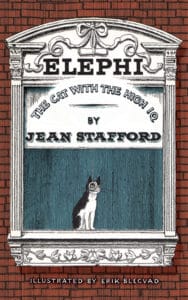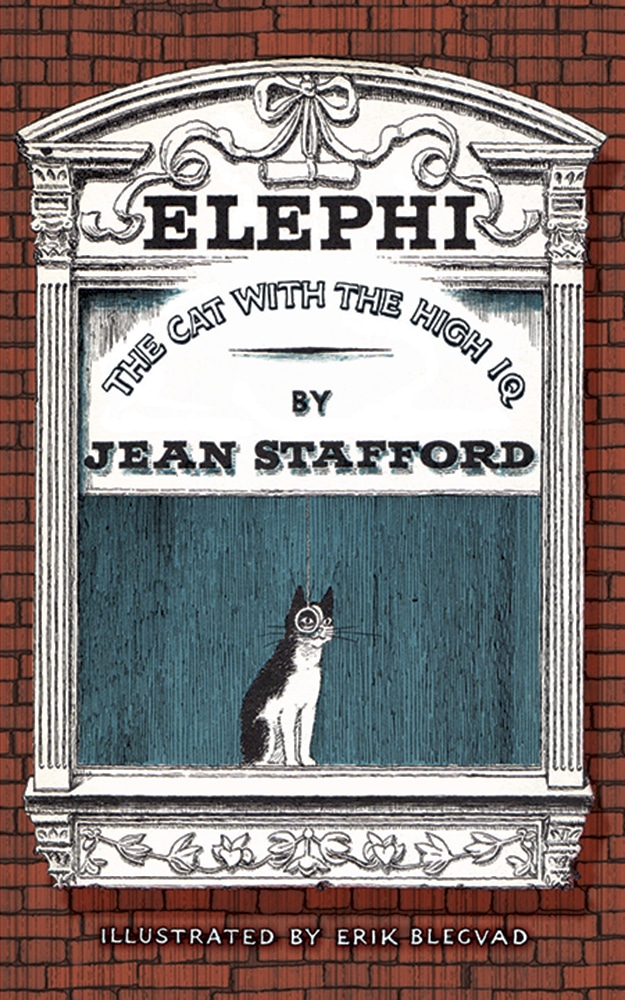 Elephi is the story of a lonely cat who is not allowed outside, but unexpectedly escapes out an open door and finds himself outside on Fifth Avenue. His adventures outside the safety of his home on Fifth Avenue are filled with laughter, confusion and friendship.
My 12 year old daughter found this story to be a cute, heart-warming story that made her laugh out loud. As an animal lover, she truly loved having a cat's view of an adventure outside!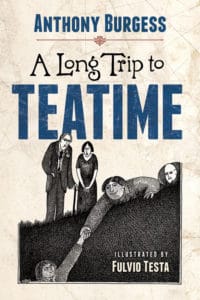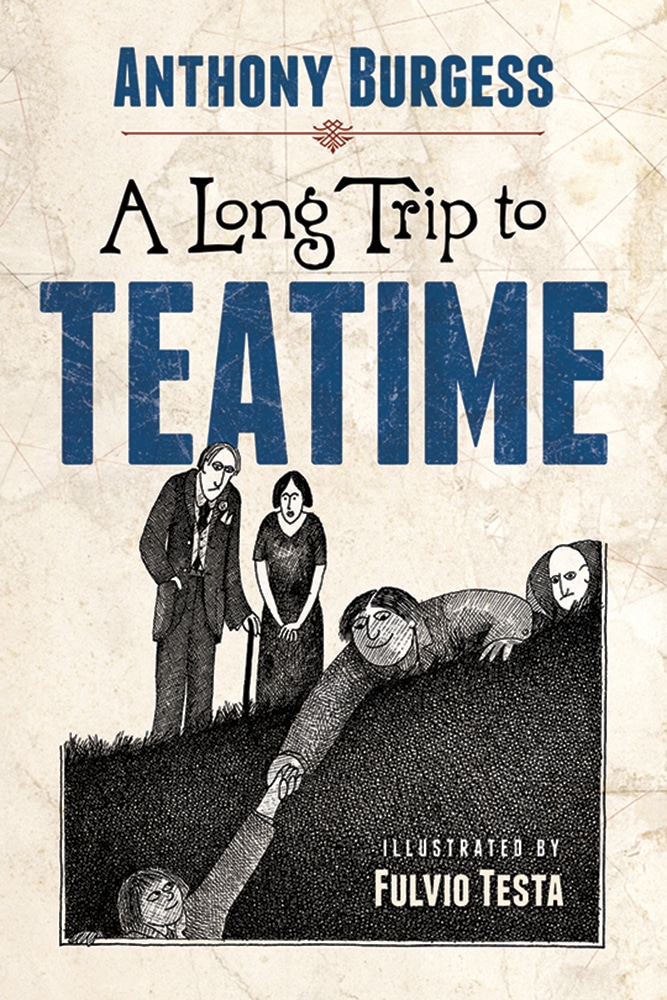 Take a trip through a tiny hole in Edward's desk to a wonderland filled with poetry, laughter and suspense in A Long Trip to Teatime! Edward begins his journey weary of history lessons and finds himself on the shores of Easter Island in a race against time, teatime that is. Along the way you'll meet curious creatures, much like Alice did in her wonderland journey, and upon return from his trip through the tiny desk hold, even Edward's teacher is amazed to hear what he has to share!
My 14 year old son believes that this story would be best for poetry and suspense loving 8-12 year old's that also enjoy a book filled with laughter and adventure!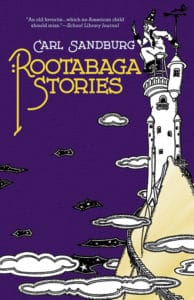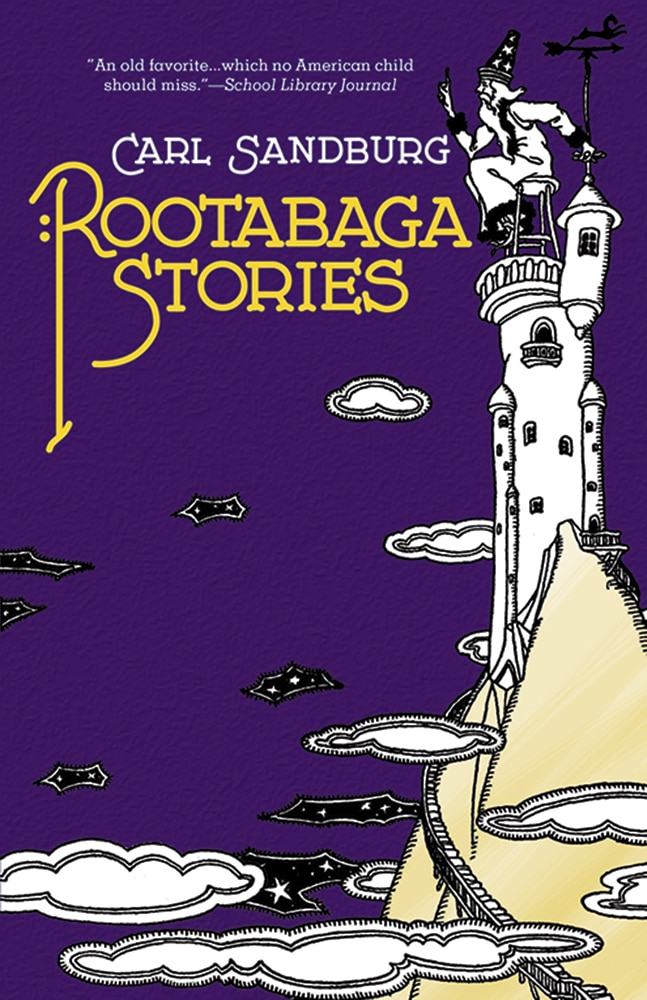 Inside Rootabaga Stories you'll find 25 stories that make you laugh from start to finish. You'll visit the villages of Liver-and-Onions and Cream Puffs where Gimme the Ax, Please Gimme and Ax Me No Questions live, be introduced to the accordion playing Potato Face Blind Man, meet Jason Squiff and find out why he had a popcorn hat and discover how to tell if you've met a dancing, singing Corn Fairy.
These stories will make your entire family laugh! They are just right for your next bit of family fun filled with laughter and literature!
The sound of a child's laughter in a mother's ear is priceless for sure. Take time to set aside a bit of time for family fun filled with laughter and literature – you won't regret it!
Whenever my children are in need of new literature, I can always count on Dover Publications to have just the adventure that they are looking for! Their outstanding selection of literature, activity books and homeschool resources keeps me coming back for more!
As a Year Round Homeschooling reader you can save 25% on your order through Dover Publications by using this code –> WHCN (This discount is valid through 9/1/17) My mom used their homeschool resources for my brothers and I and now I am using them for my children. Not only do they have these fun stories, but they also have beautiful storybooks, middle school historical fiction books, and much more that you can use for your homeschool!
What are your favorite books to read aloud to your children that make you laugh?