**Please note resources mentioned in this post may have been received for free or I may have received monetary compensation to write this post. However, the reviews are my personal opinion. For more information, please see my disclosure page.*
The most wonderful reason to open the pages of a book is to travel! When you begin reading a book you become transported through time, either backwards or forward, it doesn't really matter. Reading grants you the ability to travel, to another time and another place. Literature is where dreams are shared, imagination takes flight and time doesn't actually exist.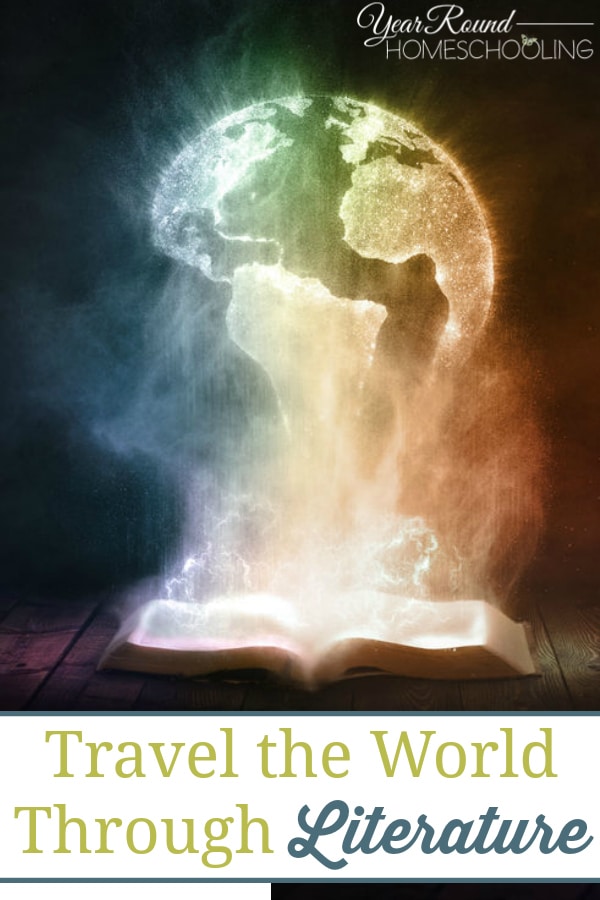 Not everyone can actually travel the world, many aren't even able to travel across their own country much less across an ocean. What we often forget is that travel doesn't just happen in miles or kilometers. Traveling can be done inside of a tree house, in the reading corner in a home or in bed underneath the covers of a blanket. In order to travel the world and beyond, all you need is a book.
Inside the pages of a book there are adventures waiting, battles to be fought, maidens to be rescued, oceans to cross, lands to discover, mysteries to be solved, history to be retold and so, so much more! When your child is reading a book, the question to be asked isn't, "What are you reading?", rather it should be, "Where are you traveling and what is your adventure?".
Literature provides you the opportunity to travel beyond the walls of your home, the city limits of your hometown, the borders of your country and most importantly it allows you to leave behind the normalcy of your every day life and dream of what could be!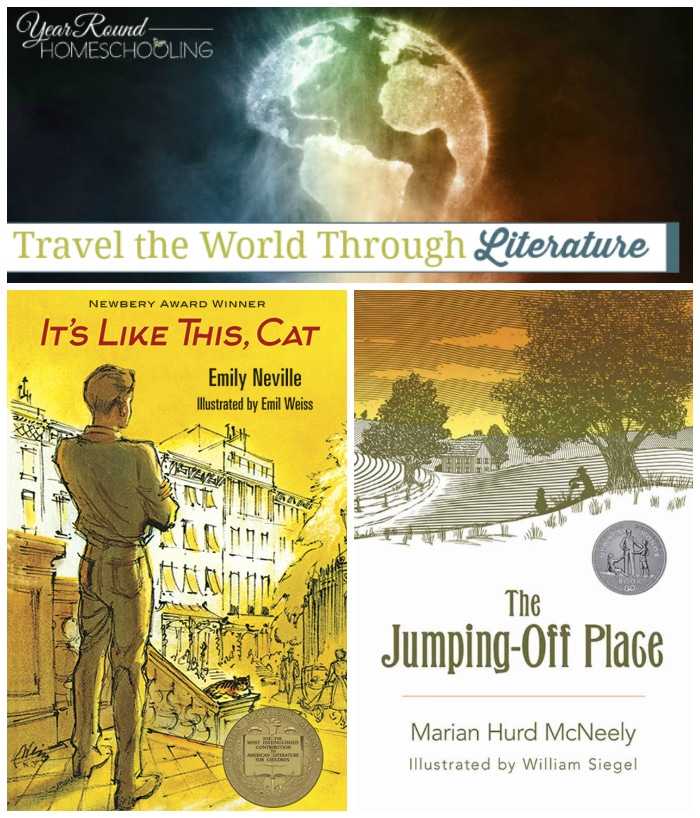 This summer, my daughter traveled from Wisconsin to South Dakota with four orphans, the Linville children, through The Jumping-Off Place.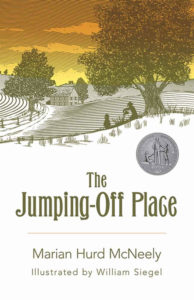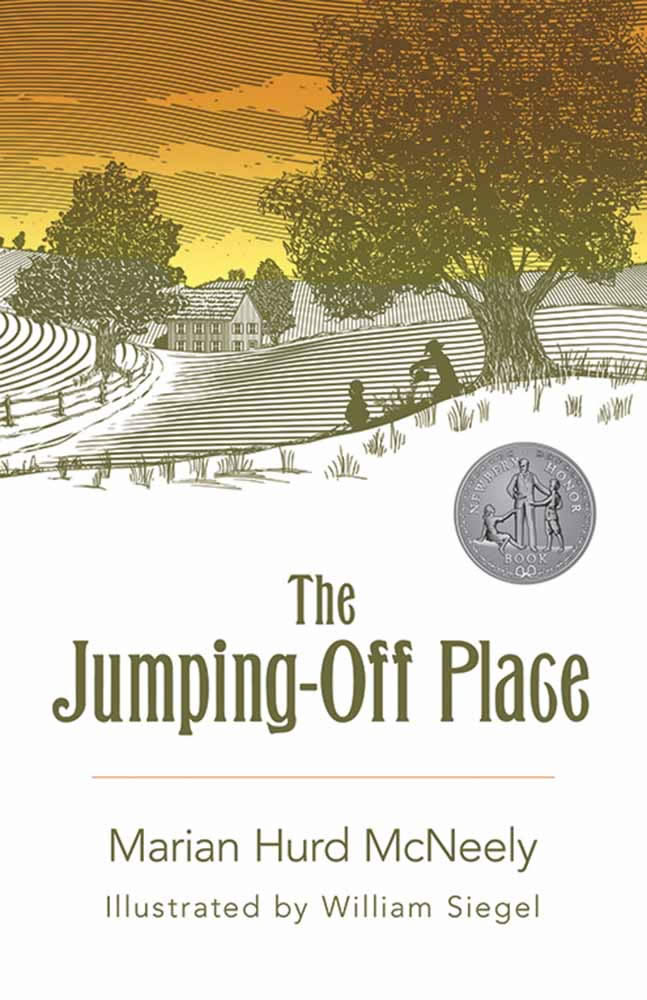 Their adventure began when the Linville children had to leave their home in Wisconsin and travel by train to South Dakota. They left shortly after their uncle passed away in hopes of being able to claim a piece of land in South Dakota.
The land that they hoped to homestead was part of a plan that Uncle Jim had put together for them before his death. He believed that if Becky, Dick, Joan and Phil put in 14 months of hard work on the land that the claim would give each of them a good schooling.
Although the move was not looked upon favorably by the children's Aunt Jule, the children would not relent because of their uncle's plans and wishes for their future. So, alone, the Linville children set off on their travels, ready to begin a new life, a life filled with adventure, challenges and triumph!
Traveling to The Big Apple with a boy named Dave and his cat this summer was an adventure that my daughter truly enjoyed! In It's Like This, Cat, a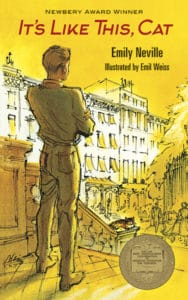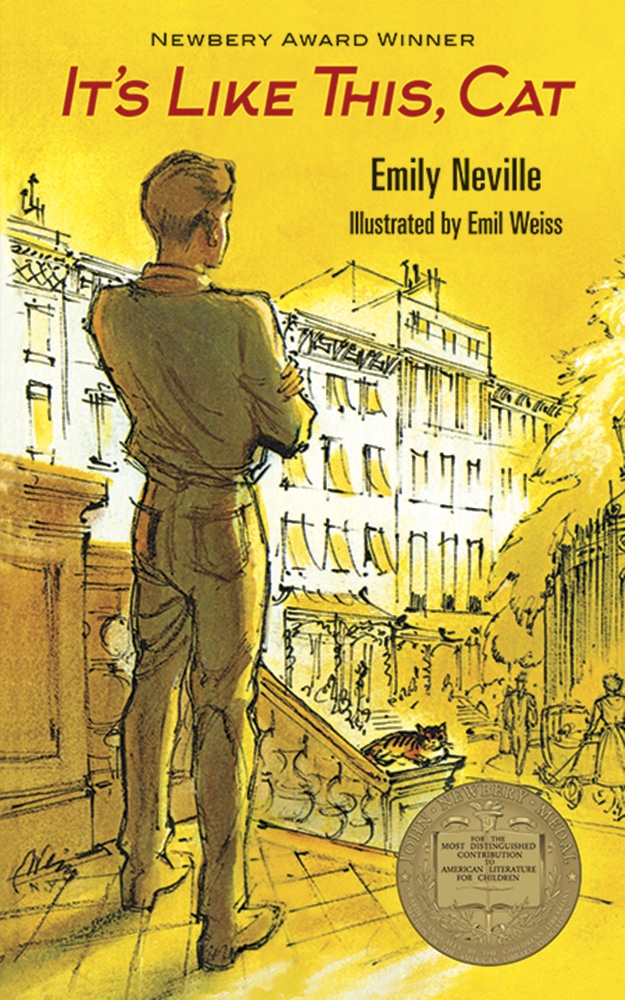 fight with Pop sends Dave storming out of their home and into traffic. Nearly hit by a car, Dave was rescued by Kate and returns home with a new friend. A cat.
Along with the cat, Dave travels through New York City, from Central Park to Coney Island and Manhattan. Throughout their travels cat becomes vital to Dave's friendships and adventures in NYC.
Somehow cat seems to have a hand in everything in Dave's life. From the difficulties at home to befriending a troubled young man and becoming interested in the fine arts through the friendship with a girl names, Mary.
While I may not be able to travel the world with my children as much as I would like, I know that by providing ample time in my children's day for them to turn through the pages of a good book gives them opportunities to travel and dream that I could never duplicate had I all the money and time in the world.
Whenever my children are in need of new literature, I can always count on Dover Publications to have just the adventure that they are looking for! Their outstanding selection of literature, activity books and homeschool resources keeps me coming back for more!
As a Year Round Homeschooling reader you can save 25% on your order through Dover Publications by using this code –> WHCN (This discount is valid through 9/1/17) My mom used their homeschool resources for my brothers and I and now I am using them for my children. Not only do they have these amazing traveling adventure stories, but they also have beautiful storybooks, coloring books, and much more that you can use for your homeschool!
Give your children the opportunity to travel and dream of grand things. Give them the gift of literature and ample time to journey through the pages of as many books as they would like!