When teaching your children a foreign language it is important to start with the basics. Colors and numbers are things that children can learn easily. If your child wants to start learning French, the French numbers 1-10 is a great place to start!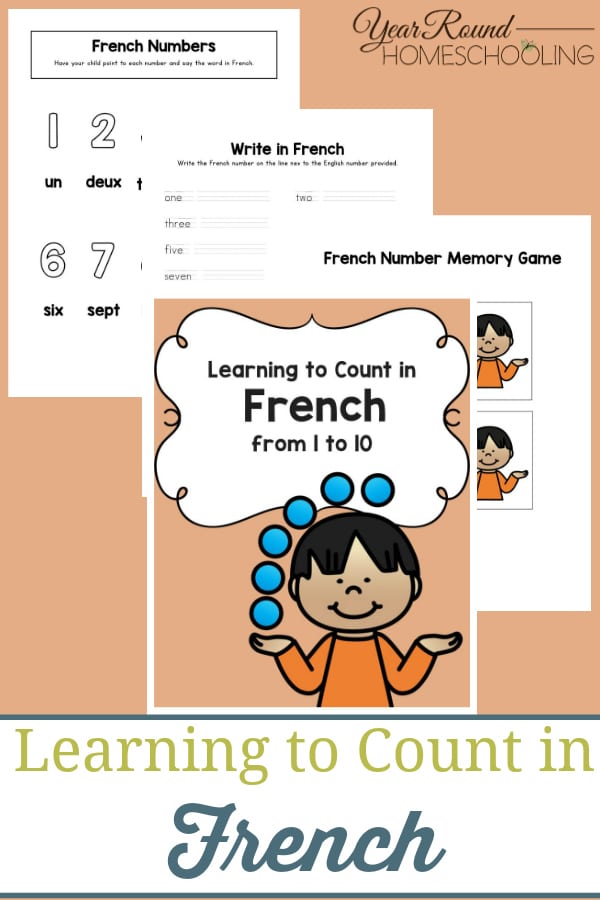 In order to raise lifelong learners, we need to make learning an exciting experience to be enjoyed! That's why adding fun learning activities to your child's foreign language curriculum is important. Children need the opportunity to learn without lesson plans found in textbooks and curriculum.
Inside this French Numbers 1-10 pack you'll find handwriting practice, memory games, number matches, word scrambles and much more!